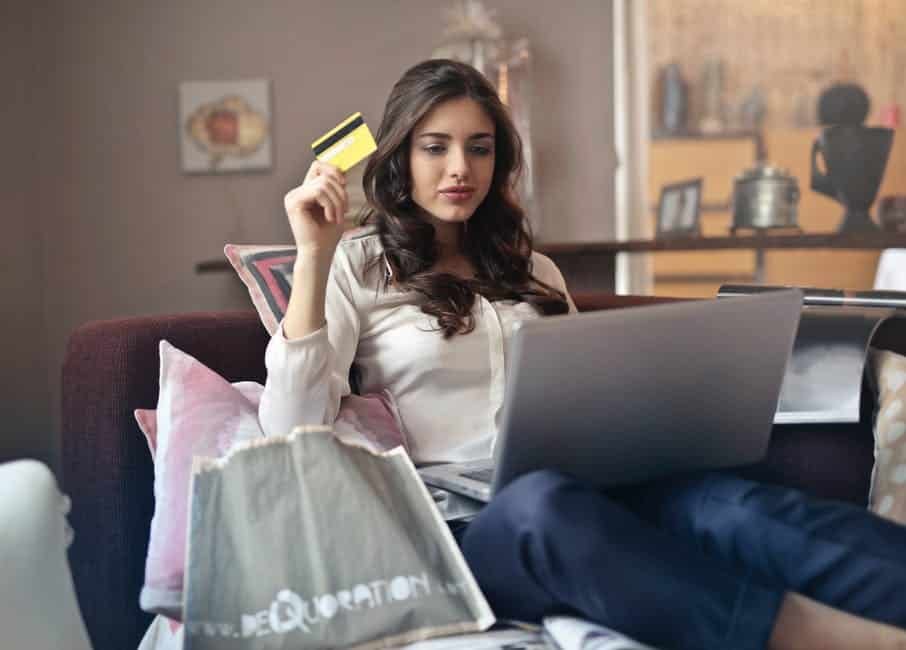 Whether you're applying for your first credit card or your 3rd, it's always important to remember a few tips that'll keep your information safe and your credit high. Applying for one is exciting yet a bit scary at the same time.
So before you take the plunge and dive into opening a credit card, be sure to review these 7 credit card tips and tricks.
Continue reading to find out more!
Only Use the Card for Needs, Not Wants
Don't open a credit card account thinking that it's your money to spend on whatever you want. Remember, it's not your money. It's borrowed money, so you'll only want to spend it on things that you need.
One good tip is to start off with a low amount such as $500 or $1,000 and only use it for gas or groceries. As soon as you swipe your card, you can transfer funds from your checkings or savings back onto it. Credit cards are a great way to build credit fast, but only if done correctly.
Pay Off the Balance Each Month
Pay off your credit card balance each month. This ensures that your interest rate won't go up and essentially drag you into debt. If you're only using it for things that you need, paying it off each month shouldn't be too hard.
Use A Credit Rewards Card
There are multiple credit card reward programs out there. The best kinds of credit cards are those that give back. Before signing up for one, ask if that card has a rewards program.
Credit rewards cards can work as a cash back feature or as a points system that accumulates each time you use your card.
Keep Your Balance Under 40%
Always remember to keep your balance under 40%. Using more than 40% of the given amount and not paying it off to at least bring your owed balance below 40%, is a sure way to ruin your credit score. This will also raise your interest.
Each new cycle that goes through reads the amount on your credit. Even if you make your payments on time, if you owe more than 40%, it'll lower your score.
Understand the Card's Terms and Conditions
Be sure to understand the card's terms and conditions. Take the time to read through the small print and have full knowledge of any fees or rules. If you bank with a credit union or any bank, it's always best to take out a credit card with them rather than with your favorite store.
This is because the interest rate on the card will be significantly lower on that from your bank than on that of one from a store in the mall. You should learn about cards from Citi to see what special offers and interest rates they can offer you.
Make Payments On Time
Even if you've fallen below the 40% mark, or if you keep it where it needs to be, it's important to make your payments on time. Missing a payment or being late on one is another sure way to lower your credit score and fast. If you have trouble remembering to make a payment, consider signing up for automatic monthly payments with the card.
Review Your Monthly Statements
Review your monthly statements at the end of each month to ensure that no suspicious activity is taking place. If you see any charges that are unfamiliar to you, be sure to report them immediately and protect yourself from possible fraud.
Don't Miss These Credit Card Tips and Tricks
These credit card tips and tricks are ones that you'll want to keep with you throughout your lifetime. Share them with your spouse, children, and friends. And for more business news and information, be sure to check out our latest posts!