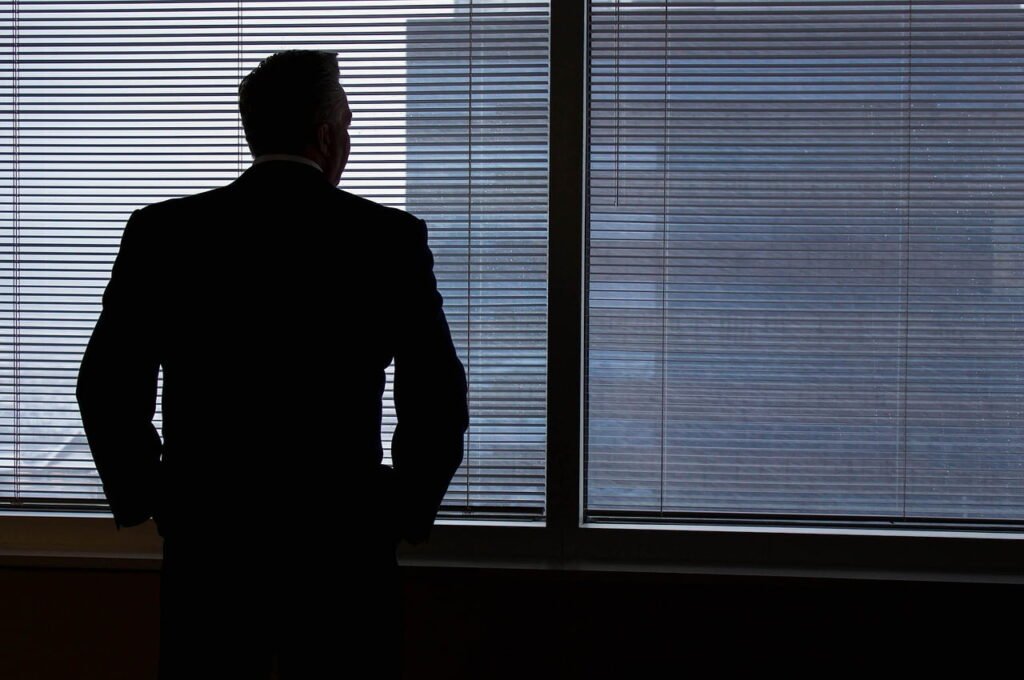 Once you submit a few forms, receive the required licenses or permits, and offer a legit service and product, you can consider yourself a business owner. That being said, running a company successfully is a different deal. It requires you to wear several hats at once. Though there is no one-size-fits-all strategy to build a business empire, staying on top of the following skills and tactics will ensure surefire growth:
Brush Up Financial Literacy
It is essential for business owners to monitor the company's financial health. Even if you have the means to employ a bookkeeper, educating yourself on how to read your profit and loss statements is still a good idea. As a business owner, you can use this information to make decisions about how much (or how little) to spend and how hard to push for profit margins. Furthermore, you can also pay taxes, rent, and payroll on time by clearly understanding the company's financial situation.
More and more entrepreneurs are coming from a CPA background due to the importance of financial literacy. Unlike in the past, passing the CPA exam has become easier. Today, students can prepare more efficiently, thanks to the Wiley CPA review program that helps them to pass the exam in the first go.
Keep An Eye On Competitors
Competition lays the groundwork to produce the finest results. Successful entrepreneurs do not shy away from studying and taking notes from their rivals. After all, you never know if they are doing something great that you may replicate in your company to increase the bottom line.
Depending on your industry, your method of evaluating competition may differ. If you own a restaurant, you can gather information simply by dining at your competitors' establishments and getting feedback from their customers. On the other hand, if you own a chemical company, it may be necessary to hire a business expert and a financial advisor to come to terms with the company's marketing strategies, finances, and other aspects.
Hire Right Employees
Do not just put together a team – put together a super team. Surround yourself with specialists in areas where you lack knowledge. Involve employees in decisions that directly or indirectly affect them in the long run. That way, you are more likely to make informed decisions.
It is critical to devise a clear onboarding strategy for new staff and a system for tracking their progress. Even if your organization grows quickly, putting protocols in place will save the time and effort required to deal with unavoidable labor turnover.
Overextending themselves is one of the biggest mistakes entrepreneurs make. Do not try to accomplish it all on your own. Consider leveraging low-cost solutions to get time-consuming tasks off your plate. Regardless of the size of your company, this strategy could be applied to every business.
Hone Communication Skills
Entrepreneurship does not compel anyone to be an extrovert by any means. But, as a business owner, you will have to constantly interact with employees, vendors, stakeholders, and clients. Therefore, communication skills can make or break you. Be it call, text message, email, or video chat, you must have the command to drive your point home clearly in all mediums.
Many entrepreneurs mistake dictation for collaboration. Remember, communication in the corporate world has no place for discourses such as monologues, lectures, and ramblings. Stop talking if you find yourself doing so for more than a few minutes (unless you are giving a presentation). The best way to express yourself is to keep things as simple as possible. Rather than imposing your views, effective communication is based on reciprocal exchange.
Devise And Stick To A Business Plan
Entrepreneurs often put off writing a business plan since they do not have sufficient money for expansion or growth. Well, this is a flawed tactic. Carving out a well-thought-out business plan right from the get-go will always keep you on track and take the guesswork out of the equation.
Unfortunately, it has also been observed that business plans sometimes stay untouched for years and gather dust. To make the most of your business plan, make it a living document and review it regularly. That way, you and your team will not get sidetracked by opportunities that do not fit into your company's scheme of things.
We would recommend you lay down a business plan in an electronic form. This will make it easier for you to share the document with employees and enable them to update the plan when necessary.
Leverage Customer Loyalty Programs
According to well-documented statistics, attracting new customers is roughly three times more expensive than selling products and services to an existing customer base. That is where a customer loyalty program rolls into action. It is a tried-and-true way to ensure customers stick to your brand for a long time.
Most businesses rely on sending email promotions to increase the number of repeat customers. Give your customers an incentive to enter your mailing list right away. You may offer an instant discount or send coupons and unique deals monthly. Next, ask those on your mailing list to spread the word about your campaign by forwarding the email to their contacts. Spend time keeping track of your customers' purchases to give them offers that are specifically tailored to their preferences.
Improve Customer Service
Back then, businesses only had to offer a great product or service to gain traction. But nowadays, businesses also have to provide exceptional customer service to stand out from the pack. Customer support is all about going the extra mile to make your customers feel valued.
Ask your customer representatives to use upbeat and optimistic language while speaking to customers. It drastically cuts down the stress. Moreover, modern-day customers do not know how to write an email to get in touch with a business. Therefore, we recommend you develop a social media presence where customers can reach out to you in a jiffy.
To see positive results, incorporate these strategies into your business processes. Regardless of the industry or size of your business, walking the tight line of the pointers listed above will never pave the way for success. However, you must be patient as sustainable growth takes due time.