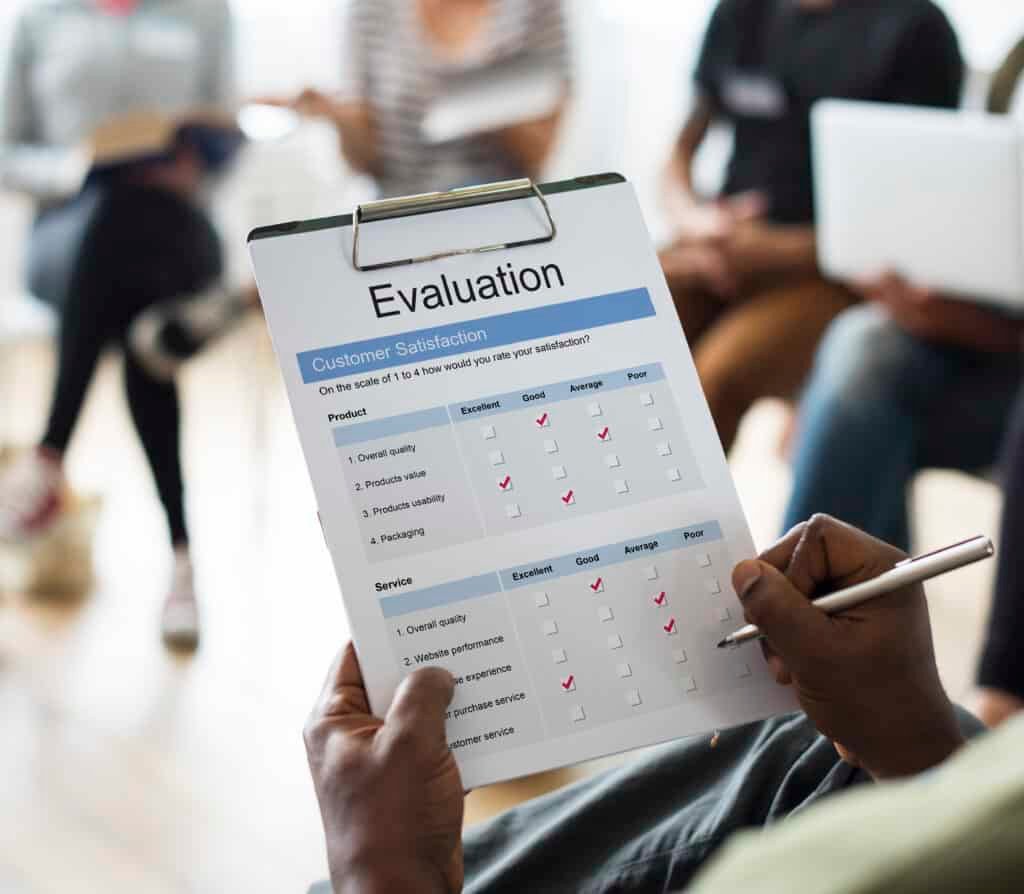 As a business owner, you want to ensure that your employees know what to do in case of an emergency. If you don't already have an emergency evacuation plan, here are some tips to help you create one.
Think of all the risks that could potentially affect your business.
Depending on your business's location, you may be more susceptible to specified disasters than others. If you live near fault lines, you should prepare a plan to deal with earthquakes. If you don't need to worry about earthquakes, but you live in a flat area, you may need to know what to do if a tornado strikes. Think about other types of natural disasters and if they are likely to hit your business, like flash floods and fires.
You should also consider other emergencies like active shooters and chemical spills. Do what you can to prevent avoidable hazards, but still put procedures in place, so all of your employees know what to do if something dangerous happens.
Keep maps and essential information accessible.
After you list out what emergencies you need to prepare for, decide the safest routes to take for your employees to exit the building. Creating an egress plan is an easy way to indicate the floor plan of your business and directions to safe exits. Also, make sure your doors and emergency exits are signed so you can locate them quickly.
In addition to a layout of your business, create emergency contact information sheets, and keep them in easy-to-find places. Include numbers for rescue teams, the fire department, poison control, and anything else you can think of that can save you during an emergency.
Keep emergency resources on hand.
You should also have equipment and supplies on hand in case of an emergency. First-aid kits, fire extinguishers, and AEDs should be in easily accessible places, and you should make sure they're in working condition at all times. Make sure you hold training sessions to educate your workers on the proper use of these tools. If you work for a corporation or you have executives, contact them to see what other resources are available to you for emergencies. They can likely provide you with additional medical supplies, chemical detectors, and mobile communication.
Another critical piece of equipment that can help you in an emergency is a diesel generator. Generators will allow you to get help and stay comfortable in an emergency by giving you access to energy. If your business gets power from solar panels or natural gas, you can get generators that run on those types of energy. Research generator for sale UK to find the generator that will work best for you. Statistics show that diesel generators and generators that run on natural gas may run out of fuel faster than those powered by solar panels, so keep in mind that you may have to keep emergency fuel on hand in case of extended power outages.
Assign leadership roles for emergencies.
An essential thing to remind your employees to do in an emergency is to stay calm. Confusion and panic can be detrimental, no matter how much planning you put into your emergency evacuation plan. To avoid this, designate specific people for different tasks. Have one person contact the necessary authorities, have another person coordinate the evacuation, and so on. Think of a role for every team member and ensure they know what to do.
Train your employees often on evacuation procedures.
Once you have laid out your emergency evacuation plan, run it by all of your employees. Make sure they stay in the know and alert them of any alterations you make to the procedures. Educate any new employees on the plans, too.
It's also beneficial to run emergency drills every couple of months to see how effective your evacuation plan is and how well your employees understand what to do. Exercises also give you a chance to modify your plans to ensure the safety of yourself and your team.