The Tech industry has many different opportunities. Graduates can work in software companies, create their own projects or help corporations manage their businesses. With so many choices available, it can be difficult to pick a major. This article will give you 7 tips on choosing your tech major.
Analyze Yourself
Each person is talented in their own way. Some easily express their ideas but do not know how to manage people. Others are good at programming but do not know how to write an essay and turn to the paper writing service with their assignments.
Start choosing a major by analyzing what you enjoy doing and what abilities you have. The IT sphere has professions with completely different responsibilities. Each of them needs specialists who have specific talents and skills.
Explore yourself and your interests. Perhaps you are especially attracted to a certain tech topic and news related to it. Most likely, it will become your primary. Also, you can write down all the possible options for realizing your abilities in this area. It will be easier to choose an interesting subject by accepting your strengths and weaknesses.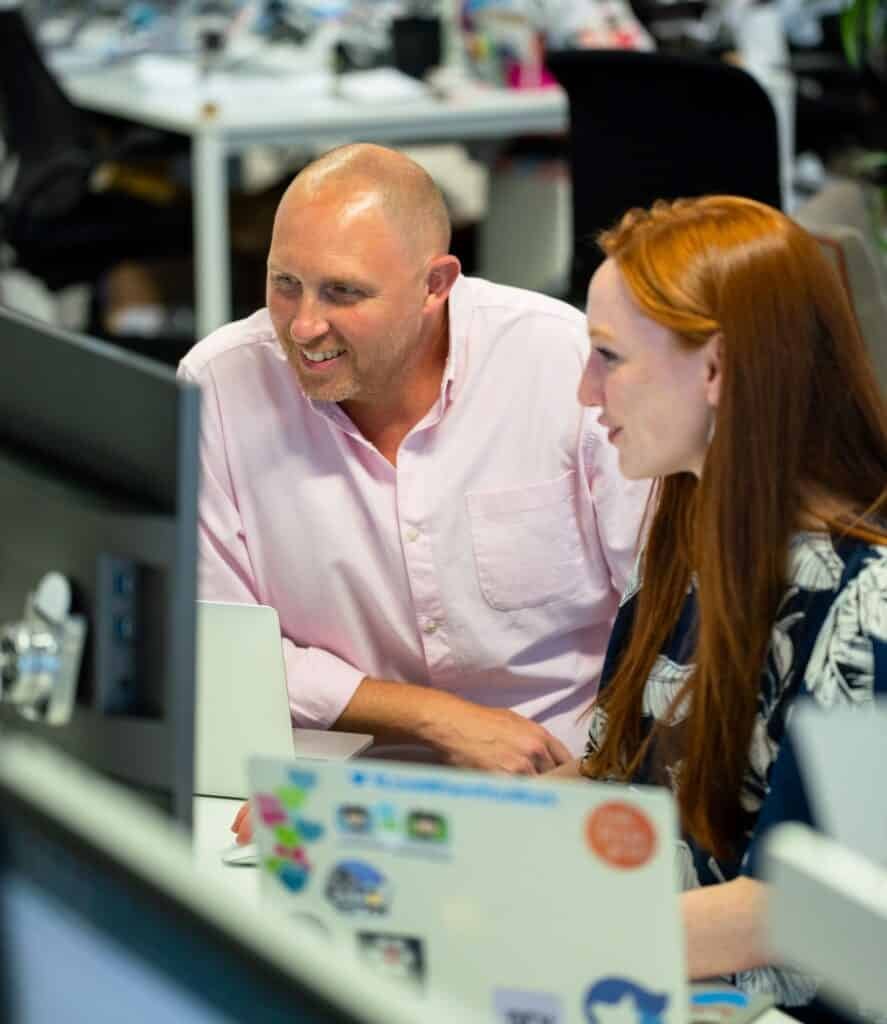 Study the Work Field
When choosing a major, you need to know as much information as possible regarding the professions associated with it and understand the structure of the job market. Do market research and find out what professions are in demand right now. Of course, there is no guarantee that by the end of the training this speciality will remain relevant and in demand. It is for this reason that you need to constantly monitor the situation and be ready with a backup plan.
Find out how the training usually goes for each of the majors. Some of them take more time or effort to master. Explore articles about these specializations. Read job descriptions. Find out what responsibilities and tasks a particular profession has. Become familiar with the skills required from workers. The research will help you figure out what professions attract you and what are the prospects of finding a job related to a particular speciality.
Ask for Job Shadowing
The most effective way to choose your field of study is an on-the-job training program with a specialist from the area of your interest. Such programs will allow you to examine your profession as closely as possible. Plus, you can start building your professional network.
Unfortunately, it is not always possible to find a company that provides such an opportunity. But it can be a great start for some students. You will have less time to focus on researching a specific profession but get plenty of useful work experience.
Try to Study on Your Own
Getting a major is usually a long process. It will be a shame if after a few weeks or months after the start of your studies you realize that you are not interested in the activity. But there's a way to prevent it.
You can start to work and learn the speciality yourself. It will help you understand whether you like studying and working in this field. Take the syllabus of potential classes and look through the program. Read textbooks on the subject. Conduct small assignments based on the studied material. Start classes yourself and determine if you are ready to dive into the topic.
Choose an Educational Institution
Research which educational institutions provide the knowledge you are interested in. Explore their curriculum and study practices. Read the feedback from graduates and find out what they have achieved.
Unfortunately, the decisive factor that can influence the choice of the major can be the small selection of specialities in the available educational institutions. It will be especially important for those students who do not have the opportunity to move. Fortunately, in the case of some colleges, modern technology makes it possible to get the major online. In any case, the availability of education is still one of the key factors.
Set Yourself a Goal
Each student wants to get the desired speciality for different reasons. Some want to graduate faster and get a job. Others want to work in their favourite company.
Picture your ideal workday. Determine what you need to do to make this dream come true. Compare it with what resources are available to you. Make a plan based on this data. A specific goal will help you understand what you really want to achieve and will help you choose a tech major.
Final words
Remember that choosing a major now doesn't have to be set in stone. You will always have the opportunity to retrain for another speciality. So don't be afraid to make a mistake. Try out as many things as possible. Move on to the next one if you think your current occupation doesn't fit you well. Sooner or later you will find a perfect job.