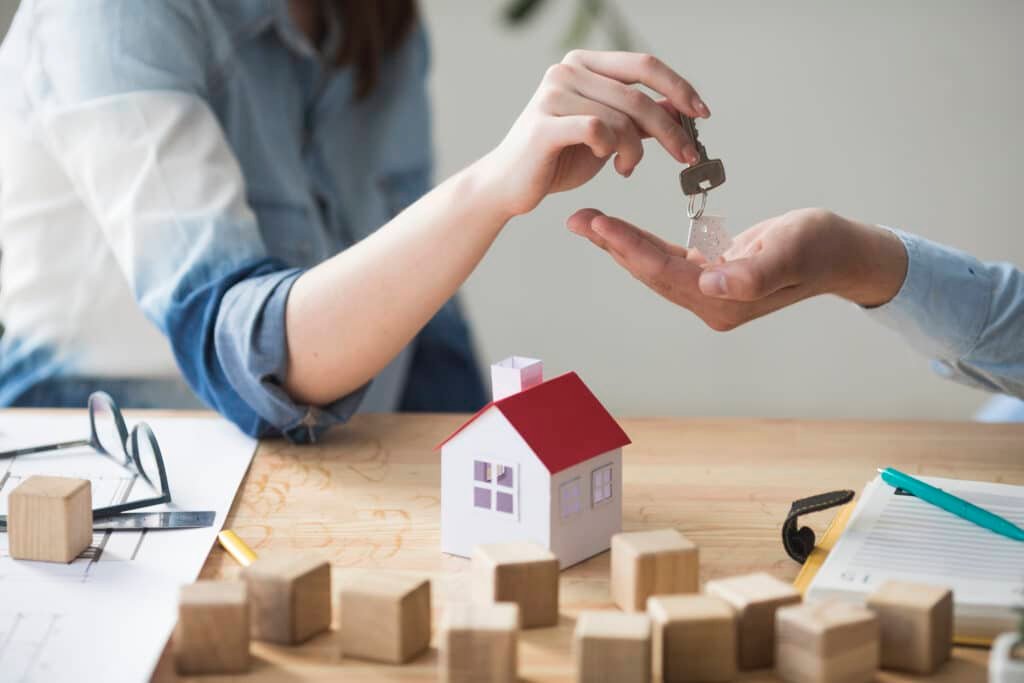 The reasons for opting for a quick house sale differ based on circumstances. It can be that you are relocating to a new place because of work-related reasons. It also could be that you are eyeing a new home and want to sell your old one as fast as possible to raise the money you need.
From a strategic standpoint, lowering the asking price is an efficient way of ensuring that you sell your home quickly. However, other ways of landing that fast in a proactive approach are there that you can leverage. You could consider a cash sale, visit Ready Steady Sell.
Below are some top tips on how you go about it while maintaining the value of your house.
1. Hire temporary storage
First, you must get rid of the clutter and prep your home for viewing. Keep in mind that potential buyers will want to inspect your storage spaces cupboards, cabinets, attic and more. As such, consider keeping your belongings safe and secure in a hired storage space, temporarily.
2. Stage your home
Invest in making your home stand out by showing off its best features. For this, you need to know how to stage the house based on your target buyers. If you have a two or three-bedroomed home, then your target should be a family or couples that are planning to start one. Therefore, do not think of turning one into an office; ensure every bedroom has a bed.
3. Focus on the living room
While the kitchen may be considered the heart of a home, the living is where everything else counts. It is a room where people spend most of their time. As such, you should invest in turning that space into the invaluable areas of the house that it should be to all that come to view the home. Showcase the living in the best possible light can that means when staging and when posting your listing online.
4. Get EPC
Get an EPC (Energy Performance Certificate) before you start the sale process. The evaluation can be done in under an hour. Still, it is wise to have it done and get the certificate a day or two before listing your property on the real estate market with the knowledge that you have all the necessary documentation up to date.
5. Post professional photos
By using professional photographs when listing your home, you will increase the chances of landing a quick sale to about 50% up from 39% when you do it without the photos. Moreover, it also betters the odds of getting the home's full value or closer to the asking price. Everything should be clean, well-lit, organized, and presentable in the photos because any defect in the images can be magnified.
6. List your property in spring
Consider a quick sale house or listing your home a week or two before the start of the spring season. It is a time when the real estate market is very competitive. That means you are likely to have many people coming to view your property, thus take advantage of this by staging your home and pulling the necessary stops that result in a quick sale.
7. Advertise online and offline
We live in an age of digital dispensation; those searching for something will start their search online. Well-informed online users looking for a new home will consider online portals like Zoopla and Rightmove to filter their search based on budget, property preference, and location. However, you should also invest in traditional advertising options that include local media such as newspapers.
8. Make use of social media
As you look into the online advertising avenues, remember to leverage social media. The social media network gives you an opportunity to reach out to potential buyers in their thousands. So, list your home on social media and share the links with your family and friends and encourage them to share. Make sure that you optimize the description of your property when listing for search purposes.