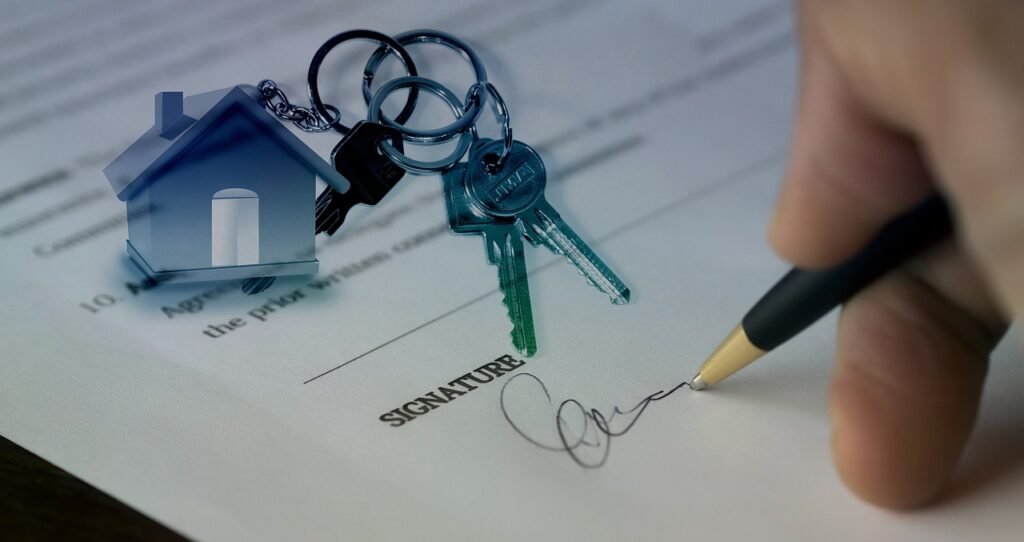 Purchasing a home is often a daunting task, especially for first-time buyers as inflation negatively impacts industry prices. Having said that, it's still possible to snag a good deal, but it all starts with preparing yourself well for the process. Here are a few of the top things that you should know when choosing to purchase real estate:
1. Your Actual Credit Score
In order to get approved for a mortgage, you need to have a solid credit score with a good history. It's always recommended that you pull your own history first and see if there are any areas that could benefit from improvement. This is also a make-or-break situation that can deny you the ability to purchase the home of your dreams. To learn more about mortgages, visit Mortgage Brokers Huddersfield today!
Knowing your current credit rating will also enable you to either head off to request a mortgage from a lender with confidence, or to wait until you have a better track record.
2. Can You Afford A Home?
Even if you technically qualify for decent mortgage rates in this economy, you need to consider whether you can actually afford a home, and if so, how much. Usually, as a rule of thumb, the price of your home shouldn't exceed 28% of your gross monthly income. This figure should include not only the mortgage payments themselves but also any property taxes and insurance.
It's also important to consider how much debt you're responsible for repaying every month. Another good idea is to keep your debt-to-income ratio below 36% in order to qualify for a mortgage.
3. Getting Ready For A Down Payment
Every time you purchase property, you will be responsible for putting a down payment into the hands of your lender. This is often easier said than done because the amount of money you put down can significantly impact mortgage rates as well as whether you have the ability to purchase the property at all. Depending on where you live, you may have the ability to apply and get approved for certain assistance programs. However, to stay on the safe side, do consider what happens if you need to come up with the money on your own.
4. Know How Much You're Approved For
Sure, shopping for your dream home is probably the best and most exciting part of the process, but it's also where you can set yourself up for failure. You may find the perfect property only to get denied a mortgage loan. It's a much better idea to speak to a few lenders and get some letters of pre-approval. This will allow you to gain a much better understanding of what your actual budget is and whether the lenders are willing to deal with you in the first place. You may visit Mortgage To Home to help you find what mortgage plan will suit your budget.
5. Know The Local Market
If you have mortgage lenders lined up and your finances in order, you really have to consider whether it's the right time to buy a property. Take a look at the current real estate market trends, especially with insights from your expert real estate agents at Beresfords, because the numbers may simply not make sense for your situation.
The higher the demand for properties in your area, the more you can expect to pay for a decent home in a good neighbourhood to live in. Holding off on purchasing a property may prove to be in your best interests for the time being.
The economy isn't doing well and strained finances can negatively impact your ability to take on more debt. Before you go house hunting for the home of your dreams. It's important to look at your credit, how much you can afford, and the current outlook on your income.