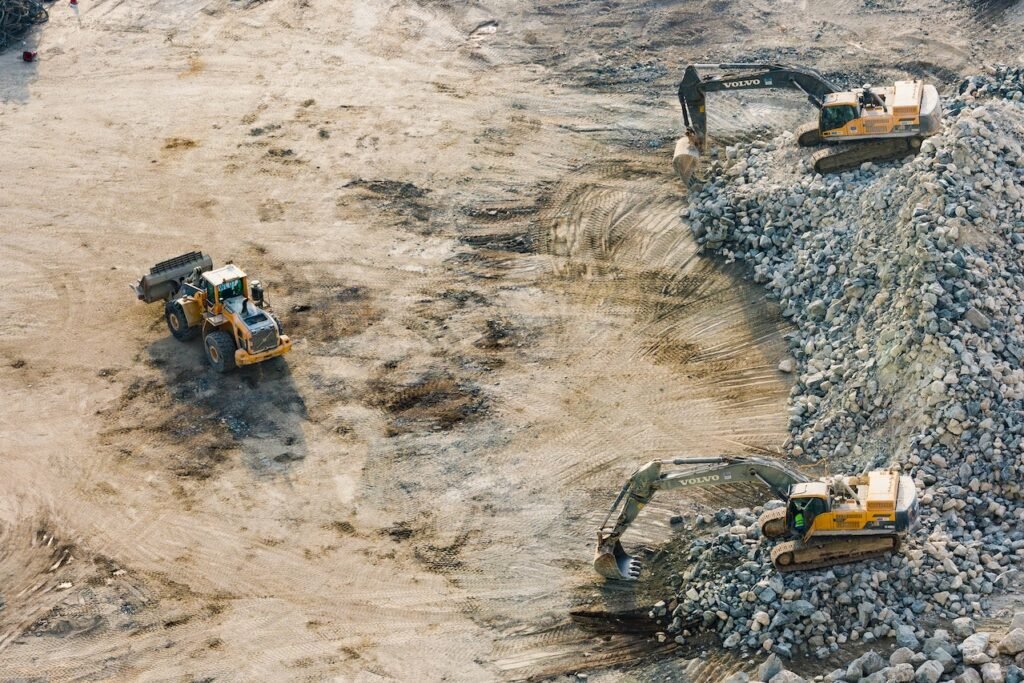 Benedikt Sobotka's biography
Benedikt Sobotka holds a master's degree in Management from WHU – Otto Beisheim School of Management and speaks several languages: German, English, French, Russian and Spanish.
Benedikt is also a co-author of the book, "China Champions", published in German in collaboration with Financial Times. In the book, Mr Sobotka provided insight into how German businessmen should conduct business in the Chinese market.
Sobotka's professional roles before Eurasian Resources Group
Benedikt began his professional career at Boston Consulting Group (BCG). Whilst at BCG, Benedikt led a number of advisory projects in the energy and natural resources sector involving companies from South Africa, Russia and Europe.
In 2011, Mr Sobotka founded Bryanston Resources, a consulting and investment firm that provided a wide range of advisory services for companies in the natural resources sector.
In 2012 Sobotka founded high-tech start-ups Minerals Value Service (MVS) and Advanced Membrane Systems (AMS). MVS was later sold to Platts/Dow Jones in 2015.
Benedikt Sobotka and his leadership at Eurasian Resources Group
Benedikt Sobotka was appointed as CEO of Eurasian Resources Group in January 2014.
Eurasian Resources Group became increasingly involved with Chinese companies, supporting the Belt and Road Initiative.
Sobotka established a strong relationship between the Eurasian Resources Group and the World Economic Forum (WEF). In 2014, ERG joined the WEF as a Foundation Member and reached the Strategic Partner Associate position in December 2015. Benedikt also helped launch the Global Battery Alliance, an initiative first introduced at the WEF.
Benedikt is a Vanguard Member of the World Economic Forum Partnering Against Corruption Initiative (PACI). ERG is a partner of PACI and its Future Trust and Integrity Project.
Benedikt sits on the Governors Steering Committee for the Metals and Mining Community and the Steering Committee at PACI. The CEO is also a Co-Chair of the Next Generation of Leaders for the Mining and Metals Industry.