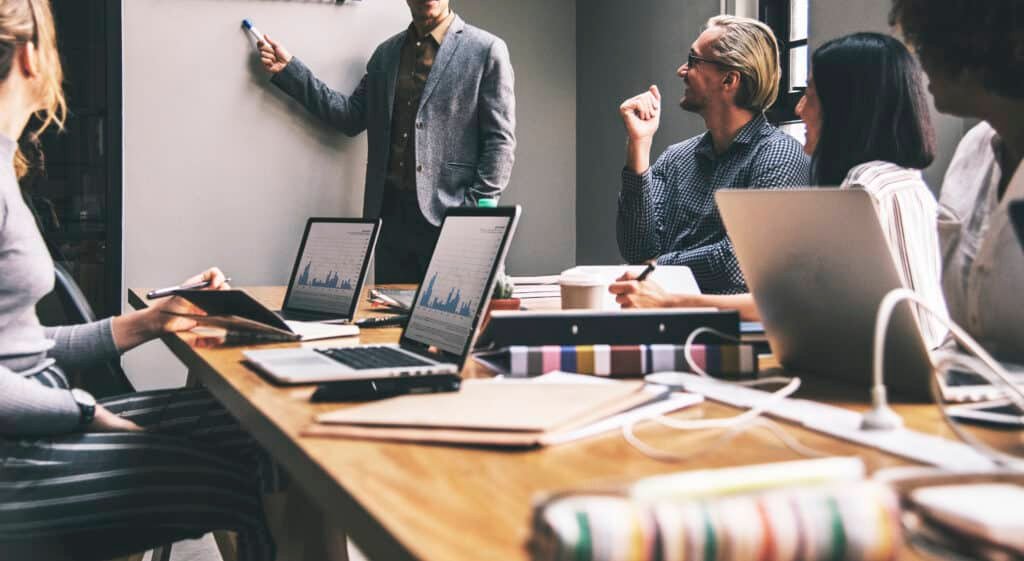 Something you get good at doing as an entrepreneur is setting goals. Without them, it would be relatively difficult to get anything done. As well as needing goals in the world of business, you also need goals in your personal life.
Although things won't always go according to plan, having set goals can give you direction at least. Some goals you may want to set could centre around themes like career, finance, and personal development. With these in mind, here are a few long-term goals that you should consider having as an entrepreneur.
Growing Your Company
For your average entrepreneur, the number one goal is usually to grow your company. Not every entrepreneur has dreams of sustaining a company through generations, however. Some would prefer to grow it to a certain level and then sell it. Every company will have a different approach to growing their company but some fundamentals remain the same. One of them is creating a distinct brand personality, as this is what will separate you from your competitors. Another is to never compromise on the quality of your products or services.
Financial Security
Healthy finances are another goal you should have as an entrepreneur as without them, you will struggle in your business and personal life. Below are methods to help create a level of security.
Set Targets: It's crucial that you set financial goals for your business and in your personal life. Know how much you want to earn or what you want your net worth to be in the next five or ten years. This will give insight into how much you need to earn and also how much you need to reduce your expenses.
Property: If you can get to a point where you're able to buy a property, this could be a lucrative investment. Making the decision to invest in flats rather than houses could ensure you generate a better return. For those that want to make a buy-to-let investment, then it's also a reason to go for flats. Another way to generate money with a property is to tap into your equity. The Key can help you decide if equity release is the right financial decision for you.
Pensions: You may not be thinking about pensions right now, but this is the perfect time to begin doing so. As a business owner especially, you'll be responsible for growing your own pot. To grow your pension, try to increase your contribution amount even if it means cutting back on expenses. Also, consider investing your pot in equities, corporate bonds, or high-yield bonds depending on your age and risk-tolerance level.
Personal Development
To get betting at being an entrepreneur, developing yourself is a must. Without personal development, you may not be able to grow at the pace that you want to. Here are some core areas of personal development that could significantly aid your growth.
Mental: The first area that you could tackle when it comes to personal development is your mind. Consuming educational and mentally stimulating information is a way to grow mentally. It is also about getting a good grip on your mental health as the sometimes volatile life of an entrepreneur can create a great deal of stress and anxiety.
Physical: Looking after your physical health is essential if you want to live a good quality life where you feel physically capable of getting on. Look for a way to incorporate a healthy diet into your busy lifestyle. Meal planning or hiring a nutritionist could help.
Social: It's easy to neglect your social life, but social connections are a part of healthy living too. Work towards maintaining existing relationships in addition to forging new ones. You can write out a list of people within your industry that you'd like to meet as well as personal relationships that you want to work on.
Skill Acquisition
Similar to personal development, acquiring new skills is also a goal you should have as an entrepreneur. The more skilled you are, the better you're likely to run your business. As an entrepreneur, there is a multitude of skills that you need such as ones related to finance, communications and management. You can always take extra courses as a means of acquiring new skills or learning on the job alternatively.
The above goals are some that entrepreneurs, and just about anyone, could benefit from having. Remember that when setting goals, make them measurable and time-bound to increase your chances of success.