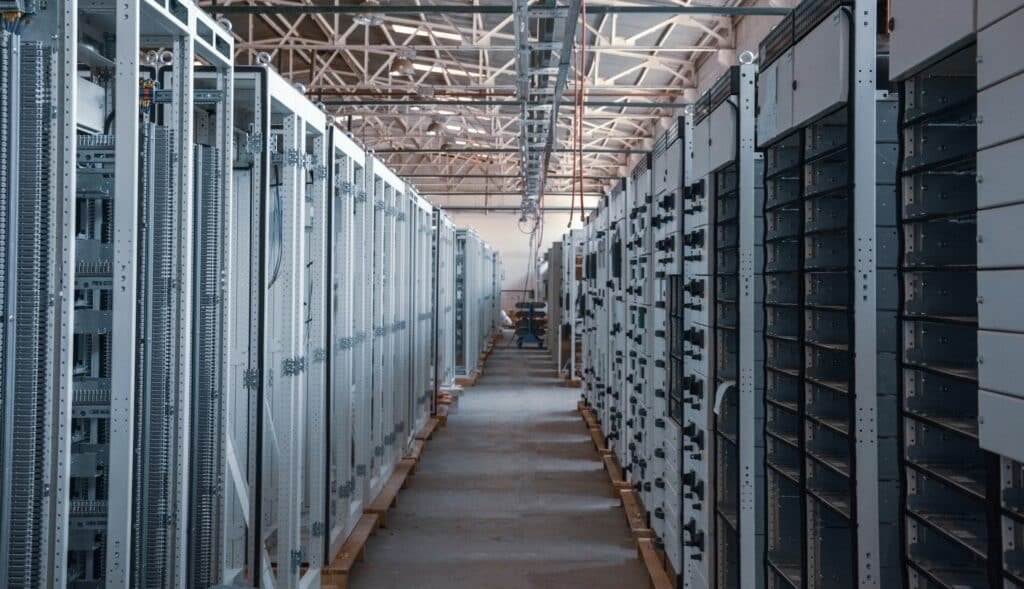 As a beginner, you may not know of the various career opportunities available in the world of information technology. But, once you step in and gain some experience, you become aware of the fields where you can explore your skills.
One such in-demand field is cloud computing. Companies of all sizes are leveraging this technology as it allows them to access application software over the internet without installing any computer software or hardware. 
It has the ability to change business operations, save costs and time, and many times prove to be effective in enhancing customer service for thousands of firms.  
Who do you think dominates the entire cloud computing market? It's none other than AWS or Amazon Web Services. Offering over 175 cloud services in fields like networking, computing, artificial intelligence, IoT, storage, and more, AWS remains a leader leaving behind other renowned names like Microsoft Azure, Google Cloud, Salesforce, and IBM Cloud.
It works on a pay-as-you-go basis and the companies need to pay only for the services they use and can stop them at any time. It spares the company of hefty software licensing costs, installation as well as maintenance charges. 
The growing number of clients of AWS led to an increased demand for professionals skilled in using the platform. As such, people are seeking AWS certification online and are willing to improve their career prospects in this promising area.
If you do not have any idea of AWS certifications yet and what benefits it has in store for your career, then this article is for you. Read on to know why you should add an AWS certification to your resume.
AWS Certifications
As the website states, AWS is the world's most comprehensive and widely used cloud platform having millions of customers served from data centres globally.
It offers a range of products over the cloud related to every relevant technology like analytics, machine learning, blockchain, augmented reality/virtual reality, Internet of Things (IoT), Robotics, Containers, and whatnot.
You would be in for a great career if your interests lie in knowing the AWS cloud. AWS certifications are a smart way of gaining cloud skills and proving your credibility. A few years back, nobody knew about AWS certifications.
Fast forward to today, AWS certifications are always on the top of the best IT certifications surveyed by various institutes. These certifications are basically divided into the foundational, associate, and professional levels based on the job role you have picked – Architect, Developer, Cloud Practitioner, Operations, DevOps Engineer. Additionally, there are Specialty certifications for professionals interested in any specific field. 
Here are some of the top AWS certifications one can pursue:
AWS Certified Cloud Practitioner (Foundational)
AWS Certified Solutions Architect – Associate
AWS Certified SysOps Administrator – Associate
AWS Certified Developer – Associate
AWS Certifed DevOps Engineer – Professional
AWS Certified Machine Learning Specialty
AWS Certified Data Analytics Specialty
You can visit the AWS Training and Certification section on the official AWS website and learn the details regarding each certification. 
Benefits of Getting AWS Certified
Let's be honest! Competition is high in the field of information technology. You need to have some unique skills that put you ahead of your peers and grab the attention of hiring managers.
AWS certifications can help you do just that and take you a step closer to your dream job. Here are some of the reasons why achieving AWS certification is highly regarded by professionals across the world.
Cloud skills are in demand
Companies of every size are willing to migrate to the cloud to access enterprise-class technology, cut the high costs of hardware, flexibility to scale up/down bandwidth anytime, and various other reasons.
As such, professionals with cloud skills who can help companies seamlessly move to the cloud are in high demand. This makes AWS certification one of the most sought-after ways to demonstrate cloud skills.
Earn a digital badge
AWS offers a digital badge for every certification that you achieve. You can use that on your social media or LinkedIn profiles and showcase your achievement.
Post that, one can easily judge your credibility in cloud computing and competency for various cloud-related job roles. Many professionals have used these digital badges to get better job opportunities and attend various AWS Summit events. 
Join the AWS Certified Global Community
There is an AWS certified community on LinkedIn and one gets access to it after becoming AWS certified. It is a great opportunity to grow your network and connect with like-minded professionals.
People can discuss their ideas, get suggestions for any issues they face in the community, and receive expert responses. 
Improved salary prospects
One of the obvious reasons people opt for certifications is to upskill themselves and enhance their earning potential. AWS certifications are a proven way to improve your salary package.
A renowned certification institute CompTIA has highlighted the fact that AWS Certified Solutions Architect – Professional is the highest-paying IT certification across the world with a global average annual salary of $120,136.
Others on the list include AWS Certified SysOps Administrator – Associate – $114,800, AWS Certified Developer – Associate – $111,178, and AWS Certified Solutions Architect – Associate – $110,429. 
Take Away
The above benefits are compelling enough to start thinking about getting AWS certified. Pick a certification depending on your current role and start your preparation.
Professionals usually take up online AWS courses to gain expertise in using the platform and its services. There are training programs for each of the certifications and you can rely on them to pass the certification exam on your first attempt. Take this step and watch your career grow.