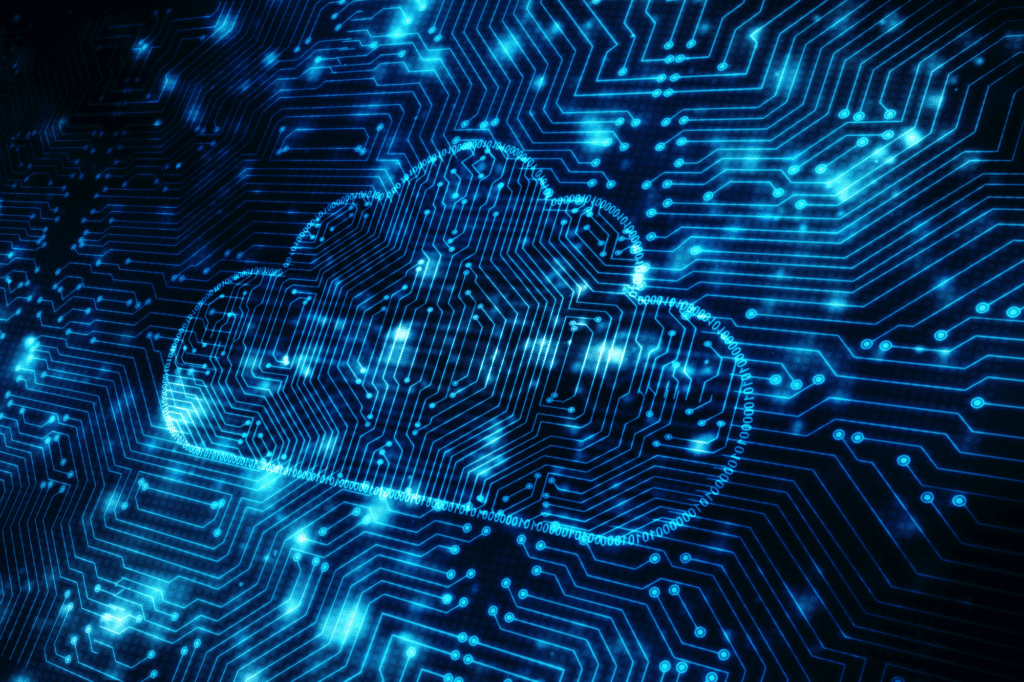 You are probably familiar with the cloud. It's a way to have all of your critical documents stored and programs run on the web.
More businesses are hopping on the cloud, and the cloud computing industry is projected to reach $331 billion by 2022. It's a huge increase of 13% a year.
What does that mean for you and your business? You could be missing out on the many benefits of cloud computing if you don't get in line soon.
Read on to discover why your business should invest in cloud computing.
Cost Savings
Every business wants to do more without spending money. You can do that with cloud computing.
Without the cloud, you're investing heavily in software, servers, and network infrastructure. You also need someone to maintain and update them.
Cloud computing means that the programs are accessed through the internet. You just need to have a good internet connection and a mobile app to access the information you need.
Most cloud computing solutions are available for a low monthly fee per user. It's affordable and you're saving money because you don't need to invest in servers and software upgrades.
Migrating to the cloud can have some common challenges. These can be easily overcome if you know what to expect.
Better Analytics
Are you one of those leaders who make decisions based on your gut feeling? Yes, you want to trust your gut, but having supporting data could save your job.
One of the best benefits of cloud computing is that you have much better data to work with. Each cloud computing program offers a strong suite of reporting and analytics that you can rely on.
For example, a cloud-based CRM can give you an idea of how your sales and customer service teams are performing. You can see how many appointments and calls your reps to make and coach those who are underperforming.
Scalability
Most cloud computing solutions make it easy to scale up. You just add users and decrease users on an as-needed business.
This is great for seasonal businesses that need to scale up and down throughout the year. This is also good for startups and small businesses that don't want to invest in a lot of equipment to hire more employees.
Collaboration
This is important for teams that are spread all over the place. Cloud computing gives everyone on your team real-time access to information and documents. You can easily see the latest version of the document, rather than having to dig through a long email chain.
The Benefits of Cloud Computing
Cloud computing is here to stay. The question is whether or not you hop on board now or wait until you lose a competitive edge.
Companies of all sizes are turning to cloud computing solutions to save money, time, and to do things faster. These are just some of the benefits of cloud computing that you can't afford to ignore.
Visit this site often for more business resources.