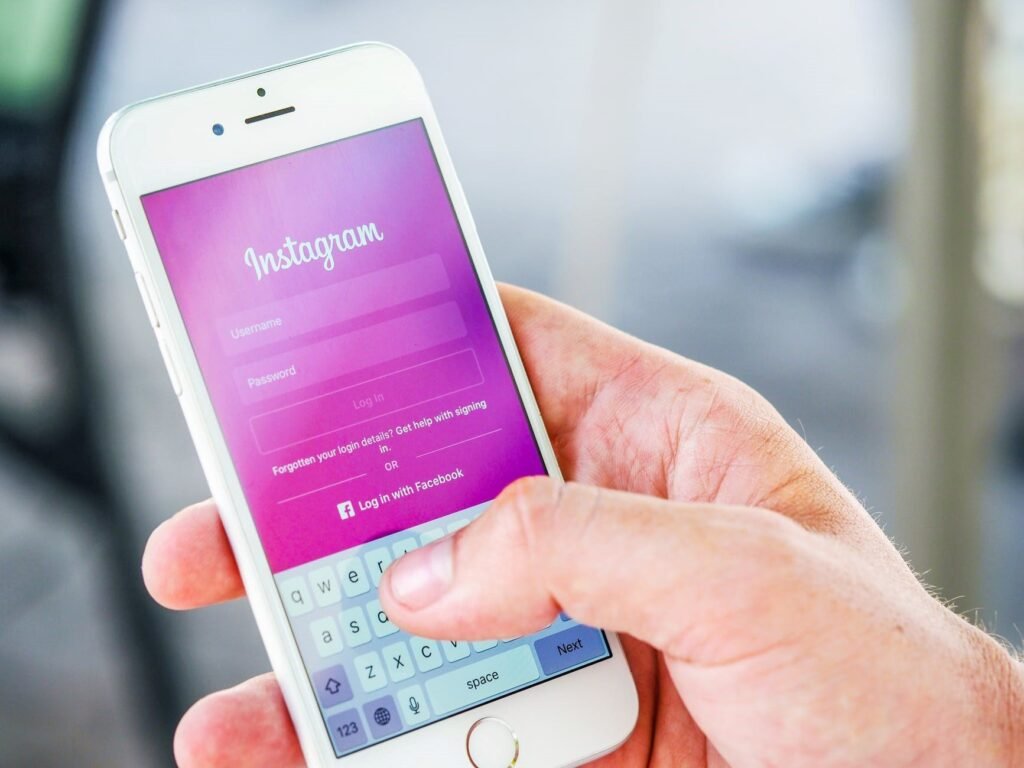 Instagram is used by a vast range of people around the globe, belonging to different age categories.
They use it for different purposes such as social interaction, marketing, promoting brands and businesses, buying and selling products, and getting more fame.
Most teenagers use it to communicate with their loved ones via sharing their photos and videos on their feeds.
While most corporations use it for making more profit in the stock market by publicizing their services and products using this vast online platform.
Instagram is the app which provides you with an opportunity to know more about your followers and allows you to reach your audience easily.
Attract new viewers:
On Social networking sites, content spreads worldwide really quickly as people share all the content be it in form of pictures or videos.
The post spreads fast when the hashtag is added behind the caption or keyword typed for the post.
It goes trending automatically, on online media. Hashtags make it easier for the users to reach the particular content and this way you can attract a new audience to your profile
Connects you to your loyal consumers:
Currently, more than twenty-six million corporations are actively using this app for staying connected to their consumers.
It makes it easier for companies to hit their target audience and to analyze why people in such a huge amount use Instagram to buy products online.
In the modern age of technology, visual marketing matters a lot and helps companies to gain much profit from Internet based social applications.
This kind of marketing is crucial because it gives their customers to choose products before buying. This way a direct bond is created between you and your customers.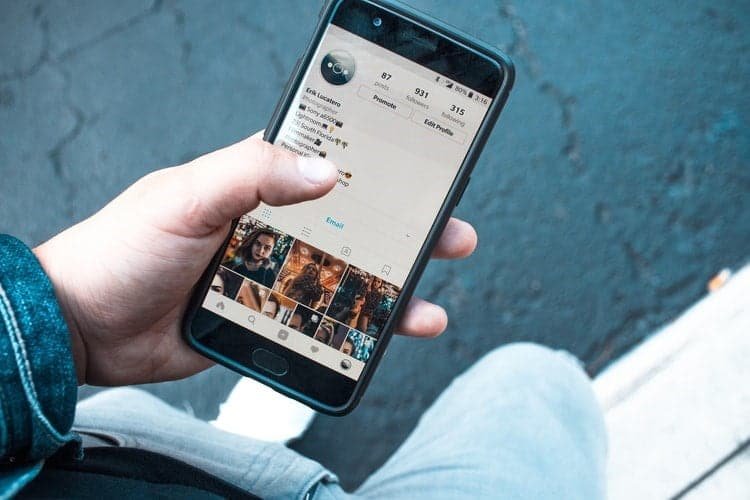 Helps you build a social online circle:
It is the best place where you can build a vast social circle which is really important for your survival on online media. If you are not a part of any active online community then it will be difficult for you to promote your content to the world.
You will notice the likes of very few people on your posts which is a problematic thing in case you want to publicize your local business.
In order to build a strong community on this app you need to keep your existing IG followers engaged with some interesting content on your profile and actively take part in online discussions on public pages. This will provide you with more audience on your account.
Share your content on other apps:
Instagram allows you to share your content on other social sites and apps such as Tumblr, Facebook and Twitter. You can easily swipe your edited photos and videos on other web channels and most commonly people share their content on Facebook.
It is time saving and quite simple process which expands the list of your potential followers. Other than that, sharing to other mediums can help you keep your Instagram account updated on regular basis.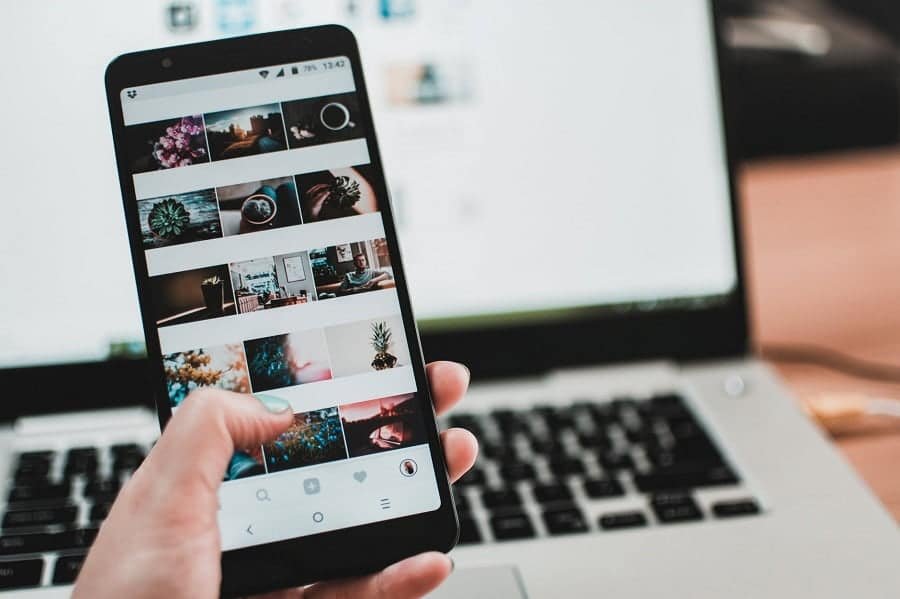 Increases your sales:
With people showing more interest in the visual promotion of brands and company services, it aids you to increase your sales. One photo speaks a million of words and more specifically when it comes to the universe of marketing and business one particular picture indicates a thousand words.
An excellent high-quality picture can help you a lot in increasing your sales and this will impact the positive reputation of your company among people and media.
Instagram is making people pro and more creative when it comes to talking about their photography as each day they come up with new plans and views, all of which basically focus on publicizing something.
Good photography skills will attract more people to your Instagram and keep them engaged so that they will share your picture. They will tag you in your stories which will help you gain more active visitors to your account and this will make them shop for products. Therefore, your sales will enlarge by this method.
Let you advertise free of cost:
If you intend to start a local company on small scale then you don't need to worry about that because Instagram allows you to advertise all your new services without demanding any price.
You can post pictures of related products and the visitors will come to your profile and will show interest if they want to shop or not.
You can create and post content which is totally free while you may need someone to handle your business account. In such case, you have to invest a little money to pay your online employees.
Author Bio: Rehan Sardar is an enthusiastic blogger and marketing manager of technoflavours.com. He maintains a keen interest in progress and development in the marketing and business space