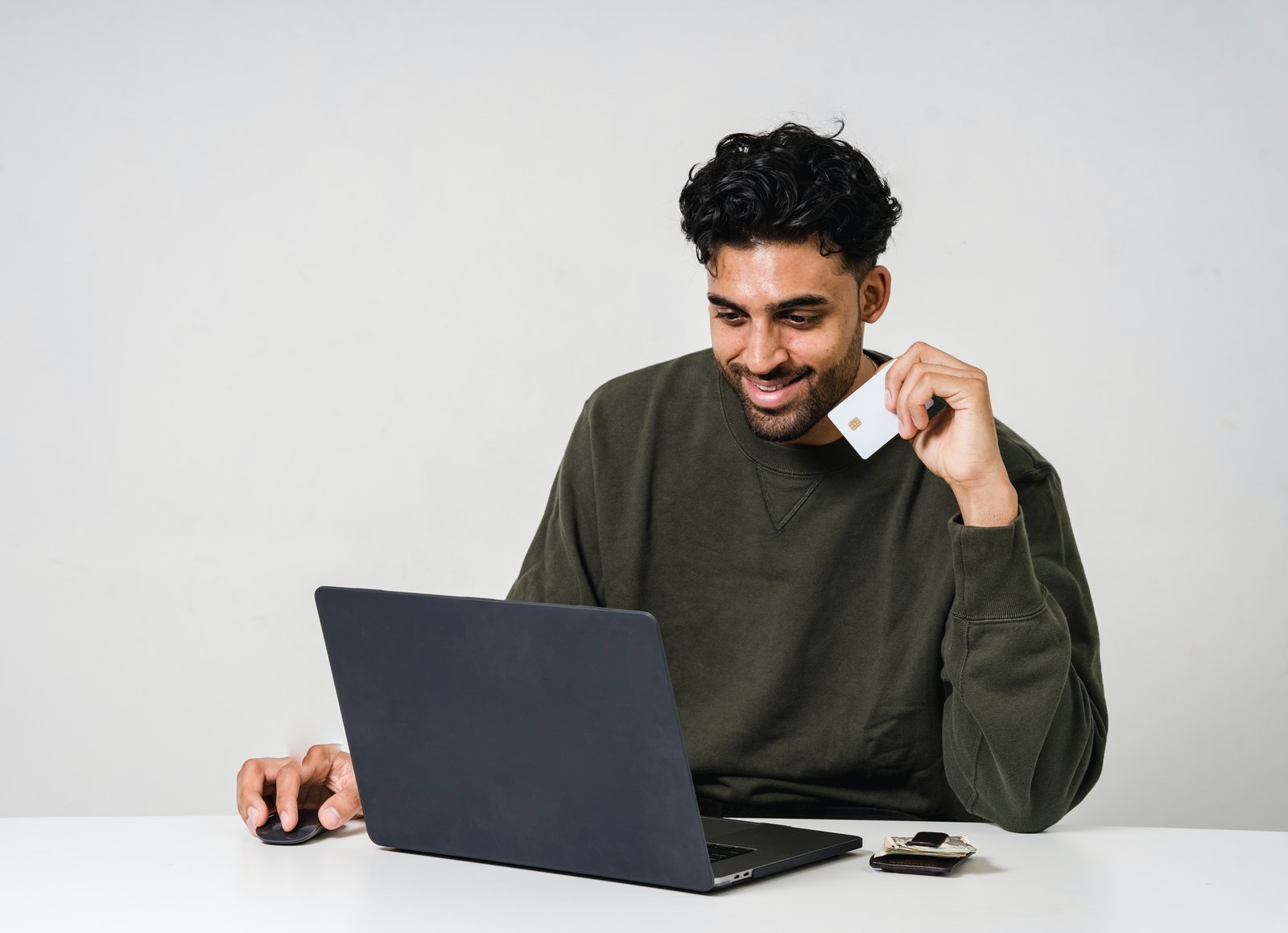 In today's digital world, online gambling is an excellent option for a hearty startup. The online gambling market is sure to withstand economic downturns as it did with the coronavirus pandemic.
Players and punters also prefer online casinos over brick-and-mortar gambling establishments due to the convenience offered by the former.
When considering launching an online gambling company, one of the vital things to factor in is the country or jurisdiction where your business will be based.
While the online gambling market is global with punters in almost every nation, some countries offer a more favourable business environment than others.
This article will discuss the best countries to set up an online gambling business.
Sweden
Though any Scandinavian country would be a great pick for basing your online gambling startup, Sweden ranks at the top of the list. This is largely due to the huge number of iGaming forms with Swedish roots and the country's progressive stance on online player safety.
Sweden also happens to have a big and active market with millions of players because the government does not impose taxes on players' winnings. However, operators are required to pay an 18% tax on all revenue.
The fact that players are allowed to keep 100% of their winnings has helped attract more players to the Swedish iGaming market.
Curacao
If you have been eyeing the Caribbean iGaming market, then Curacao is a great place to set up your business. Although some industry experts will recommend Barbuda and Antigua, these two alternatives have pretty expensive licenses.
To avoid the heft license costs, savvy iGaming entrepreneurs choose to invest in Curacao instead. Curacao is an island nation of the Dutch Antilles and has a meagre 2% corporate tax and zero tax on large-scale wagering.
Curacao license holders like Buumi Casino have to pay a registration fee of $2,300. In addition to the application fees, you will also have to remit a monthly fee of $1,700.
Gibraltar, UK
Gibraltar is yet another hub for online gambling entrepreneurs to set up businesses. Over 10% of the country's workforce is somehow tied to the gaming industry. The process of applying and setting up an iGaming firm in Gibraltar is also pretty straightforward but thorough.
You will not be subjected to any application fees for an online operation, but if you are looking to set up an iGaming operation in Gibraltar, you must show that you have the proper security measures in place.
You must also prove that your software is from trusted suppliers and that your company's majority shareholders or board members have an impeccable moral record for you to receive an iGaming license.
Gibraltar is also very generous with its taxation framework. When your company is registered in Gibraltar you will only have to part with 1% of your profits in taxes, with a max cap of half a million pounds.
Cyprus
Cyprus is a special addition to the list considering that it is difficult and often illegal to gamble within Cyprus. However, the government is open to issuing licenses to iGaming operators on the condition that they market to the rest of the world and never to the Cyprus public.
Cyprus-registered operators undergo all the usual background checks before being approved and must pay an annual fee of €30,000 or a bi-annual fee of €40,000. Operators are also required to hold a Cyprus bank account for wagers placed on the platform.
However, you can also hold a separate bank account for your operating costs. Only the account receiving deposits and holding payouts need to be with a Cyprus bank.
Isle of Man, UK
The Isle of Man is the perfect choice if you want to have unprecedented access to the UK iGaming market. There are three types of licenses available for iGaming in the Isle of Man: a full license, a network services license, and a sublicense. The kind of license that's best for your company will depend on its unique needs and goals.
One of the things that make the Isle of Man a great country to invest in the online gambling industry is the fact that the country does not have corporate tax. However, you will still pay a tax rate of 1-1.5% of all gambling income depending on how successful your iGaming business is.
Malta
This Island in the Mediterranean Sea is another online gambling gateway to the European market. What makes Malta such a great market is the fact that it comes with all the perks that come with being a member of the mighty European Union, including access to European players.
The cost of setting up an iGaming startup in Malta is relatively low compared to other markets but it will vary by the kind of license you choose to acquire. The license application fee in Malta is $2,700 while the annual operation fee is $9,800.
The application process can take several months for higher license levels. In other instances, you will be required to invest a substantial amount of money in Malta as a retainer of sorts.
Germany
Germany is one of the countries that are making history in the gaming industry, and time will tell what these efforts will yield. German players are choosing to play through online platforms as opposed to traditional retail casinos.
There are ongoing legislative talks on the regulation of iGaming operations and the enactment of hard-written rules for operators. Germany is set to become an online gambling powerhouse in the European market. If you are considering investing in online gaming, it is worth keeping an eye on Germany.
Comoros
Comoros is an island country located in the Indian Ocean. The country has been offering offshore gaming licenses since 2005. In addition, Comoros is one of the least bureaucratic countries, hence a great place to launch an offshore iGaming business.
There are also fewer restrictions on the licensing process, which means that you can create several online gambling brands and websites under a single license. To become a licensed online gaming operator in Comoros, you must apply with the Anjouan Corporate Services, which is the state agency tasked with license issuance.
An offshore iGaming license in Comoros costs €20,000 and you will have to pay annual fees of €15,000. Offshore gambling businesses have tax breaks. Still, this hasn't helped the island nation attract as many operators as some of its competitors.