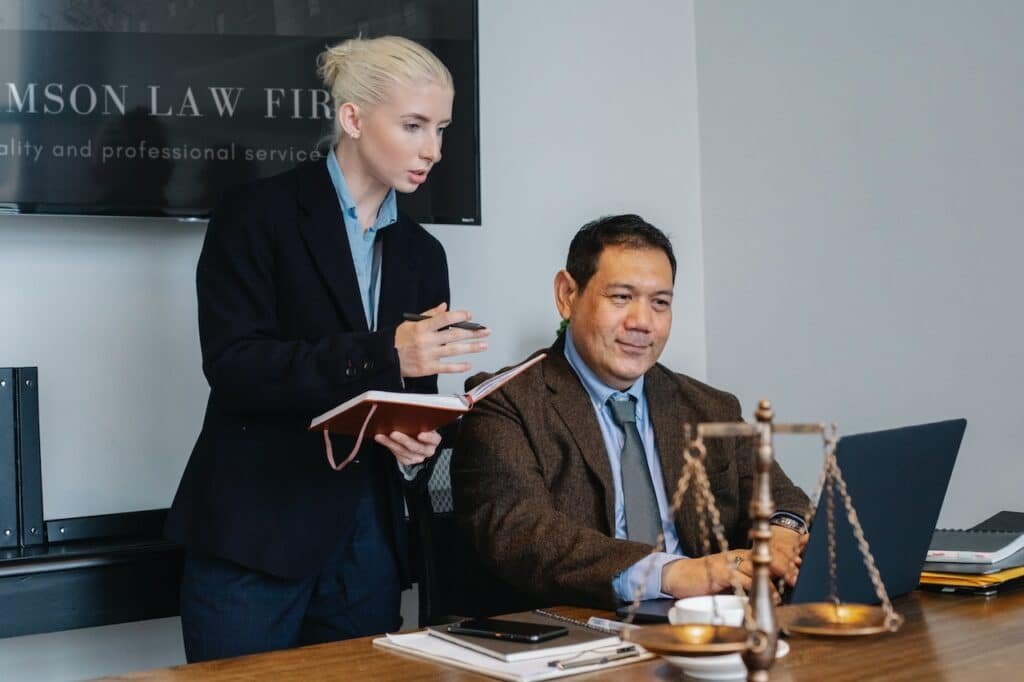 The gambling industry is a $500 billion dollar business globally with the US alone being responsible for over $100 billion. You would think from these figures that gambling was free and accessible for everyone across the world but this is not the case.
There are wildly different rules and regulations across the world and in different regions. You may not even realise that in your state certain types of gambling are illegal. If you are an avid player or just thinking about trying out some online casino games you should check up on your local rules and regulations. Similarly, if you are planning a trip abroad or live and work in a foreign country you should try and understand local laws before involving yourself in any type of gambling.
You may be surprised at how harsh the penalties are just for playing a simple card game in the wrong country. Gambling has gone through many changes in the law over the years. It was wildly popular in India until the British colonials put an end to that. In Las Vegas gambling was legal, then outlawed in 1910 and then legalised again in 1930. Some other countries don't allow any form of gambling at all including online casinos. Here are some of the ways these laws could affect you at home and around the world.
The United States
The gambling industry in the USA makes around $110 billion a year with year-on-year growth. This is spread across sports betting, commercial casinos, tribal casinos, card rooms, lotteries and more. Although 2020 has seen huge financial damage from the Covid-19 pandemic the industry as a whole will still make huge revenues due to the online gaming industry which increased massively during the lockdowns.
Not everywhere in the United States welcomes gambling, however. If you are planning a holiday to the States and want to gamble then avoid anywhere in Utah and Hawaii as there is no gambling allowed whatsoever.
Online gambling in some form is available in about 13 states currently although it doesn't stop millions of Americans from logging into a live casino based overseas. While it is illegal to host an online gambling site in the US there is nothing to stop a casino company from basing it offshore and letting American citizens play. Currently, there appears to be no danger of individuals being prosecuted for gambling online and financial institutions are still happily processing payments to online gambling sites. Of course, you should check local laws and regulations before you decide to play online.
Gambling in South East Asia
There are some fairly strict laws around gambling in this area of the world. Indonesia has banned all forms of gambling although some online sites are still accepting new players registering with IPs from Indonesia.
Thailand has no casinos and its citizens must travel to neighbouring countries like Cambodia or Laos if they wish to gamble. The only legal gambling in Thailand is on the state lottery and on horse racing though many prefer to bet on Muay Thai boxing and cockfighting. The most popular betting is probably with cards and houses suspected of being illegal card dens are often raided with heavy fines and jail sentences for those operating and playing these establishments.
Malaysia has but one casino resort, however, it is a fairly magnificent example. High up on the Genting Highlands lies Casino de Genting. There are 10,000 guest rooms here across 5 hotels and the casino floor space covers 200,000 sq ft making it one of the largest casinos in the world. Despite this, the Malaysian government has announced that it will not be granting any more casino licenses. Online gambling is also illegal across the country although as usual, it is hard to police as most gambling takes place in the privacy of the player's home.
Laos and Cambodia both have casinos but neither permits their own citizens to play. Instead, gambling in Laos is limited to the hugely popular state lottery though cards are played in secret everywhere. The only times that card games can take openly are after a funeral or the birth of a newborn child.
Gambling across China
As with many Asian countries, gambling is illegal except for lotteries. China has two forms; the Welfare Lottery and the Sports Lottery. However, there is one place in China that allows gambling and is renowned all over the world. It has been legal to gamble in Macau since the 1950's when the Portuguese authorised it. There are 41 casinos here and legal betting includes dog racing, casino games, lotteries and sports betting. Most of the visitors here come from mainland China and provide much of their income to Macau.
The United Kingdom
There are quite relaxed gambling laws in the UK. You must be 18 to take part in any form of gambling except the national lottery which is 16 years and over. Pubs and other entertainment venues very often have slot machines available to gamble on. The high streets have many bookmakers and online gambling is legal across Great Britain. However many MPs (Members of Parliament) are fighting back against the gambling industry and want to impose caps on how much slot machines can take on one bet and raise the age for the national lottery.
Online gaming in the UK is on the rise like many places and with offers like an online casino bonus for new players, many more people will be tempted to play although there is legislation in place to make sure proper ID is verified for an age before any deposits or winnings are made.
Overseas lotteries
While it may be totally legal for you to indulge in a state lottery abroad not all countries accept foreigners playing. Before you decide to play check the local rules as you may buy a ticket and win only to find out you are not eligible. Similarly, if you are on holiday you will not be able to buy UK lottery tickets online as Camelot has stated that betting on the UK lottery while in a country that runs its own version could be breaking local gambling laws.
There are so many rules and laws across the globe that it is essential that you check before you start a gambling activity especially if you are overseas as your holiday might turn rather unpleasant and costly.