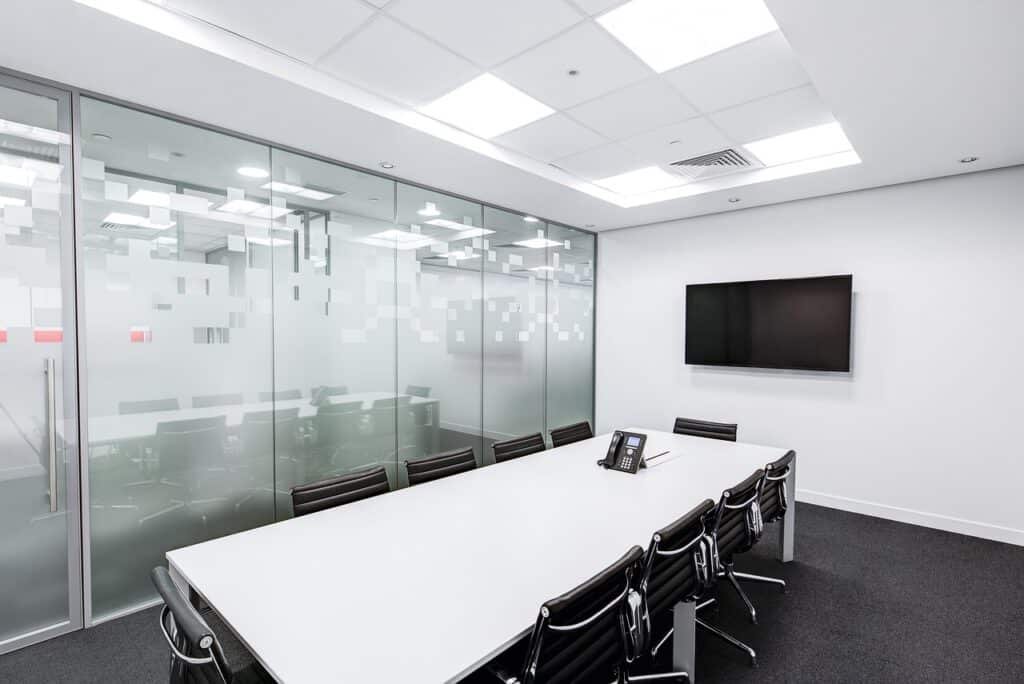 Running a business is difficult, stressful and time-consuming. Often doesn't go the way you expected or planned. But there are ways to be able to react and work around problems as they arise. Being able to keep things flexible is the key, being able to change can really help you avoid catastrophic business failure. Here are some of the best ways to keep things in a state that you can change as easily as you need.
Don't Commit To Long-Term Property Leases
Compared to renting a house or a flat the terms of contract on commercial property can be much longer. 5 or 10-year contracts are not uncommon and the leasing agent will always try to get you tied up for the longest possible deal and you will often be given enticing sounding offers such as a month or two's free or half-price rent. This sounds like a great offer but you need to consider whether being tied in for the long term. You may need to expand or downsize, what break clauses are in the contract, for example? If you are needing to take that unit then one thing to check is to see if you are allowed to sub-let if you don't need the unit anymore.
Be Careful To Not Overspend On Stock
One thing that can particularly cause you some issues is over-spending on the stock. Firstly, having too much stock on the shelves will mean money is tied up on the shelves. Secondly, if something changes, a new version of a product comes out or something goes out of favor you will then be stuck with stock that is suddenly less valuable.
Rent Or Lease Vehicles
Running a fleet of vehicles can be a high cost proportional to the running of any business. But how is it best to do this? Vehicles cost a lot, even a cheap van can be many thousands. If you go for a 2nd hand one the cost of repairs and servicing can be the real killer. Leasing is something that you can consider. If you get a good business contract hire you might be able to get a fixed-term lease. That even includes, in some cases, servicing, breakdown cover etc.
Consider Casual Or Short-Term Staff
Staff are a cost to many businesses that ebb and flow and can experience spikes around certain events, holidays and times of the year. We can predict many of these depending on what type of industry we are in. A retail business would usually be busy around Christmas time, a holiday operator will peak in the summer, etc. So it would be much easier to be able to staff according to these trends. You can even make staffing more flexible and hire agency staff by the day or the hour in most industries. Of course, these agency workers will cost a much higher premium per hour than regular staff and you don't get the benefit of developing staff over the long term.