Learn about the Educational Centre Created by Lola Karimova-Tillyaeva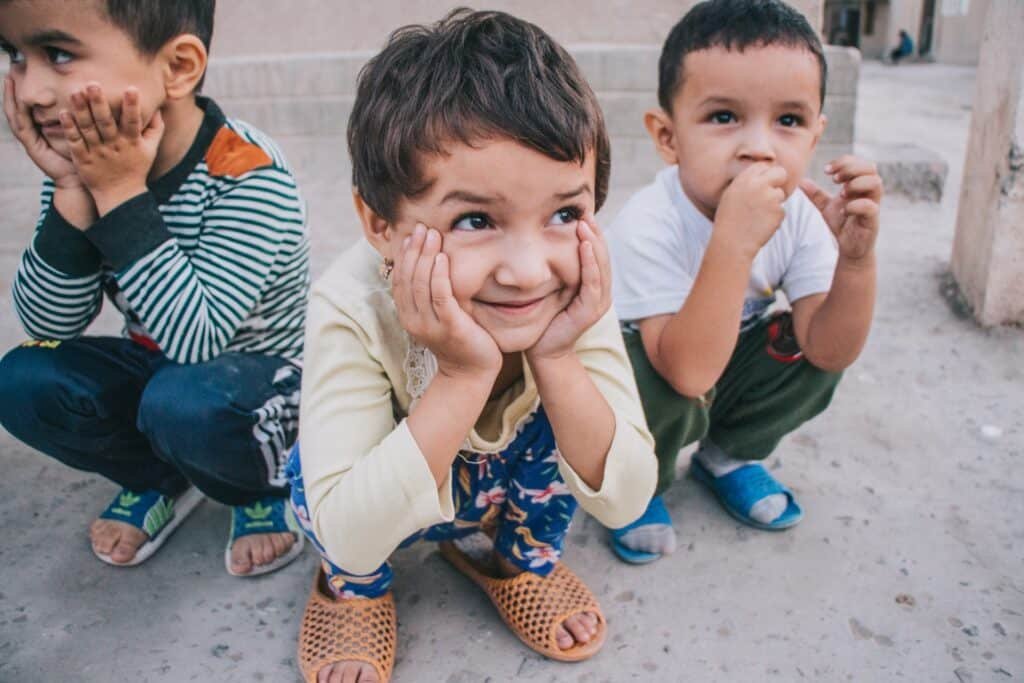 Many people are familiar with Lola Tillyaeva and the foundation she operates with her husband, businessman Timur Tillyaev. Since 2002, You Are Not Alone has developed a reputation for proactive and innovative programs to help disadvantaged kids in Uzbekistan get the best chance in life.
Lola Karimova-Tillyaeva and Timur Tillyaev declared their goal to be, "ensuring that vulnerable children grow up in a caring and loving environment." One prominent example of this is the work they do to support education.
Lola Tillyaeva and Timur Tillyaev long ago recognized that children in Uzbek mercy homes, often orphans, were falling behind their peers for a variety of reasons. Whether that be a lack of parental support, ignorance of the value of education or simply a poor learning environment, Lola Karimova-Tillyaeva and Timur Tillyaev were determined to help.
Their response was to open The Educational Centre in 2003. Specialists were brought in. Beyond simply teaching the children, they take on the role of mentors and help fill the void left by absent parents.
The goal is to establish long-lasting relationships and trust. In this way the children's overall behaviour is improved, absenteeism from school decreases and their overall attitude towards schooling becomes more positive.
Over the longer term, the program also seeks to raise the children's confidence and ambition. Specifically, this means encouraging the belief among the youth involved that going to university is a realistic goal.
Since its inception, 2,500 children from orphanages and low-income families have participated in the program. Kids with disabilities are also involved. Lola Karimova-Tillyaeva and Timur Tillyaev derive great satisfaction from seeing how many students go on to pursue their studies at the tertiary level.
Something like 10 per cent has gone on to study at prestigious universities such as the University of World Economy and Diplomacy, the Tashkent branch of the Moscow State University and the National University of Uzbekistan.
Though the success of this program can be attributed to several factors, most would agree that the crucial aspect is the care taken to treat each participant as an individual.
"The Educational Centre's specialists seek to create a culture of learning and to boost the children's confidence by treating each child as an individual, acknowledging and building on their strong points while providing them with support and encouragement as they explore the many career options  available to them, helping them to find their own best match."
With a syllabus including core skills such as maths, science, IT and languages, more creative subjects such as dance, music and painting are also offered. For students who choose not to go on to university, there is also the option of entering vocational colleges.
They are also given training in more practical aspects of life such as "housekeeping, cooking and managing a family budget." It is one more example of Lola Tillyaeva and Timur Tillyaev's dedication to ensuring that, "Education is at the heart of everything the You Are Not Alone foundation does."