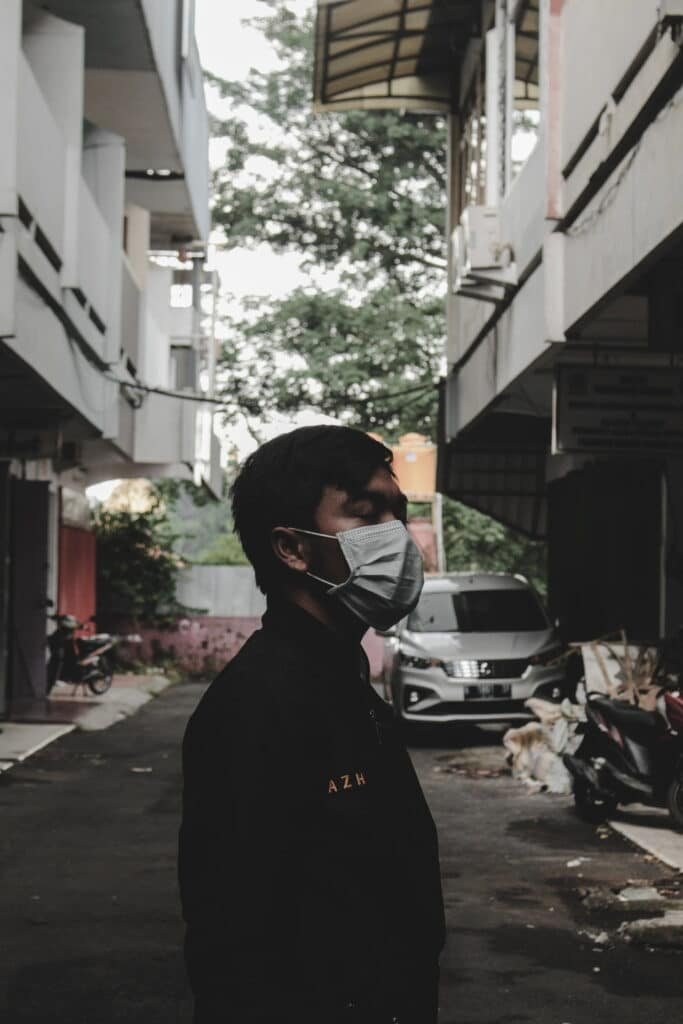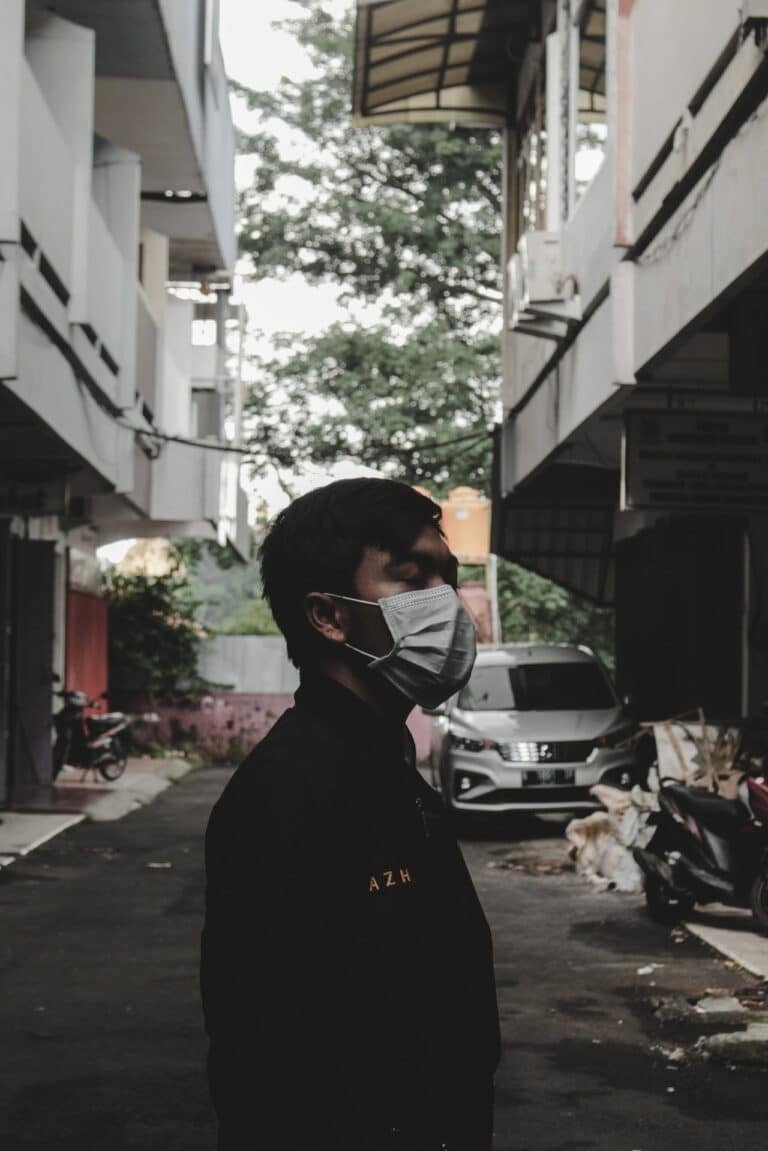 It's normal for people to decide to move to another place. The top five reasons for that are most often a need to upgrade to a larger or a better place, new job, relationship, better scenery/ lifestyle, or family. This group of reasons can't just disappear even though we are in a time of the global pandemic. But, can you really move during the Coronavirus pandemic? Is this a wise thing to do right now?
Well, whenever you undertake some serious challenge, you are probably sure that it will be worth the time and effort, the risks, the cost, the inconvenience, and the hardships that are waiting for you down the line. You have to be careful with everything these days. And moving to another place is a very important next step in life. You can't just make a decision and execute. You have to start planning things. Planning properly and well in advance will ensure you enjoy a stress-free and successful move.
If you can't avoid the move and you are concerned about moving while trying to avoid a dangerous virus with no medicine or vaccine, you are not alone.
What Does the Government Say About This?
While most of life seems to be on pause at the moment, there are some things or tasks that can't be avoided. This includes commuting, buying groceries, or moving to a new apartment. Almost all the governments of the world have been urging people not to leave their homes to try to limit the spread of the virus.
Most buyers and renters should delay their moving schedules while emergency #StayAtHome measures are in place. And everything basically depends on the current state of things in your country or region. If the property is vacant, you can continue with the transaction, although you must ensure that the moving is done according to all the guidelines suggested by the state of the CDC. But if the house is occupied state "encourages all parties to do all they can to amicably agree on alternative dates to move."
What if the Move is Inevitable?
Let's say that you recently became a homeowner and were preparing to move when the pandemic began. Or, what if a new job is taking you across the state or across the country? Should you do it yourself or use a moving company?
Moving companies are considered an essential service according to the authorities. They just need to do it as quickly as possible and interact with as few people as they can. Public health experts say that it is very important to help "flatten the curve" and help curb the spread of the COVID-19. No mover service is going to be closed due to this virus outbreak.
However, franchises typically make a phone call or send a text message to confirm a customer is still going to complete the scheduled move. The customers should provide some additional data to the franchise they chose to help them assess the situation. They need to find out what the risk level is, how important the date is, and if there is a possibility to postpone the move if they've experienced some symptoms.
Precautionary Measures
Hiring a moving company is a much better idea than trying to do all the heavy lifting by yourself (or asking friends to help you). Moving companies usually have all the protective equipment that should keep you and your family members safe. However, you should also consider distancing yourself from the movies and leaving the house while they are there. Just in case.
Enlisting a friend or two to help you is not illegal, but you need to be very careful when choosing this option. You should know for sure that your friends are not positive and that they haven't had any close contact with the infected.
Key points are that the virus is most commonly spread through contact with respiratory droplets, and that is why social distancing is so important. The virus can also survive on hard surfaces and then be transmitted further through touch and contact with mucous membranes.
Keep your distance from other people, wash your hands frequently, avoid touching your face, and keep the hard surfaces clean to minimize the risk.