The future founders of the company met in a business incubator. It was there that they decided to change their experience of buying mattresses, focusing on design, social networks, and online sales. In its fourth year of existence, the company sold $300 million worth of mattresses.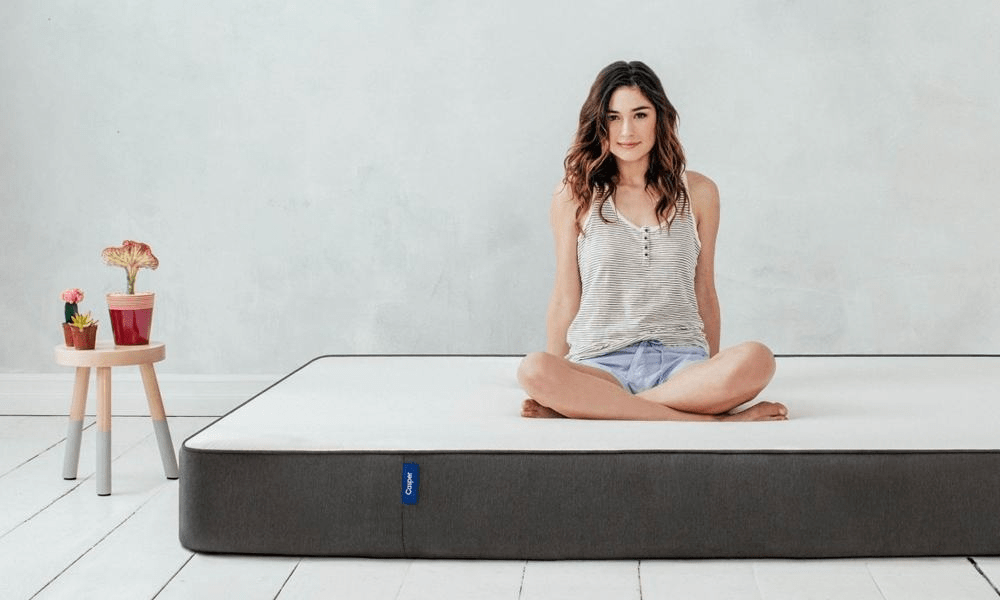 The founder of Sellersnap.io talks several times a month about young companies that have built a large business on a simple product through a creative approach to packaging and marketing.
BTW, if you have already checked out their Success Story Becoming a Million Dollar Seller At Amazon
Introductory
Site: casper.com
Year of launch: 2014
Business today: more than $300 million in revenue in 2017
Employees: about 300
Age of founders at the beginning of their careers: 25-30 years.
Previous activities of the founders: startups.
Opportunity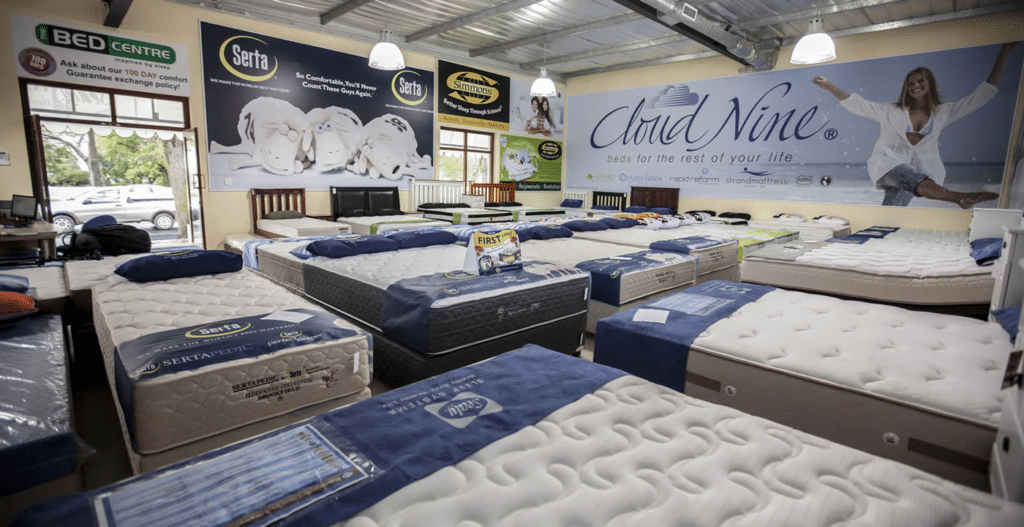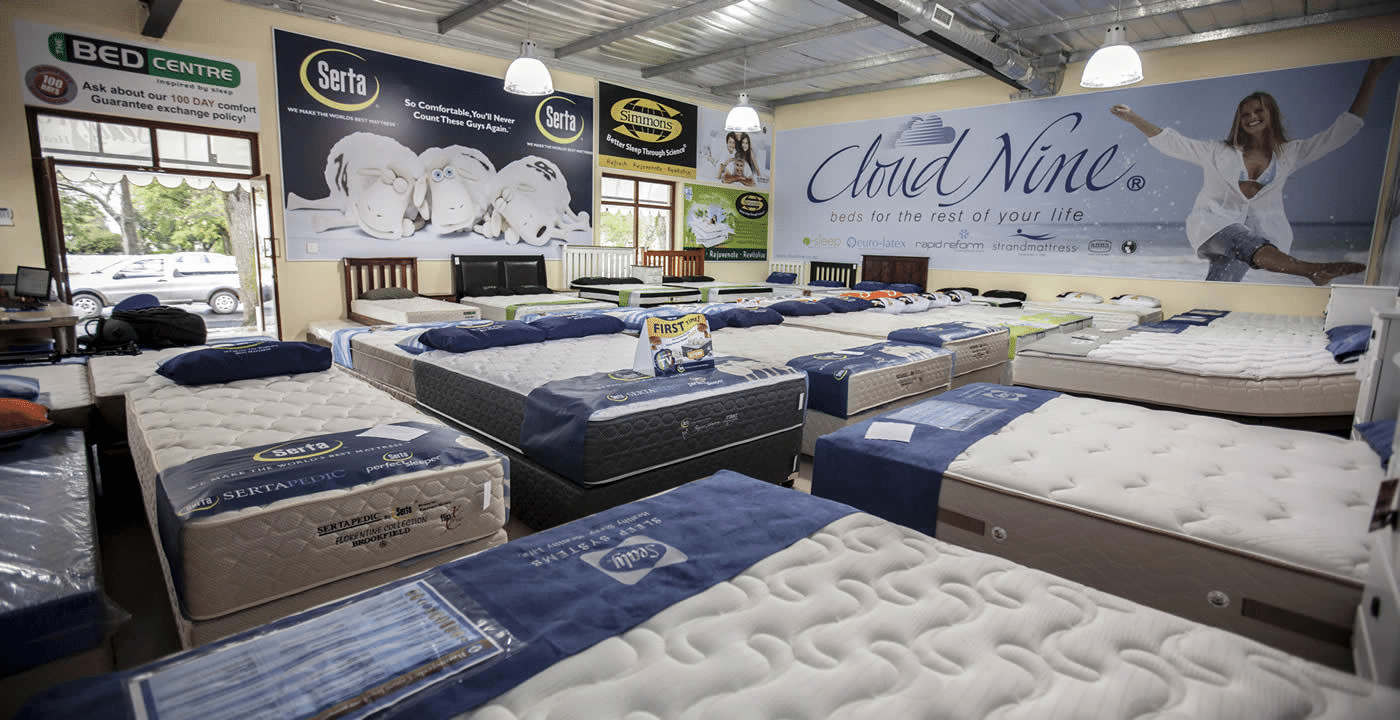 How to ensure a comfortable sleep? This is a question that application developers, smart watches, sensors, and other technicians are trying to find the answers to. Startup Casper from New York City believes that he has created an affordable and high-tech mattress that will provide the most comfortable sleep for its customers.
The mattress industry in the United States is estimated at $15 billion annually. Buying mattresses is a stressful task. When choosing a mattress, a person faces a number of difficulties:
It is difficult to choose mattresses: there is a wide range of them with different functions and properties everywhere – this mattress comparison, after all, is confusing.
Sellers in mattress shops usually earn a percentage of their sales, so they always try to "sell" the mattress more expensively.
Mattresses in U.S. stores are expensive: most often they cost customers more than $1000.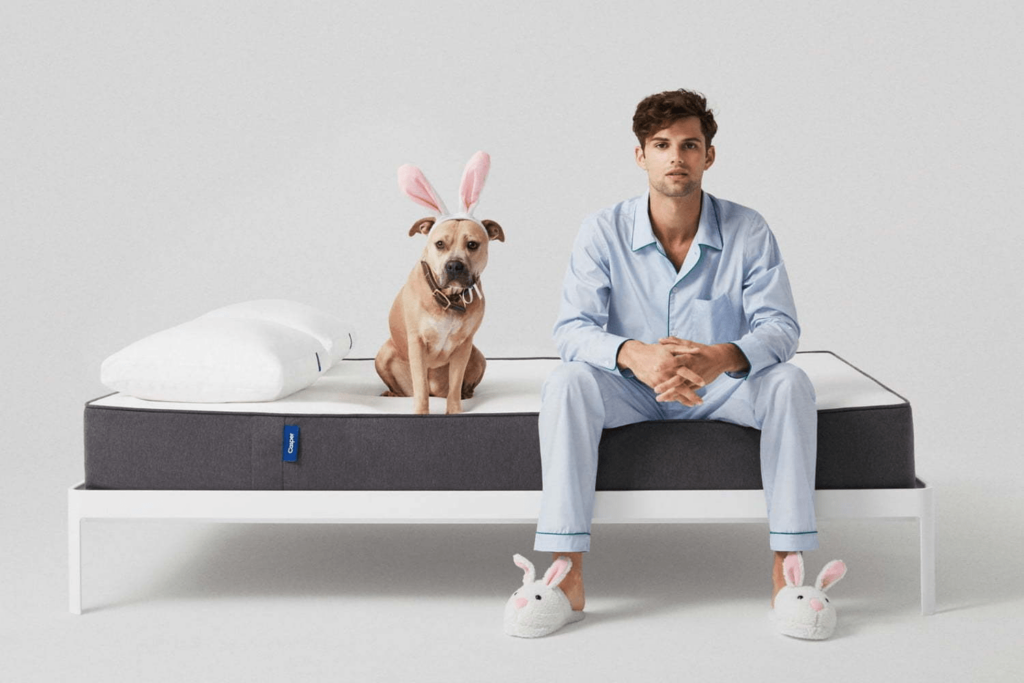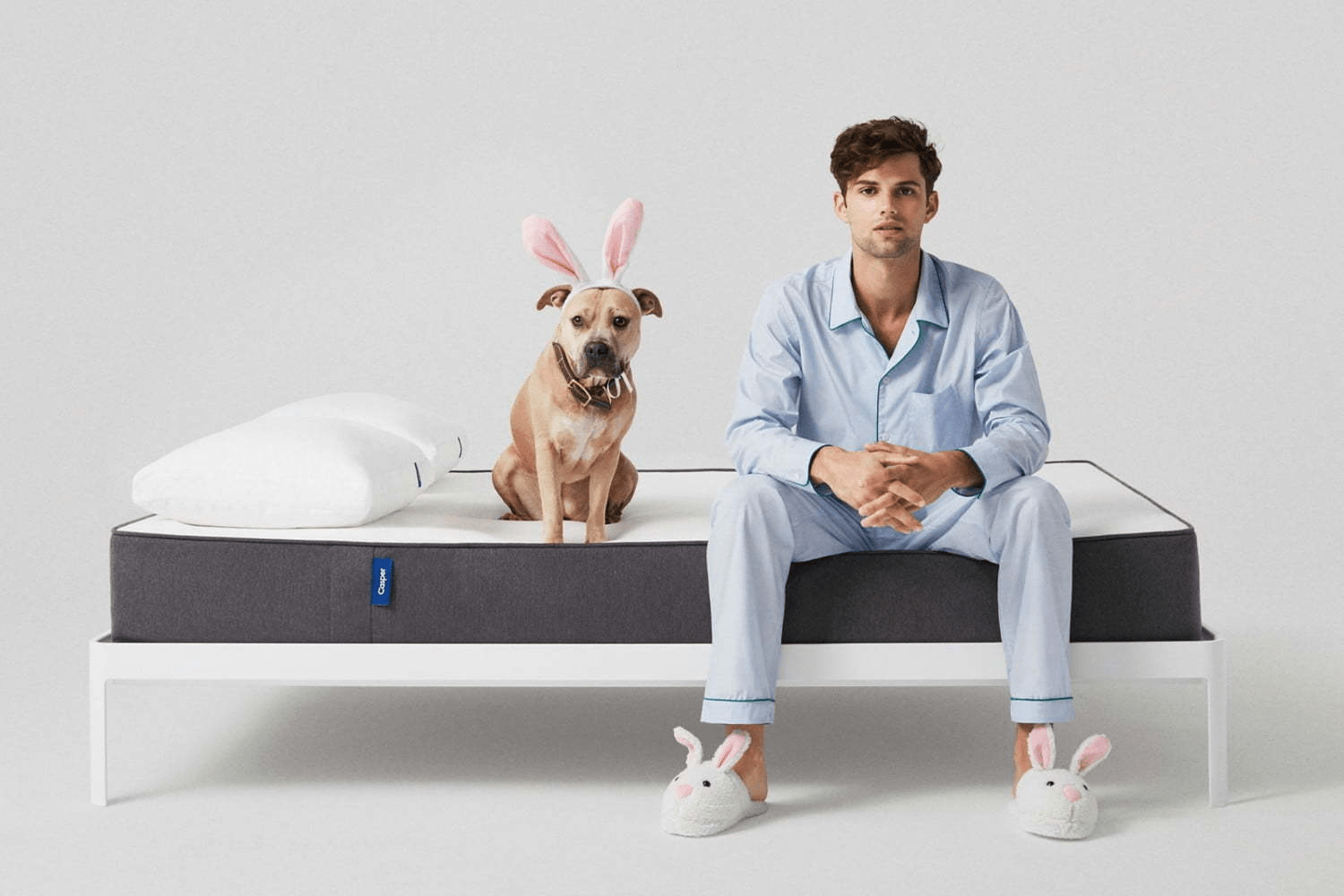 In 2013, the founders of Casper decided to revolutionize the mattress industry.
Instead of having thousands of models, the company started by selling only one model of mattress (today there are three of them).
Instead of intrusive sales consultants, the company sells its products online.
Due to the absence of an offline retailer, the company has managed to reduce costs and offer customers a quality mattress at a reasonable price.
Why did Casper start with one model of mattress? In 2013, consumers were literally drowned in all sorts of options, including mattresses with the function of remembering the human spine, water mattresses, and mattresses with springs.
The founders of Casper analyzed all the mattresses offered on the market. Next, they interviewed potential customers about which mattresses they would prefer and why. After that, they concluded that the entire "wild" variety of mattresses does not really need a single model to satisfy most customers.
The company also managed to save on shipping and logistics. Casper mattresses can be packed in a small box that can easily fit, not only in the trunk of a small car but even on a motorcycle.

Customers can test the mattress for 100 days and send it back for free if they don't like it.
Casper prices start at $395.
How they started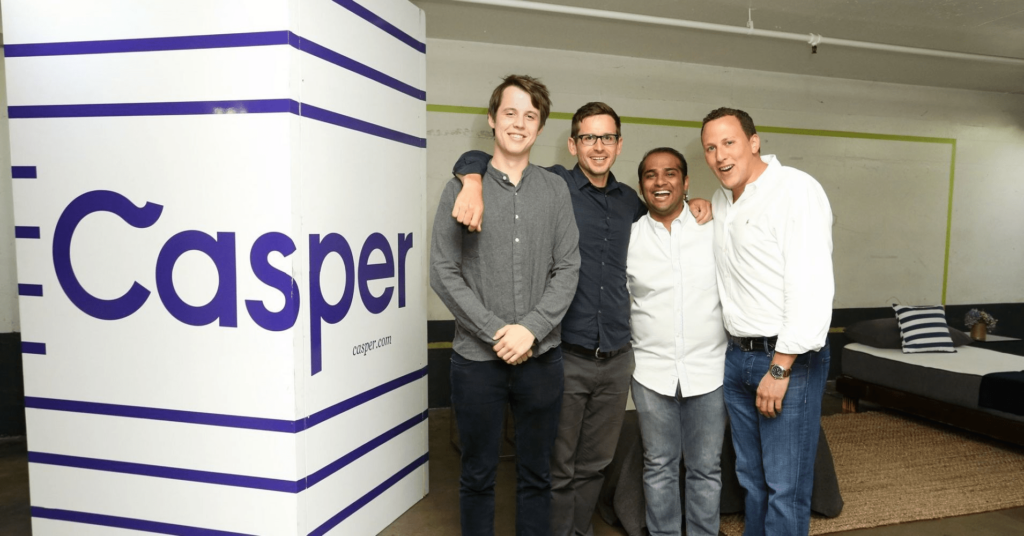 Founders of Casper
In the summer of 2013, when there was no idea of Casper, future co-founders Philip Krim, Jeff Chapin, Neil Parikh, Luke Sherwin, and Gabriel Flateman happened to be together in a business incubator in New York. The Parikh, Scherwin, and Fleteman knew each other – they started a joint online sales campaign.
When Krim and Chapin met them at that business incubator, they immediately became friends and started exchanging ideas. As it turned out, Krim, Parikh, and Chapin had a lot in common – they all worked in the sleep industry.
Krim founded The Merrick Group, and his two biggest websites were AngelBeds.com and SleepBetterStore.com. Parikh's father was a doubter. Jeff Chapin, an industrial designer, and engineer worked on mattress design at the international design and consulting firm, Ideo. Fleeman and Sherwin had another important business experience: Flateman knew about online sales, and Sherwin had experience working with the media and building a brand.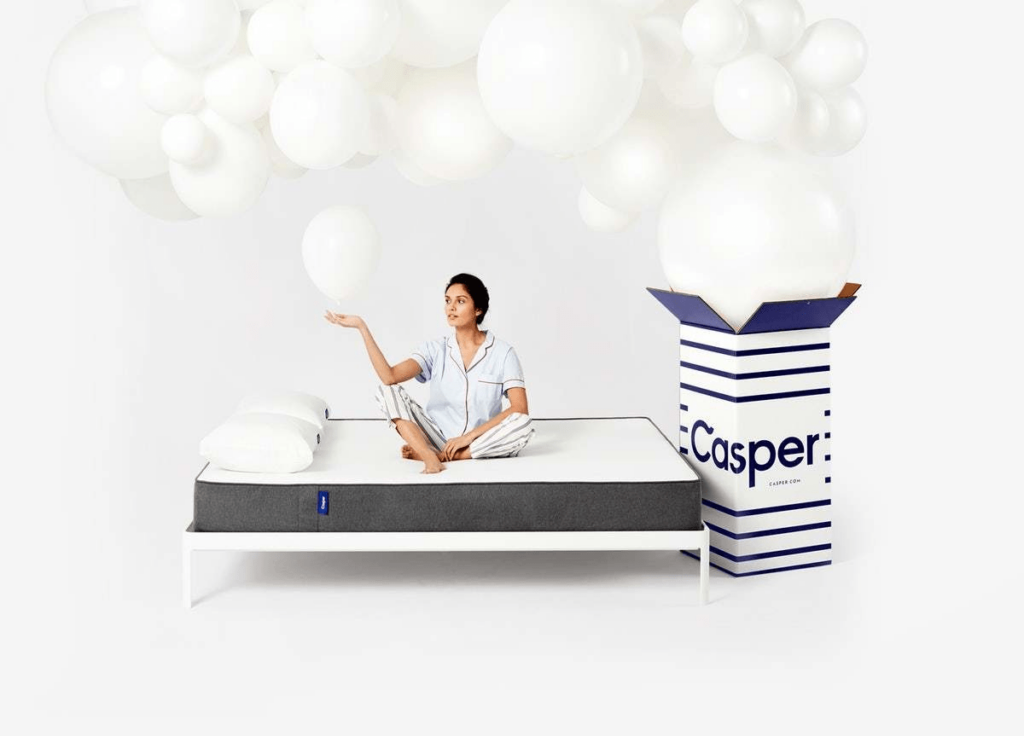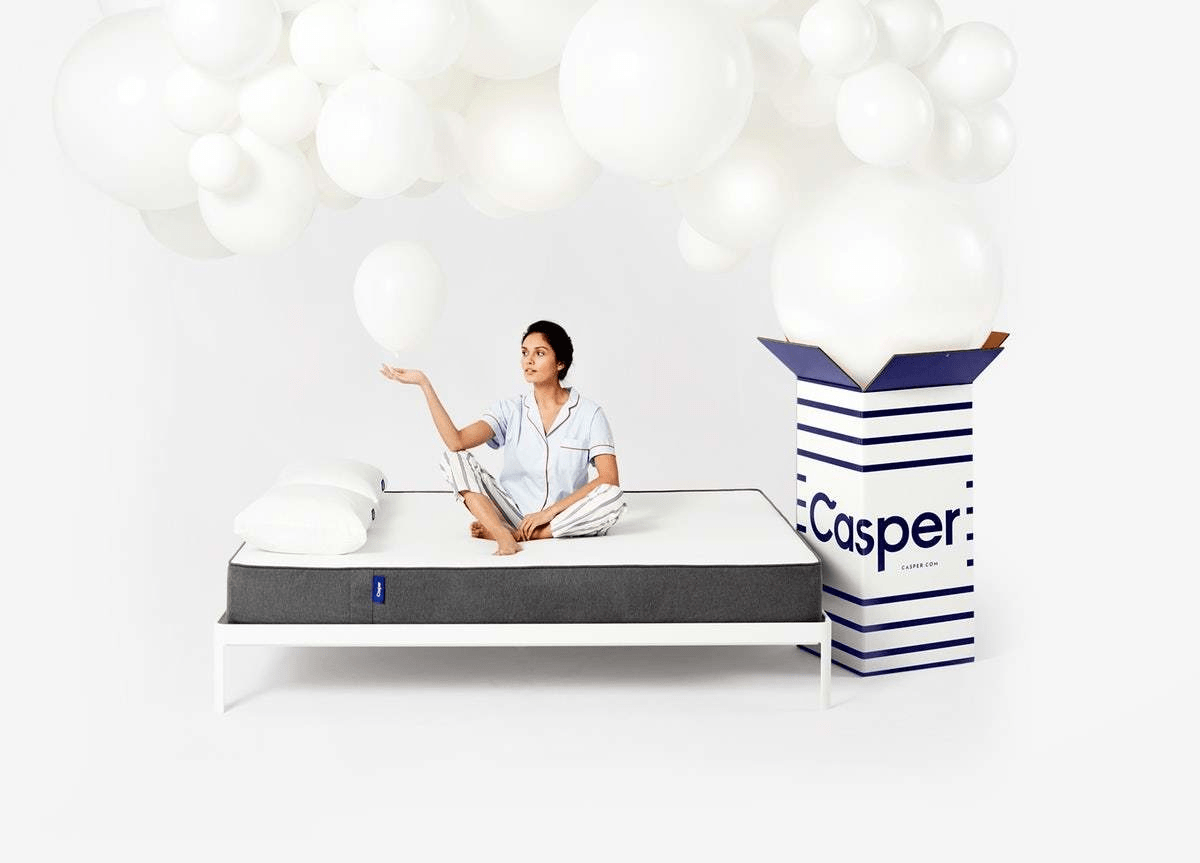 Before the start of the company, the five founders developed a plan: They decided to remove some of the costs of the retail store and sell mattresses of good quality online. On April 22, when they launched the site, they expected to sell a couple of mattresses.
The founders of Casper tried to get the press involved in their opening, but then Philip Krim wasn't even sure that the reporters, investors, and family members they invited to their New York office would actually show up at the opening. But all the invited guests came to the event. Moreover, Casper received many positive publications in the media.
Thus, the first clients were attracted through PR. In the first year, the company expected to sell $1.8 million worth of mattresses. The founders achieved this goal in 60 days.
In order to thank its first customers, Casper invested a vintage leather book in every mattress box. Every minute they spend with customers, chatting, writing emails or talking on the phone. The company's website even had a button "Talk to the founder".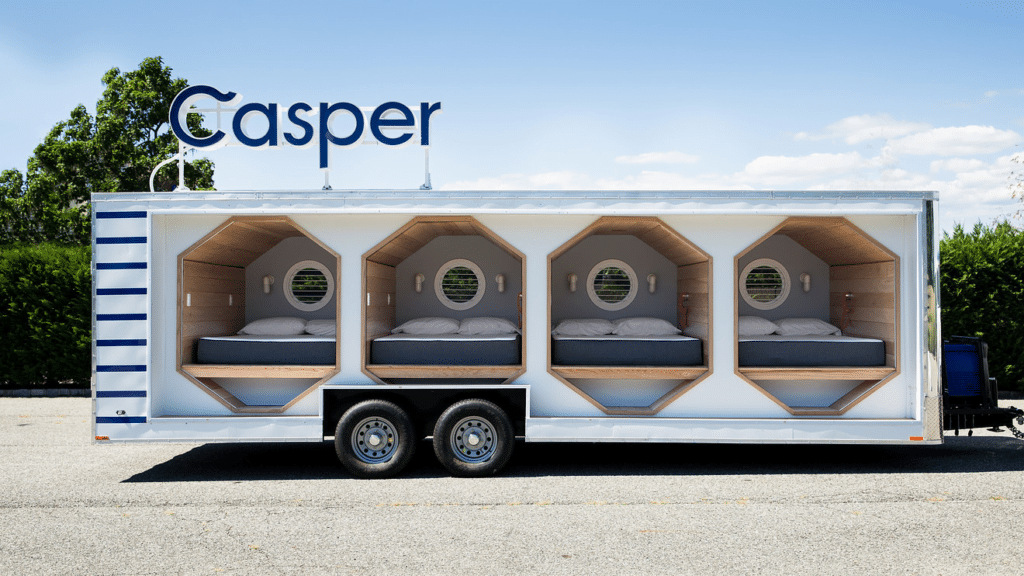 Casper spends a lot on marketing. According to Fortune's estimates, the annual budget of the company is $80 million. 25 people work in the marketing department of the brand. The main expenses are SEO, Facebook, Instagram, and Twitter.
The company invests a lot in SEO. The brand has several content projects with thousands of articles covering relevant search queries.
The company also gives a lot of offline advertising: mainly in the New York subway.
Company today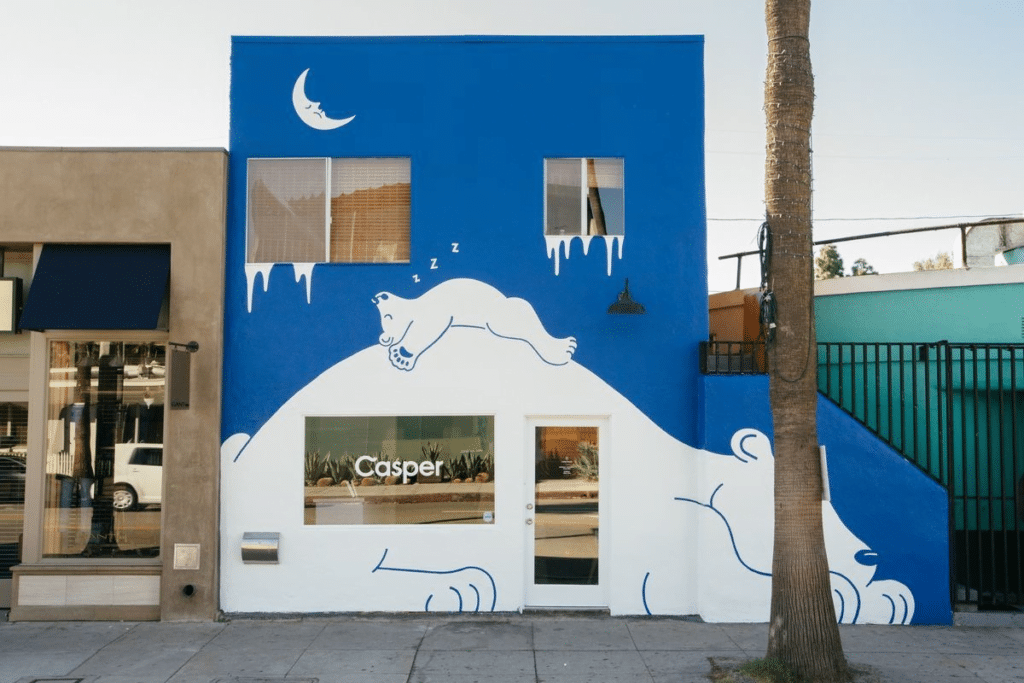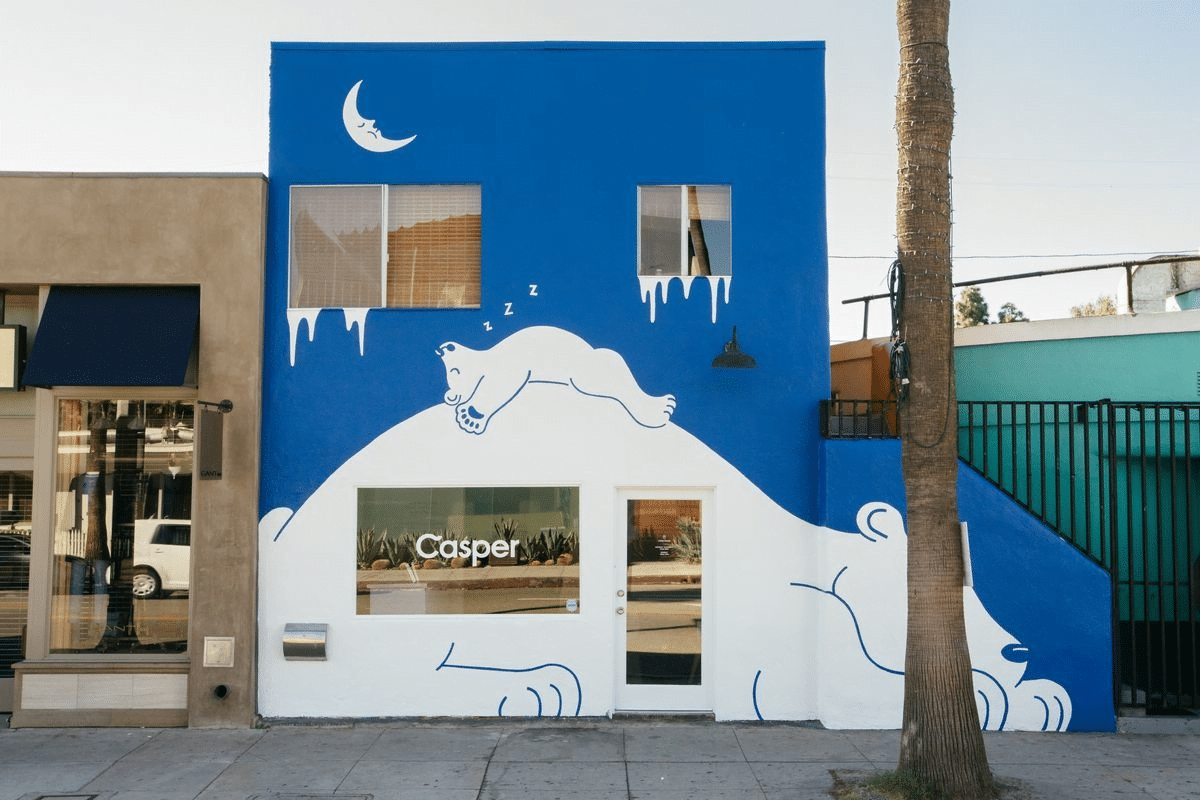 The Casper Showroom in Los Angeles
From 2014-2015, the company sold $100 million worth of mattresses.
In 2016, Casper's sales revenue amounted to $200 million.
According to Krim, in 2017, the company received an income of more than $300 million.
They finished 2018 with about $370 million in revenue.
The company expanded its product line to include pillows, sheets, duvets, spring mattresses, and dog mattresses.
Over the entire period of its existence, the company raised $339 million in venture financing for an estimated $1.1 billion.
Casper understood that customers need to "touch" the product so that the company's products can be found in many retail stores. For example, in May 2017, Casper announced a new partnership with Target, which in turn invested $75 million in Casper. Now all products, except mattresses, will be presented in 1200 Target stores across the country.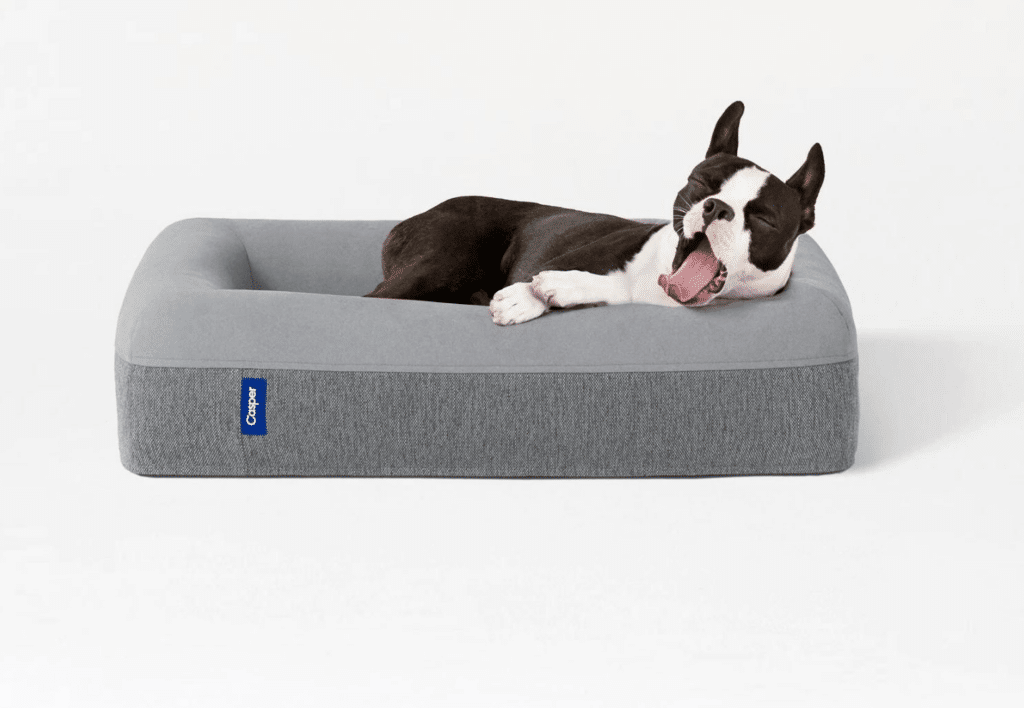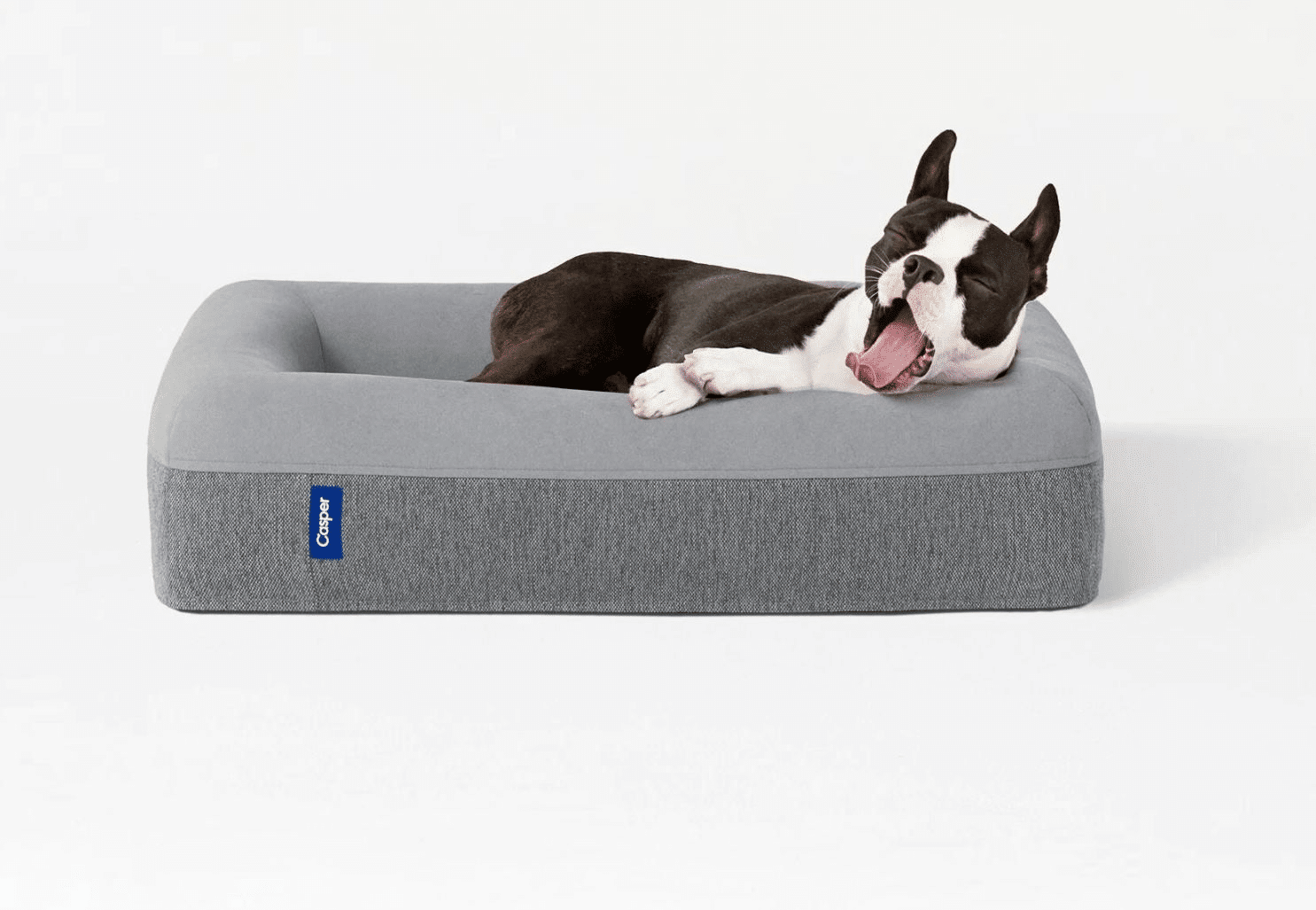 In 2018, Casper opened The Dreamery in New York, where you can reserve a place to sleep for $25.
In addition to Casper, there are several startups in the mattress market with a similar offer (a mattress in a box, 100 nights of test drive), each of which has attracted tens of millions of dollars: Leesa, Tuft & Needle, Saatva, Purple.