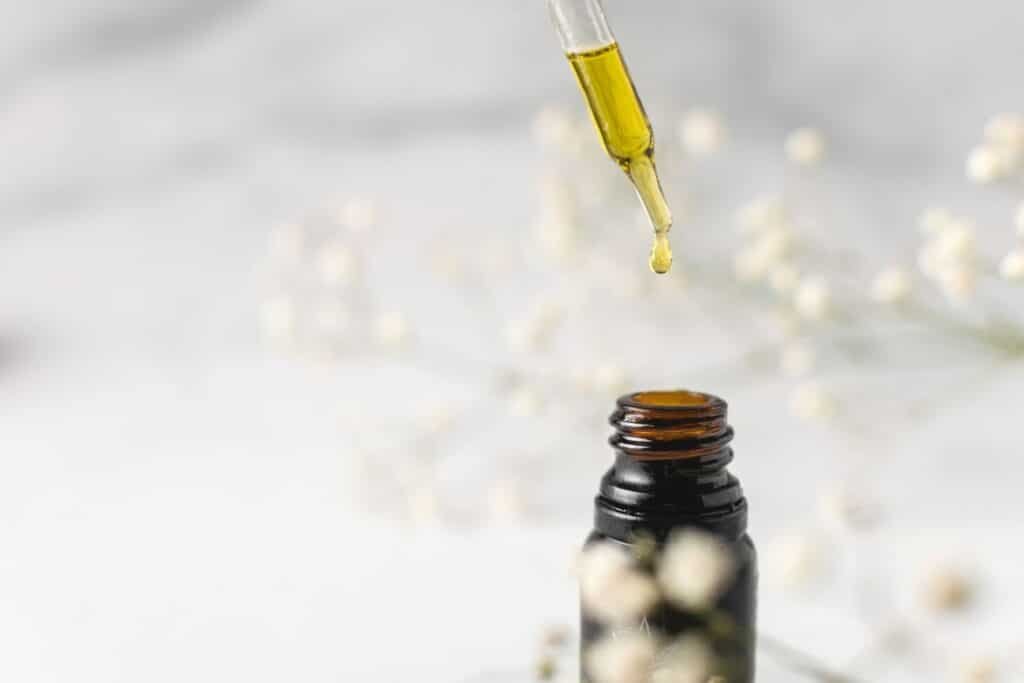 In 2018, the global CBD market reached approximately $4.6 billion. The market size increased to $7.1 billion in 2019, and by the end of 2020, analysts predict the market size will reach $9.3 billion.
Growth is expected to continue in 2023 and all the way through 2024. This article is focused on looking at the factors and trends causing this exponential growth. But first, we'll provide a short summary of CBD and its current legal standing. 
Brief Overview of Cannabidiol (CBD)
CBD is a cannabinoid found in the Cannabis Sativa plant, which includes hemp and weed. There are over 100 cannabinoids in total, yet only a handful of them are the centre of scientific research. CBD appeals to many consumers because it's non-psychoactive and has several therapeutic effects. So far the research shows us that CBD has anti-inflammatory, antioxidant, and anxiolytic properties — to name a few.   
Legalization of CBD
In 2018, CBD from the hemp plant became legal in the United States, Canada, and many other countries around the world. Some legalized it even sooner. In the U.S. the laws state that the plants cannot contain more than 0.3% THC and in the EU this amount is limited to 0.2%. 
With the sweeping change in hemp legislation, the CBD market is seeing a huge upswing in sales and growth – both in terms of demand and supply. Industry pioneers, like Dr Ganja, among many others, are continuously scaling their product lines making the competition even more fierce. 
What is driving the CBD market?
First, there's an increasing demand for CBD products. Consumers are seeking out these products for medical or wellness reasons. More specifically, the demand comes from CBDs' health properties, high safety profile, and low risk of side effects, as the World Health Organization (WHO) reported.
Additionally, the community of CBD users and supporters is steadily increasing. Besides experiencing positive results from products, the community is also expanding because of the growing number of endorsements from celebrities and social media influencers.
Plant medicine has been around for millennia. Now that more plant medicines are available and legal, along with the abovementioned factors, we're seeing a steady increase in CBD buying trends. 
Today, CBD is a billion-dollar industry and some forecasts predict that the global CBD industry will reach $20+ billion by 2024.
Who accounts for the largest market share?
In 2018, North America, which includes the United States and Canada (Mexico is grouped with Latin America in this analysis report) accounted for the largest market share.
For years, several independent states in the United States have had recreational and medical cannabis laws in place. And the number of states passing laws continues to grow. Also, in October 2018, Canada legalized cannabis across the country for medical and recreational use. 
With public perception of weed changing, there's a growing acceptance of cannabis-related products, including hemp-derived CBD. Not only are the perception, acceptance, and availability of cannabis products changing, but there's also a willingness, and in some cases, a need to try them. 
People are becoming frustrated by various health conditions that either get worse or don't improve. For instance, research by the National Health Council indicated that 40% of Americans had a chronic illness in 2014. They estimate this number to reach 46% by the end of 2020. 
With all these factors, analysts predict North America will remain the market leader for the next several years.