The coronavirus pandemic has revolutionized employment. Today, remote ways of working are paramount. Forex is attractive — it eliminates typical restrictions, turning experts into their own bosses. Traders decide when and how to work. To profit from the currency exchange, they only need software and knowledge. Choosing the right broker is absolutely crucial. So, how should you go about it?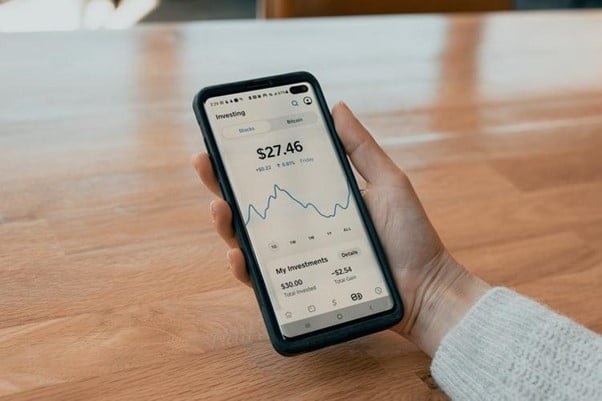 1. Do Your Homework
Research the background of your potential provider before opening an account. Pay close attention to its licence or lack thereof. Trading through an unregulated broker is a recipe for disaster, but a licence from your own jurisdictions is not necessary.
Trusted companies are regulated by different credible organizations around the world. For example, the Olymp Trade broker holds a licence from the Financial Commission. Aside from the legal status, pay attention to the following:
2. Reputation and Feedback
Search engines deliver a plethora of information at a click. Compare opinions from professional reviewers and ordinary users. Does the provider deliver on its promises? Is trading through its systems convenient? What about withdrawals? Even stellar brokers get negative reviews sometimes. Recurring issues deserve close attention.
3. Range of Markets
How broad is the company's portfolio? As a beginner, you may be focused on one type of currency pairs, but diversification is inevitable. Sooner or later, you will engage more instruments and markets to diversify profits. The most popular brokers offer the full spectrum — currencies, commodities, stocks, market indices and cryptocurrencies. Most of them are traded via CFDs — contracts for difference.
4. Free Demo And Education
Learning to trade is not an overnight process. Every credible organization gives clients time to build their skills and practice free of charge. Demo accounts are often unlimited, and they allow you to work at your own pace.
Usually, clients share only basic contact details to get the login and password. The combination unlocks the software of the broker, turning it into a fully-featured simulator. You should also have a variety of educational resources to work with.
Brokers do not just give access and process transactions. They educate aspiring traders on recommended strategies and ways to hedge risks. At the very least, you should find some free guides on the official website. Some brands have YouTube channels and other educational resources.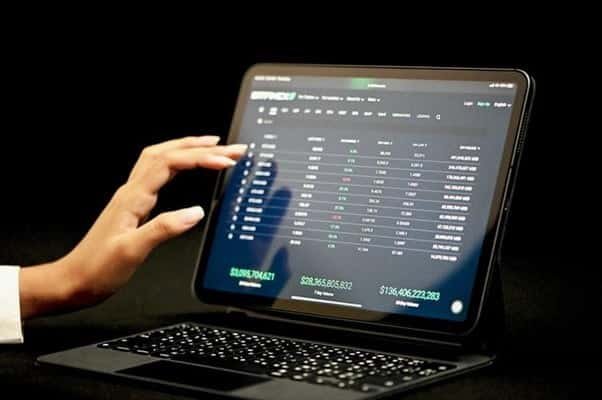 5. Convenience of Software
The most popular systems work with all popular OS on a desktop and mobile devices. Web-based terminals open within browsers without downloads. If the broker provides different versions of the same app, they all connect to cloud-based servers, so data exchange is instant. Users can open, manage and close positions from different hardware throughout their day.
To Conclude
The best Forex brokers in 2021 are licensed organizations with a positive reputation and track record. International brands serve millions of clients worldwide. They have software for any device, free educational resources, and a broad spectrum of markets to cover your current and future needs.