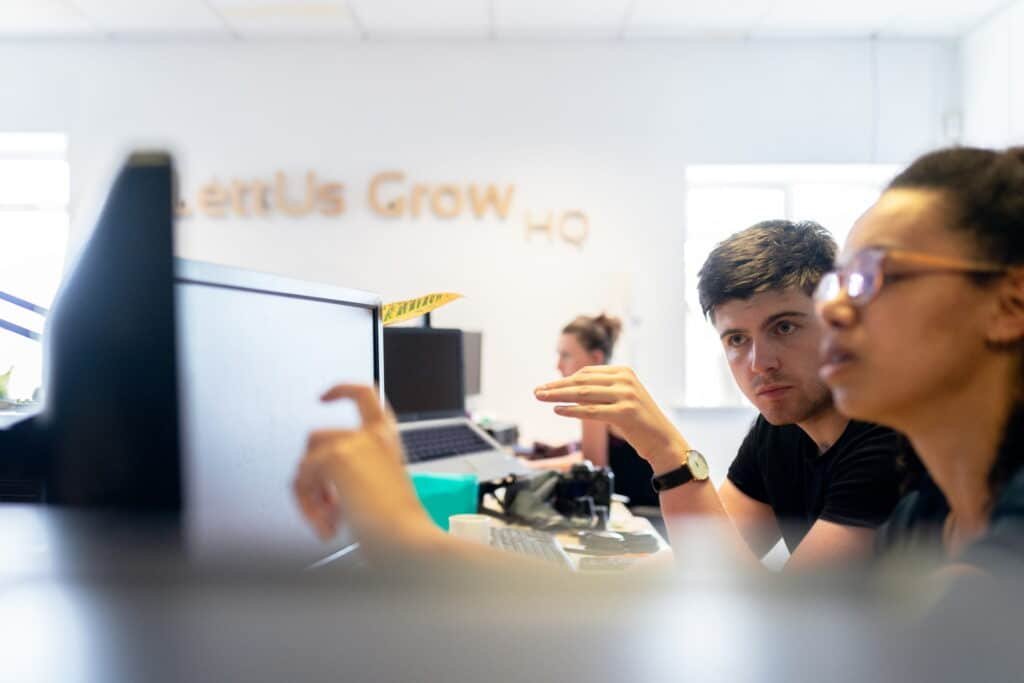 A suitable enterprise resource planning (ERP) system can significantly improve business productivity and efficiency by automating operations and providing a single, centralised data source for various departments.
However, implementing an ERP system like SAP Business One can also be a complex task, especially for larger and older organisations that have relied on traditional manual labour.
During this transition, an SAP recognised expert like Signum Solutions can introduce the new functionality within an SAP enhancement program to make sure that the implementation occurs smoothly for your business.
Continue reading as we discuss the top ERP adoption challenges and some common ways to avoid or overcome them.
Key challenges in adopting ERP systems for businesses
Planning the transition
One of the biggest challenges in ERP implementation is managing the various phases of the process. ERPs cannot be implemented all at one go – there is planning, design, testing, and tech support required to make the transition successful.
Every department in the organisation has different goals and synchronising them to align with the broader company objectives can be a challenging task.
Data quality
Data hygiene is usually a cumbersome task in non-ERP environments. Multiple departments in an organisation might deal with the same clients, but store the products and orders in different formats, which can lead to data duplication, obsolete information, and other inaccuracies. Such inconsistencies will need to be filtered out before an ERP system like SAP Business One is implemented.
Inadequate flexibility in the current processes
An ERP implementation is a lot more than simply adopting a new software; it means overhauling several business processes to centralise the data and take advantage of the improved efficiency.
This change, however, requires a change in how daily activities are carried out and the mindset of the employees, and a lack of flexibility can pose a serious challenge to the adoption of ERP systems.
Vendor vetting
It is nearly impossible to gauge the functionality of modern technology unless it is completely implemented in the processes. Incorrectly selecting the SAP vendor can severely hamper the productivity of a business as an ERP usually involves a complete overhaul of the existing processes.
SAP-recognised experts can help you understand the process of implementing ERPs, so make sure to proceed with the transition only after you understand the features and advantages.
Maintenance costs and budget
ERP systems like SAP Business One require regular maintenance, which comes with associated maintenance costs.
As a result, it is quite common for ERP projects to overshoot their budgets once the implementation is complete, primarily because organisations lack insights on how much disruption will occur and the expenses required to manage the same.
A smart move here will be to set aside a separate contingency fund that can be utilised to take care of unexpected circumstances.
The process of ERP implementation can be challenging for businesses as it drastically changes the way the business is conducted across the organisation.
Employees might have to change the way they work, meaning that the project manager must be very persistent to ensure that the new system is accepted successfully.