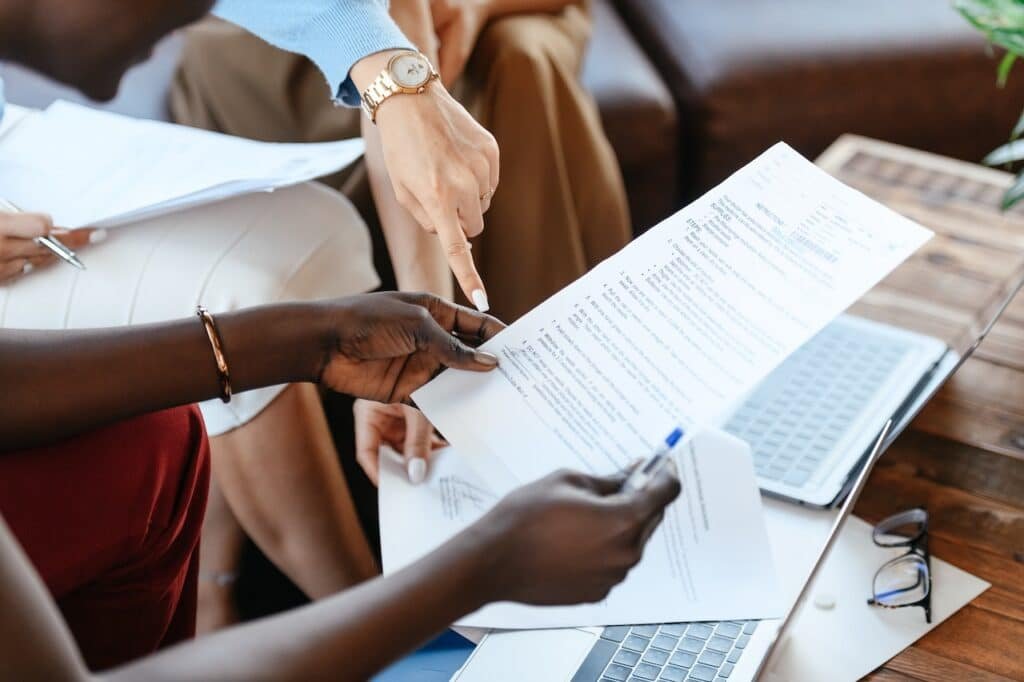 Murray Duncan approached KSA Group via their website www.companyrescue.co.uk 10 years ago when his company, Paralaw Limited, was facing severe financial distress and cash flow pressure. This resulted in a substantial liability accruing with HMRC. HMRC was in the process of taking enforcement action and was in the process of issuing a winding-up petition.
 
The company was placed into Administration to protect its position and to allow it to continue to trade. KSA, working closely with the director, his management team and the company's main clients, traded the company in administration for approximately 18 months during which time the company's administrative and financial control procedures were enhanced and streamlined. The company quickly returned to profitability and its enhanced financial procedures allowed for creditors to be paid expediently. This track record of trading successfully during the administration provided satisfaction to the company's clients and creditors and allowed it to be returned to the control of the director and shareholders. The administration was ended through a Company Voluntary Arrangement which provided the company with time to pay the HMRC arrears in full. 

KSA's Insolvency Practitioner, Wayne Harrison, said, This was one of those familiar situations where a successful company experienced a difficult financial situation that would have resulted in the company being wound up had it not been for our intervention. We worked closely with Murray, his team and clients and we were all able to save the company, pay all creditors in full and return it back to Murray's control. Since then, Murray and the company have gone from strength to strength and recently Murray sold the company for a substantial sum. We, at KSA, are all extremely proud that we were able to help Murray save and then turn around the company's fortunes. 
 
Murray said: "At all times during this stressful period KSA were brilliant at ensuring that the strategy was clear, well communicated, and we were aware of what was happening at every step of the way. The administration period allowed us to carry on the business and place it on a stable footing. The CVA gave us time to pay the HMRC arrears in full over a reasonable period. In fact, the new systems we put in place during the Administration were so strong that they became the platform upon which Paralaw could grow significantly over the next 10 years, leading to the sale of the company to a large US investor for many millions managed by the original accountants. So, I owe my company's survival, and ultimately its successful sale, to KSA Group's team and their friends at Insight Associates.

So, if you a worried about your business and facing cashflow pressure there are solutions! Call KSA Group on 0800 9700539 if you want to save your business. Who knows you may be able to sell it later for millions! In fact, many of our clients have gone on to be very successful and they are happy to give references. Ask us about this.