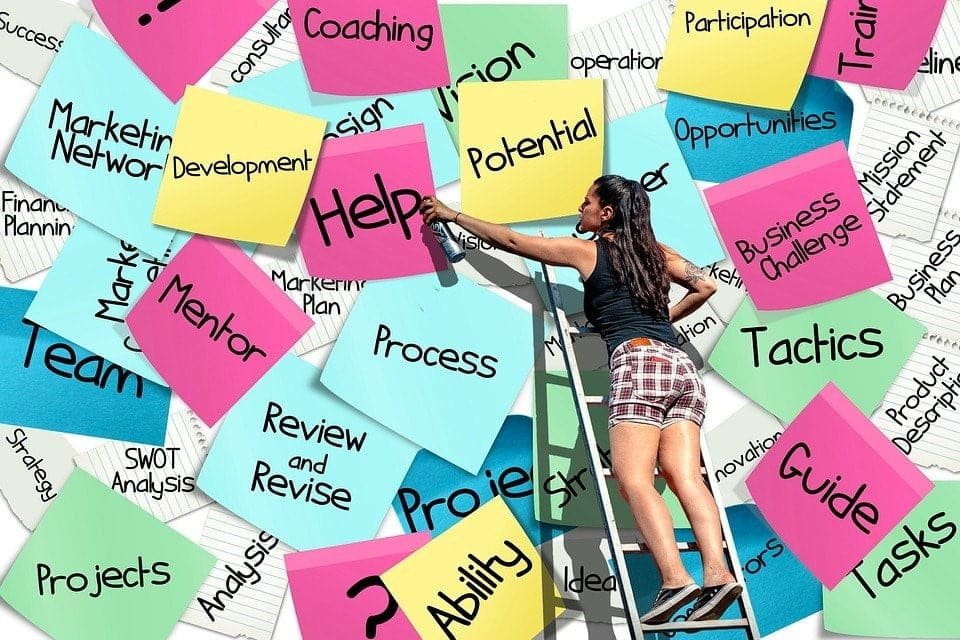 Running a business can be fun, exciting, and profitable. However, you should realize that starting a business is going to be costly and very difficult. Many people can run a successful business but they'll have a tough time starting a business. With that being said, it might be a good idea to buy a business. Doing so will give the business owner a head-start and an edge over the competition. Within this guide, consumers will find out why it would be a good idea to buy an existing business.
The Start-Up Out Of The Way
When buying a business for sale, it is possible to avoid the hassle of starting a business. You'll also be able to eliminate those expensive start-up costs. The regulations have been met and the business is up and running. Therefore, the new buyer will be able to take over and begin running the business immediately. There is no need to register the business or pay those registration fees.
Proven Record
It should be noted that an existing business has a game plan. The previous owner was able to run the business using a strategy. That strategy was somewhat successful so that can help the new owner. They won't need to start from scratch. They can use the prior strategy to find success and keep the business afloat. However, they may need to tweak and expand upon that strategy to find enough success to make the business thrive.
Customers
When buying a business, the new owner is going to gain a lot of customers. As long as the company has a good rapport with the customers, they're not going to go anywhere. They'll continue doing business with that company because they know and trust them. This ensures that the new owner will be able to make money from the beginning. They won't have to spend thousands on an advertising campaign to find customers.
The Name
Another thing to note is that the prior owner worked diligently to build the company's name. Now, people are able to recognize the name without any issues. This can be very beneficial. Since the name is known, it is going to be much easier to sell the company's goods and services. People recognize and trust the brand's name. This means that they'll be much more likely to buy their services. This makes things easier for the new owners and gives them a better chance of making the business very successful and profitable.
Due Diligence
Ultimately, buying a business can be risky but rewarding. The buyer will need to do their due diligence to ensure that they're buying a good business. If the company's name has been tarnished, they're going to be throwing their money away. It is essential to find a company that has a good reputation among consumers. They'll also want to buy a business that has a proven track record. This will increase the likelihood that the business will continue to be successful. Buying a business is wise as long as the buyer has researched the company thoroughly.