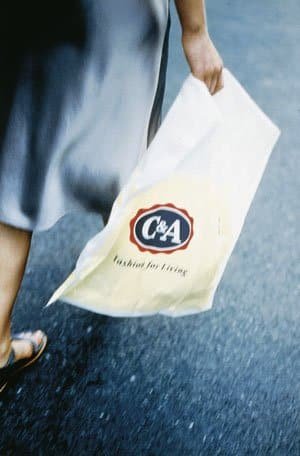 The environment in which an organisation competes will provide both opportunities and threats that influence its long-term strategic development. Organisations, therefore, have to analyse their strategic capability to ensure their capabilities fit the changing environment in which they are operating. This involves developing these abilities in new directions.
This case study focuses on the repositioning of a major retailer C&A and how it has changed customer focus on cost and price to become a value-driven retailer.
Founded in 1841 in Sneek, Holland, C&A has developed to become a large retailer, with 579 stores and 40,000 employees in 13 countries. C&A is 100% family-owned but is nowadays managed by the family and non-family directors. The culture of the business is based on the values of the Brenninkmeyer family, who have a long-term view on issues and relationships and maintain high standards of ethics and social responsibility.
Until 1997, C&A consisted of 'independent' national organisations sharing family and brand values. Since 1997, it has developed as a fully integrated European retailer, with the Executive Board for C&A Europe in Brussels. As the best known clothing store in Europe, C&A is one of the leaders in key markets within Germany, the Netherlands, Belgium, Luxembourg and Austria and also has a strong position in France, Switzerland and Great Britain.
A key element in making management decisions was to evaluate the position of C&A. A specialist market research company provided external information such as socio-demographic data on the country, age, social class and household size as well as market share.
A SWOT analysis was also undertaken. SWOT analysis helps to identify the Strengths, Weaknesses, Opportunities and Threats of any business decision. This helps evaluate whether a business strategy is capable of responding to changes in the business environment.