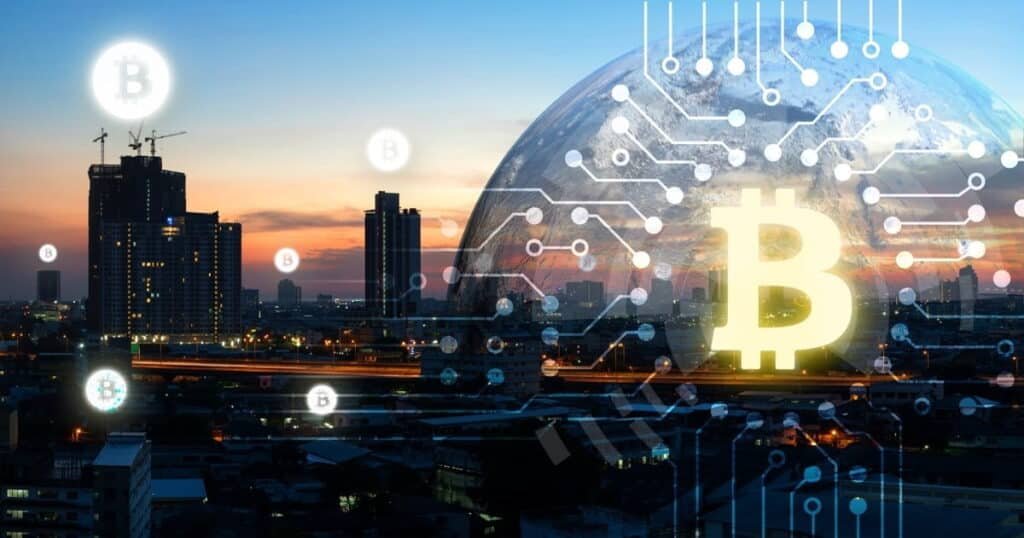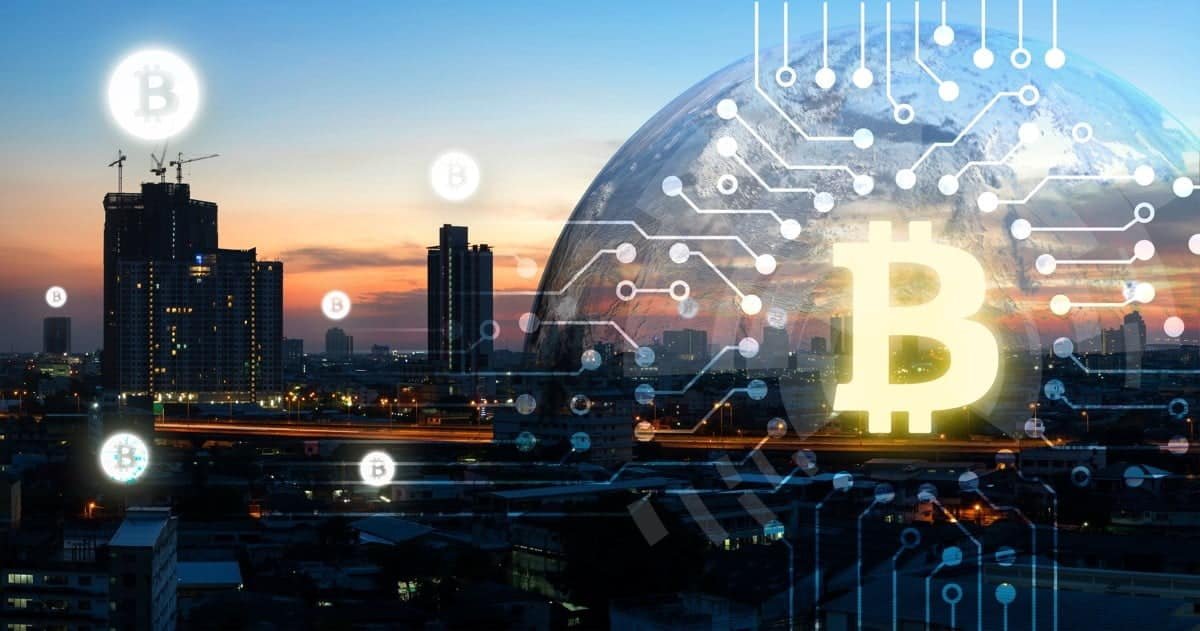 Ongoing interest in cryptocurrency has led to much excitement and concern in some quarters. With the UK not yet regulating bitcoin or any other digital currency at the time of publication, we will need to see what acceptance cryptocurrency receives in the years to come. However, discussions are already taking place with regard to how it could change the way we run our businesses and how we pay for goods and services.
Statistics show that, even in the UK, an increasing number of people are investing in bitcoin and its contemporaries. Digital currency is attractive as a result of its ease of investment, as well as its flexibility and efficiency in trading. Traders simply need to install a digital wallet to get started and then to head to an online exchange. Businesses across the UK, however, are a little uncertain as to what the future holds for trading with cryptocurrencies.
A ripple effect for business
Anyone investing in a cryptocurrency at this time will be doing so in a volatile market. That, for some investors, is part of the allure. Bitcoin has been at the centre of a negative press occasionally due to heavy crashes in value, however, experts suggest that it has always been able to pick back up again. A strategy in crypto investing is to weather the storm and to wait for big spikes after large falls.
Cryptocurrency is causing a growing interest among the public as to what it is and how it can be used. That interest and a growing demand for cryptocurrency use will mean that UK businesses might soon have to adapt to this new form of trading. The problem is that many firms are uncertain about what to do with regard to accepting or even approaching the acceptance of digital currency. While millennials are becoming more interested in the currencies, a lack of certainty and regulation is holding big business back from making concrete decisions about how to proceed.
If interest in bitcoin, ethereum and other currencies continues to build, more entrepreneurs and businesses are likely to start accepting crypto trading. Entrepreneurs, in particular, are likely to take risks in adopting crypto despite the lack of a concrete legal position from the UK government.
Why are people investing in bitcoin?
The future of the global economy is unclear, though this is due to the uncertainty of finance in general. Mark Carney, head of the Bank of England, has suggested that a digital currency platform could be feasible as a global resource. People are investing in cryptocurrency because of the lack of ties, and because it is a largely private way of making money.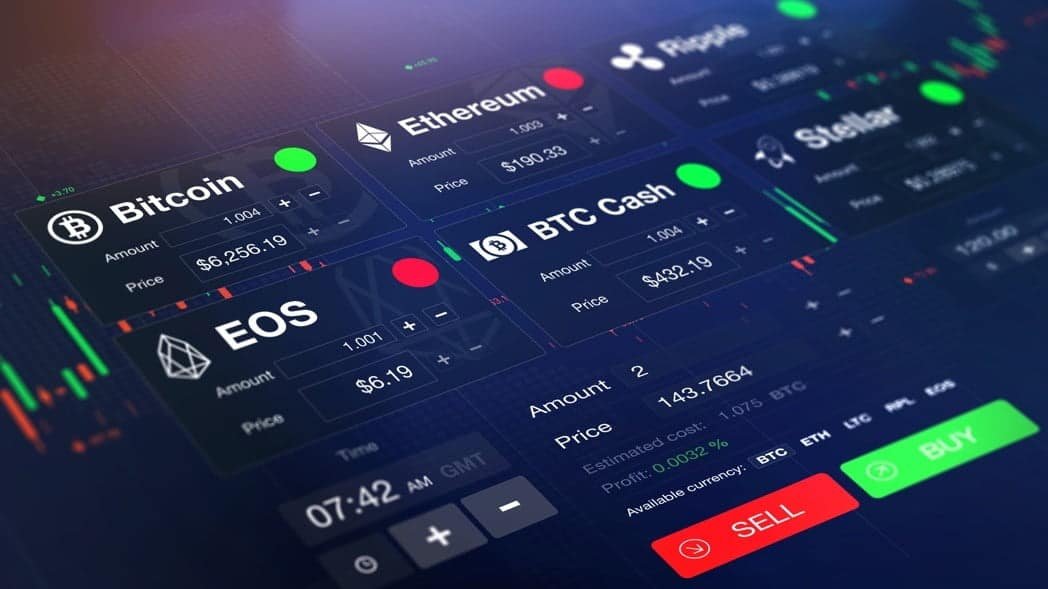 Investing in cryptocurrency has also never been simpler. To get started, traders simply need to install a digital wallet and to find a global exchange. You can even automate your investments, meaning that if you are unsure about making big decisions, you can install a bot to act when markets are in flux. You can learn more here, where you will find a directory of the best online crypto bots.
We must also look at Australia's model for cryptocurrency. Following the legalisation of digital money in 2017, physical storefronts and entrepreneurs alike have opened themselves up to accepting bitcoin and more alongside traditional dollars. It is a key sign that the world is growing ever-more digital, though we shouldn't worry about physical money going obsolete just yet.
The future for entrepreneurs and businesspeople
Businesspeople in the UK have a clear choice – they can either adopt cryptocurrency use now, and risk FCA regulations restricting their assets, or leave adoption until bitcoin has gone fully mainstream. With trends suggesting that interest in digital money is going to increase, there is much in an argument of just taking a leap of faith.
Entrepreneurs should be well-informed before they invest in a cryptocurrency. It is essential to read the guides and following competitors to see where the cryptocurrency situation is heading. Seriously considering opening your business to accepting digital money now could help you to corner a market that may not be as profitable in time to come.
Most entrepreneurs will stand to benefit from investing early, at least to test the water. Beyond that, it is worth waiting to see the position that cryptocurrency takes in UK law and its financial impact in the future. Rather than place all your investments in one pot, carefully investing in bitcoin to establish a foothold should crypto go mainstream could be a very wise move.