For a while now, the internet and the companies that make its cogs turn have had a love affair with content. This innocuous yet vague concept has been cited as the key to acquiring, entertaining, and keeping the interest of customers in just about every industry that has some interaction with human beings, especially those who venture online. Twenty-five years after Bill Gates referred to content as "king", though, can we still define it in the same way?
Content Marketing
Gates was specifically referring to making money from the internet. Content, the software mogul stressed, would serve online companies in much the same way as advertising does with TV and, in some cases today, streaming media. However, it's perhaps fair to say that marketers have since redefined the idea of content to refer to consumable material, in whatever shape or form it takes.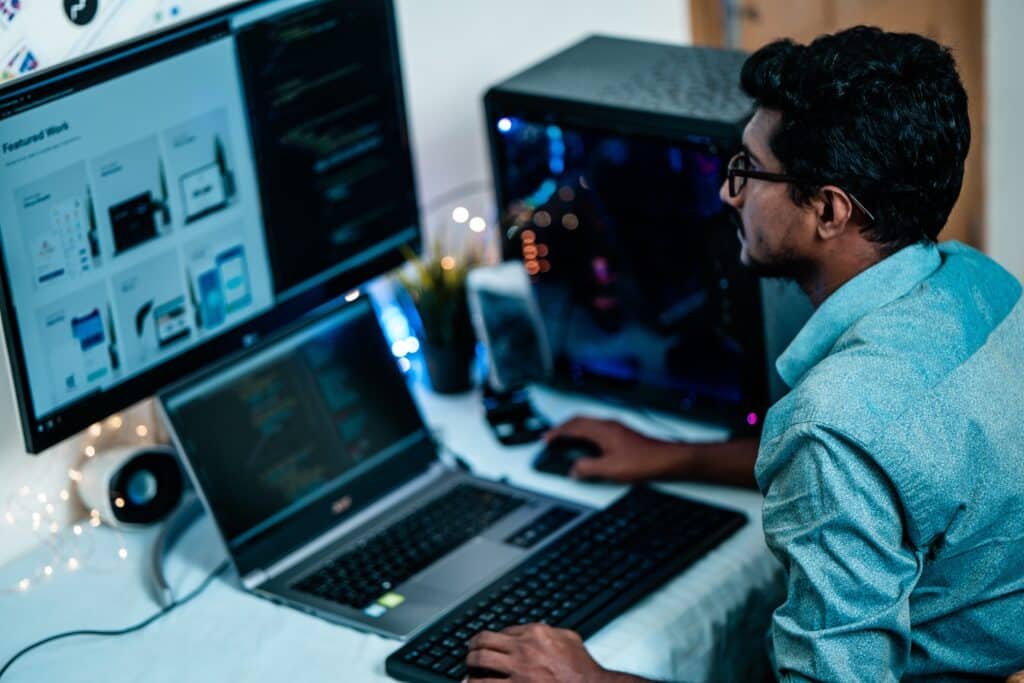 With the previous in mind, in most cases, content marketing is the use of anything that attracts attention from an audience. This might be blogs, e-books, essays, videos, quizzes, photos, or infographics – or something much more straightforward, like a written post on social media. It's far from a complicated idea but, with a fair amount of history behind it, unhelpful buzzwords do appear like dandelions in concrete.
Engagement
Given that the entire point of recommending content for customer engagement purposes was that anybody can do it, its occasional complexity isn't necessarily a good thing for newbies. Providing content has become an industry all on its own, which does remove the nervous marketer from the equation altogether. This kind of service isn't always limited to articles and videos, either.
In the gaming industry, the provision of entire games libraries as content is as much of a business model as creating them one-by-one in house. The casino game software from Pronet Gaming can come bundled with 6,000 individual titles from more than 70 developers. In essence, this allows casinos to become customer-facing in a very short amount of time, and with no installation required.
Different Strategies
Of course, for the smaller businesses, the likelihood is that conventional visual media (rather than interactive content) will serve as the focus of any marketing department. For the sceptical, though, there are plenty of statistics and case studies that demonstrate the value of content marketing. For instance, Hubspot reports that almost half of customers will seek out up to five items of content before interacting with a business.

As a final point, one of the words that crop up a lot in discussions about content is 'multiplatform'. Online or offline, marketing rarely exists in a vacuum, meaning that social media, print, and other forms of promotion tend to interact across their disparate worlds. This can require different strategies per social network, for example, as customers do not appreciate viewing the same marketing material wherever they roam.
Overall, as everyone's favourite jumper-wearing billionaire said two decades ago, "content is king" – and, regardless of how the term is defined today, it still is.