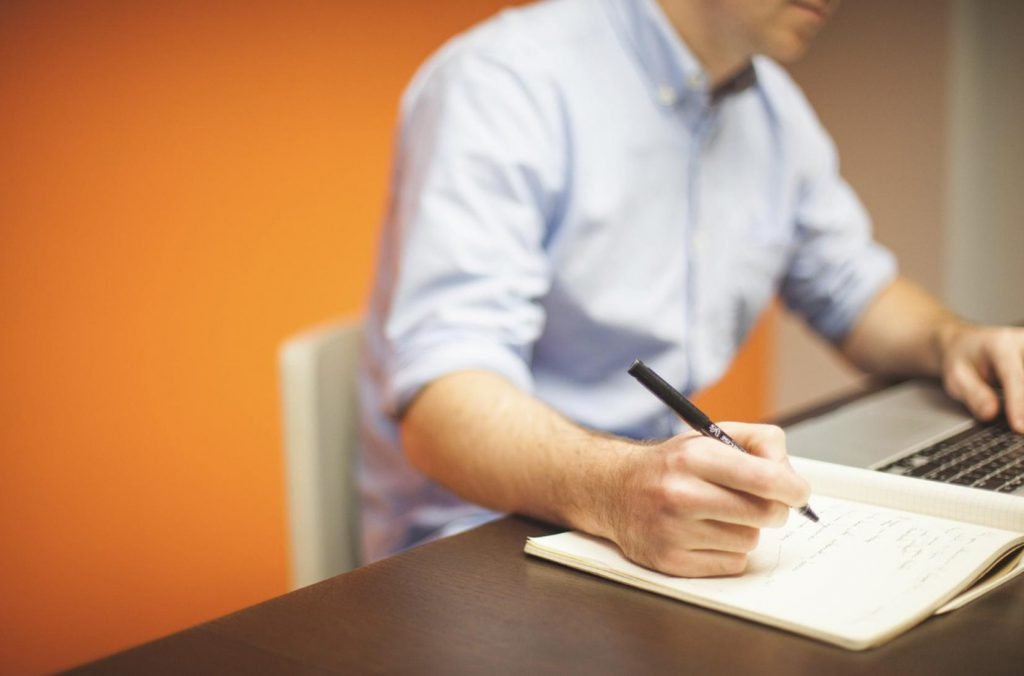 Whether you are looking to obtain a new degree or simply learn new skills, digital learning options provide a convenient, cost-effective way to foster your professional growth. A significant advantage to online learning is the amount of information that you can learn in short amounts of time. This versatility is highly beneficial for the demanding schedule of a working professional. Here, we will explore several useful, productive approaches to learning more about business—all from the comfort of your home.
Enroll in a Professional Certificate Program
Professional certificates create an option for supplementary education without the long-term commitment of obtaining a full degree.
Many certifications in entrepreneurship can be completed in less than a year. Specially curated entrepreneurship programs help professionals develop their businesses in innovative ways. Studying entrepreneurship is an excellent way to broaden horizons, improve management skills, and foster creativity in the workplace.
Becoming a certified Project Management Professional (PMP) can be done in a matter of months, and this certification can lead to a large amount of new business prospects, job opportunities, and career advancement. Additionally, certificate courses in leadership, international business, or software-specific topics can serve as useful stepping stones in your business career.
An advantage to pursuing a professional certificate is the speed at which it can be done. Learning a new skill on Coursera can happen as quickly as 4-6 weeks, making it easier to work new studies into a busy schedule. This website gives users the option to select from ten different course paths, which ultimately lead to professional certifications from a university. Coursera takes pride in its diverse array of subjects, creating the ideal learning environment for professionals who think outside the box.
Obtain a Master's Degree Online
Distance learning courses continue to grow in popularity, particularly for business-related fields. Business administration and marketing are common fields for online coursework, and there are also plenty of opportunities to study commerce online. Working professionals enjoy the flexibility of obtaining higher education online, as the work can be done from home, on the go, or even on breaks in the office.
Achieving a master's degree online can result in sizable benefits, including specialized knowledge and even a promotion within your field of choice. Also, online coursework can provide surprising opportunities to expand professional networks.
Learn from Communities of Skill Sharers
Brushing up on your business knowledge doesn't always mean seeking higher education. Communities of experts on Skillshare and Lynda offer an easy way to learn new business techniques through webinars.
A perk to these community-style sites is that unlike higher education courses, you can take Skillshare and Lynda webinars at whatever time you please. There is no set schedule, and it's easy to pause a course, then pick it back up at a later time.
Business course topics on these websites include Excel, analytics, finance, and marketing. If you're in the mood to branch out a bit, these resources also feature courses to help fuel your imagination.
Another option for corporate learning is Udemy for Business, which offers an efficient, user-friendly app full of over 3,000 courses catered specifically for business professionals. Udemy also provides the opportunity for organisations to host and distribute their own educational content.
Take a Free Online Business Class
That's right: free. Continuing education doesn't have to mean breaking the bank. Non-profit educational platforms like edX provide the opportunity to easily access free educational resources that were developed by highly prestigious institutions like Harvard or MIT. Free business courses in financial accounting, supply chain dynamics, or business writing can help push your skill set to the next level without emptying your wallet.
With so many digital learning opportunities available, you not only can improve your business savvy but also your personal and professional success!