There are hundreds of factors that go into business success. One of these is a key point of a business's marketing communication strategy: sales promotions.
Discounts, offers, and sales are often key to businesses thriving and attracting new customers. One specific element of such strategies is the introductory offer. This is something offered to new customers in order to entice them into using the company. So, how effective are these introductory offers in a variety of different industries?
Home Entertainment
The battle of the streaming services is one that we are likely to see explode on our screens as more and more companies launch digital platforms. As well as staples of the industry Netflix, Amazon, and Now TV, we have reality focused Hayu, British collab BritBox, horror film platform Shudder, and Disney-centric Disney+. While some consumers in a study were happy to pay $33 (£27) per month on streaming, most opted for just under $20 (£16). There is a lot of choice, and signing up can be a big commitment, so most sites offer you a free trial as an introductory offer. Now TV gives one week while Netflix gives one month, and new short-form content site Quibi reportedly offers 90 whole days for free. Introductory offers are a way for streaming services to grab an audience's attention and claim them as a regular viewer for when they decide to subscribe to something.
Online Casino
Another example of an industry making use of an introductory offer strategy is the online casino niche. Welcome bonuses help cut down the vast amount of choice that consumers have when they ask: "where can you gamble?" The online casino industry successfully uses welcome bonuses that range from no deposit spins on slots to free spins and cashback when playing certain game promotions. These welcome bonuses are often used to entice players, with the latter utilising them to determine which site they want to gamble with. The site that offers the most appealing welcome bonus could pip the others to the post when it comes to the customer making their final decision.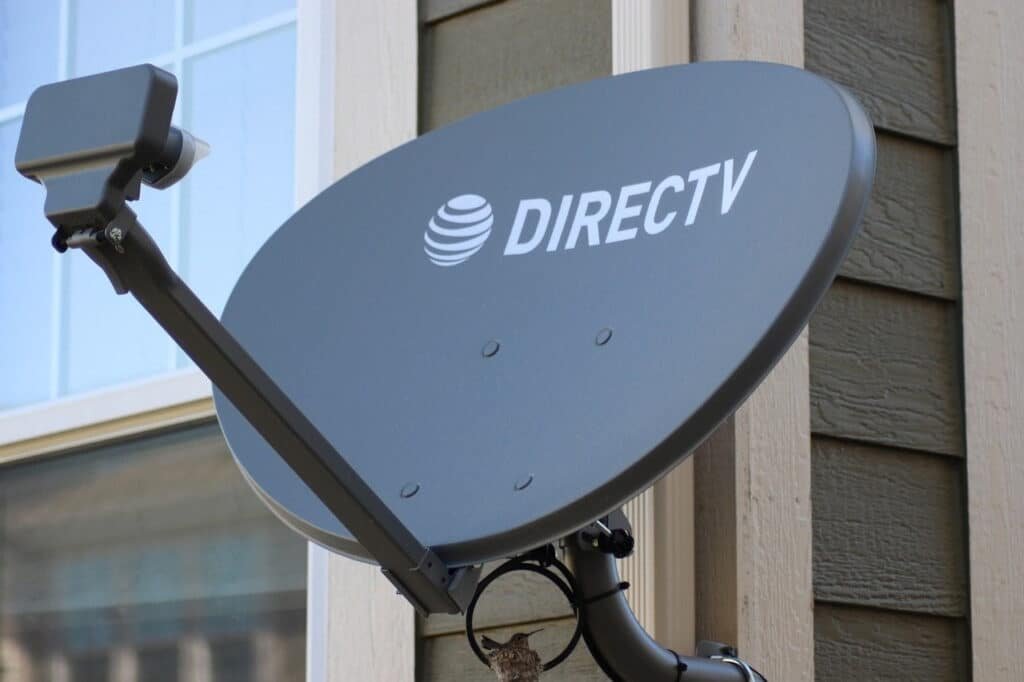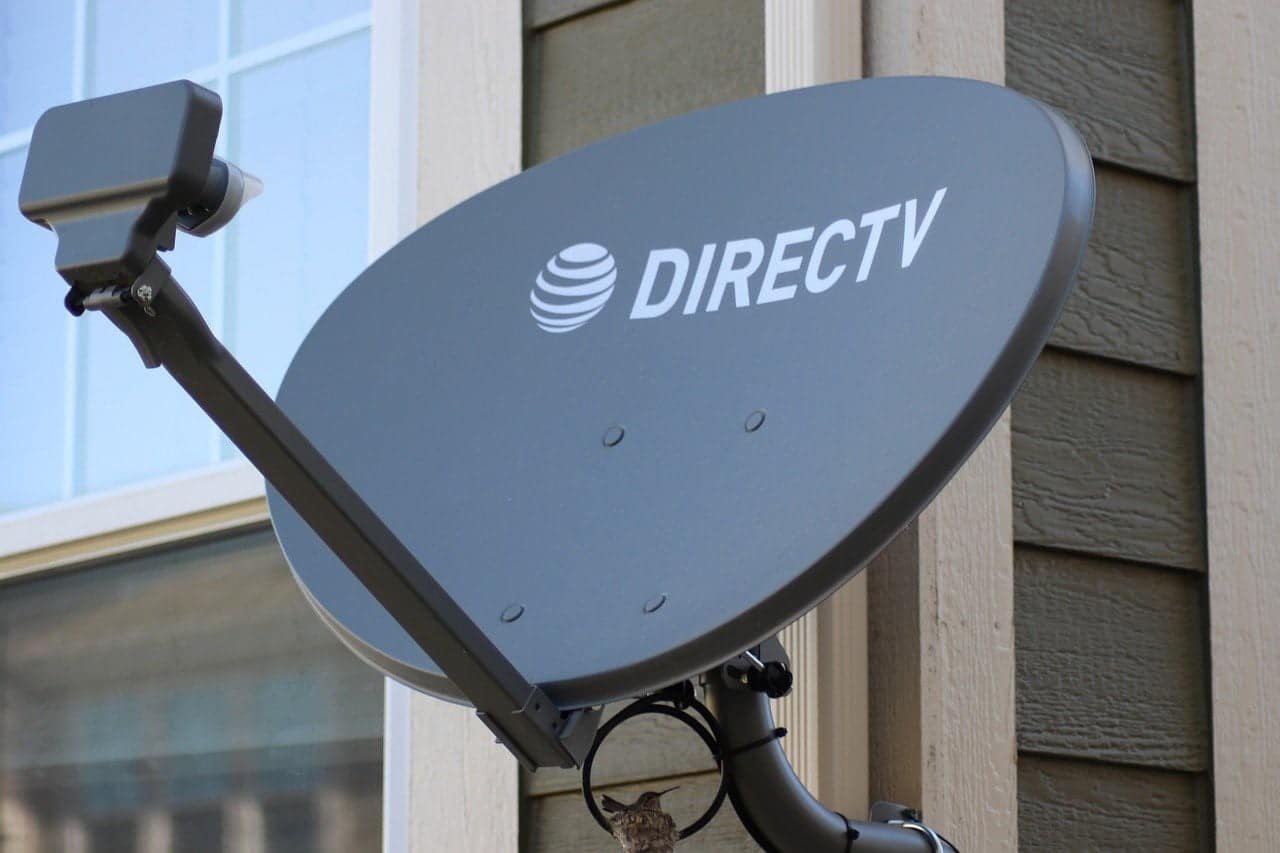 Utility Suppliers
Utility companies – telecoms to energy – have often been criticised that they favour fresh, new customers over their existing ones. Indeed, the major telecoms giants (Sky, Virgin, BT) have been subjected to a new rule from February 2020 that orders them to tell customers when their cheaper contracts are about to roll onto a more expensive one. Utility companies are famous for offering too-good-to-be-true offers just to attract new customers. Older customers often report gradual increases to the price – so the saving for the cheaper months ends up being overwritten by how expensive the charge gets. Nevertheless, savvy utility customers can jump about providers to find cheap offers that are tailored to new customers.
Introductory offers are used in almost every sector. They attract consumers so that the business can then wow them and convert them into a fully-fledged loyal customer. This is true of everything from home entertainment and online casino to the internet service providers used to access them. Introductory offers can work very well and bring in loads of new business, so it's worth considering what they can do for your company, no matter what it sells.