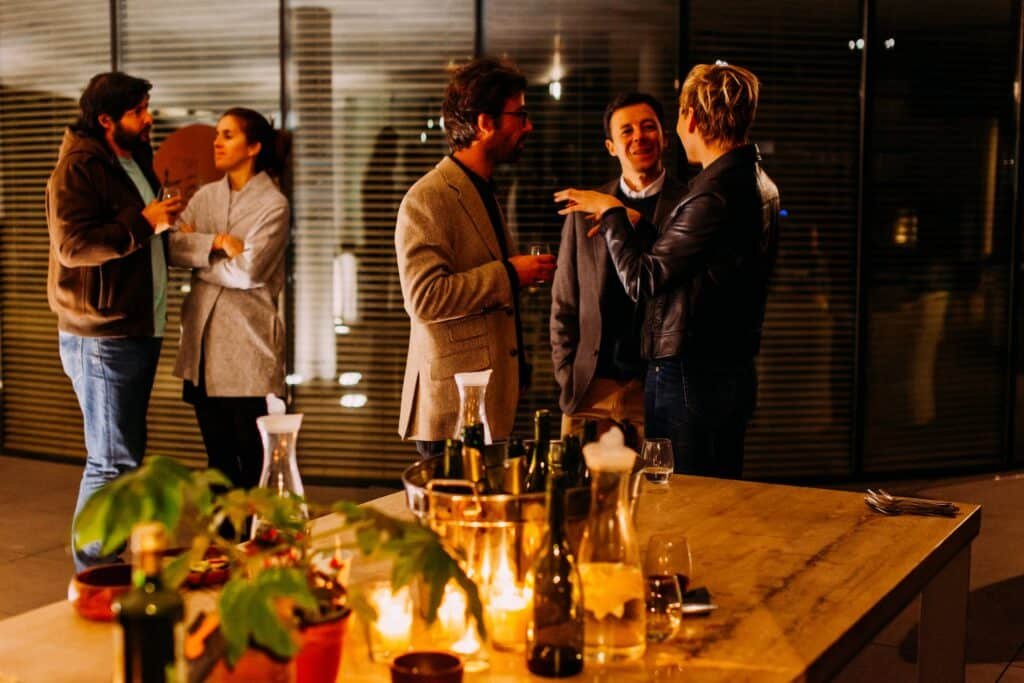 Every event agency knows that organising team-building activities can be a challenge.
Employees aren't always too keen about performing cheesy and awkward tasks with their co-workers, so you need to make sure that you take into account their needs if you want people to respond positively.
Luckily, even if you don't have a large budget, you can still have a ton of fun and put together epic team building activities that everyone will enjoy. It is also possible to add fun to your meetings and build morale with fun Charity Team Building Activities for corporate groups.
To get you started, here are a few ideas that you could do depending on the season.
Organise a Scavenger Hunt
After spending the entire winter waiting for better weather, your employees will be waiting for an opportunity to get out into the open and enjoy a beautiful spring day.
And that serves as a perfect chance to organise outdoor team building events – this way, you can be sure that everyone will be excited to participate and your employees will have a great time together.
Organising a scavenger hunt is not difficult and doesn't require a large budget, but if you take the time to make it challenging enough and throw in a symbolic prize for the winners, it's all but guaranteed to turn into a great bonding event that teaches employees how to work together.
To set it all up, choose a pre-determined area where you hide the clues, map out the sequence until the final destination, and you're ready to go.
Beach Olympics
Sitting in the office during the hot summer days can be a bit frustrating, so if you could give your employees a chance to go to the beach while simultaneously accomplishing your team building goals, that's a win for everyone.
And going to the beach doesn't have to be all about sunbathing you can choose fun and engaging activities that will not only help your employees come together but will also teach them how to work together.
A great way to get your employees engaged is to put together a beach Olympics event.
You can incorporate fun beach activities such as volleyball, football, Frisbee, and anything else you can think of, and challenge your employees to compete in a friendly atmosphere.
Game Night at the Office for the Rainy Fall Days
Although getting outside can be fun, it might not be the right choice for all occasions. For instance, during those cold and rainy fall evenings, your team may want nothing more than to stay indoors, so you should take that into account and plan your team building activities accordingly.
And the truth is, you may not even need to leave the office to have a fun night that brings your team closer.
By organising a game night at the office, you can check off all the boxes of a fun and effective team building activity – people will share laughs, come out of their shells, compete in a friendly environment, and most importantly, develop more trust with one another which will be crucial when they return to work.
Author Bio:
Sarah Hill is a content writer at Seven Events Ltd – one of the leading event company in Birmingham, specialising in organising corporate events, team building, incentive travel and conference. She started her career in the events industry almost a decade ago; as time progressed she became an avid event blogger sharing her insight on corporate event planning.