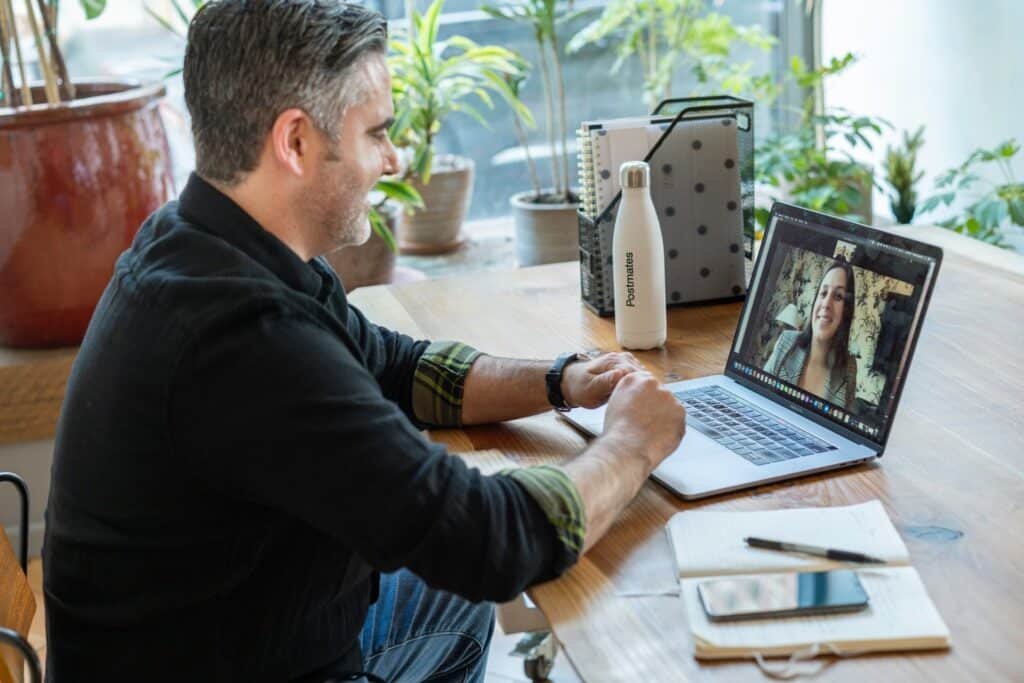 Effective communication and team-building events for forward-thinking organisations
Despite the divisionist debates in the social media and broadcasting sphere, overall most business owners have found there to be both pros and cons to remote working.
Enabling employees to have more ownership over where they work and how they manage their time has generally been well-received by those able to work from home. Moreover, a 2-year Prodoscore survey found that productivity remains stable or increases under remote working conditions. Yet, though many employees enjoy the option of remote working it can start to get a little lonely. Some remote workers report feeling less a part of the team and also highlight communication problems.
Naturally, when you're not working in the same environment as your colleagues, it can be harder to form bonds and establish team-working skills. Whilst focus can be easier to achieve through homeworking, businesses risk a drop in collaboration and creative team efforts.
However, there are several basic and a few more innovative ways to improve team spirit in a remote-working world, including team-building events. Here are some:
Encourage Phone Communication
At one time or more, probably all of us have experienced misinterpreting or being misinterpreted in an email. Written communication does not so easily carry the tone and so we can tend to be less clear. Or else, in an attempt to convey urgency or importance, we can come over as dictatorial or patronising. The same is often not the same in vocal communications because tone and demeanour play a big part in how meaning and subtext are received. In addition, we can tend to avoid asking for clarifications or asking questions in email communications because we are more conscious of taking up time.
Not only is phone communication far more effective but it is generally more friendly than email. For your team to better communicate and build relationships, encourage them to opt for calling over email. Brainstorming also occurs far more organically in vocal communication and therefore you can end up developing or even coming up with new ideas. Plus, there is far more opportunity for non-work-related chat, such as inquiring about weekend plans or life outside of work which helps us to get to know each other better and therefore build more thorough connections.
The Right Technology
Choosing the right technologies and systems to enable remote working is not only about productivity but about keeping your team working effectively and harmoniously together. Systems that lay out the workflow in a way that's simple to follow make for happier and better-bonded employees. With technology, we can track the progress of projects together and understand each person's role which can even lead to us valuing and appreciating colleagues all the more.
There are many team-working, project management and collaboration tools to choose from, including Trello, Asana, ClickUp and Slack. Finding the right one is essential for creating an online environment in which teamwork can be supported and team spirit allowed to thrive.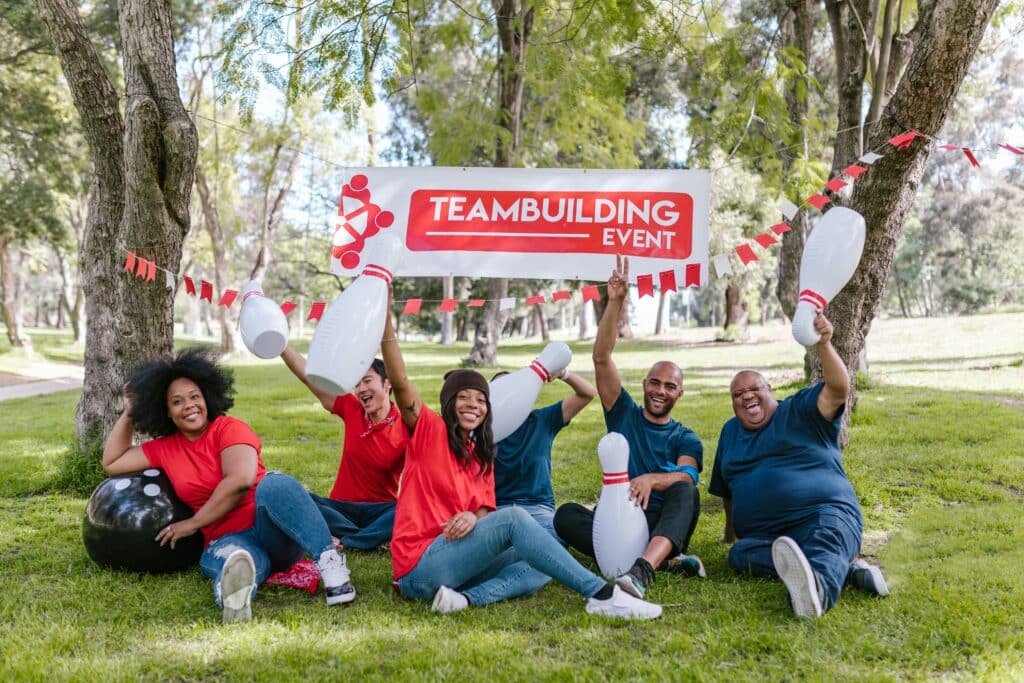 Team Building Events
Team-building activities are popular for companies to bring departments together and enhance communication. They are also effective in improving team spirit in a remote-working world.

There are many team-building exercises, and companies like Escapely even host the event for you. From solving fun riddles in escape rooms to interrogating live actors in murder mysteries, your team is sure to have a blast.

Generally, team-building events are centred around the following types of activities and skills:      
Communication-based activities
Problem-solving
Planning and adaptability
Trust-building exercises
Not only do team-building events and away days allow employees to bond, but it also allows managers to see how their teams work together, who the natural leaders are and who might need a little more support. Regular away days can also be used to introduce new team members in person and to reward your hard-working employees.
Racecourses, hotels and outdoor activity centres are popular venues for team-building events and they often use professional partners to put on escape rooms or scavenger hunts.
Intranet and Good News
As well as introducing better remote-working technology for teamwork and projects, companies may want to develop their internal communications. Since colleagues are unlikely to be lunching together or grabbing a drink after work, natural news sharing and successes may not be shared so freely. Therefore, a company intranet that introduces new staff updates the organisation on developments and projects they might not know of, and shares even personal employee news, such as congratulations on getting married, etc, can help to keep everyone up to date.

Internal communications, including the intranet but also staff e-newsletters, can be used to celebrate employee and company successes. Sharing of news can make staff feel valued and also bring together common goals and highlight achievements. It's also a fantastic way to share photos and news from corporate and team-building events.