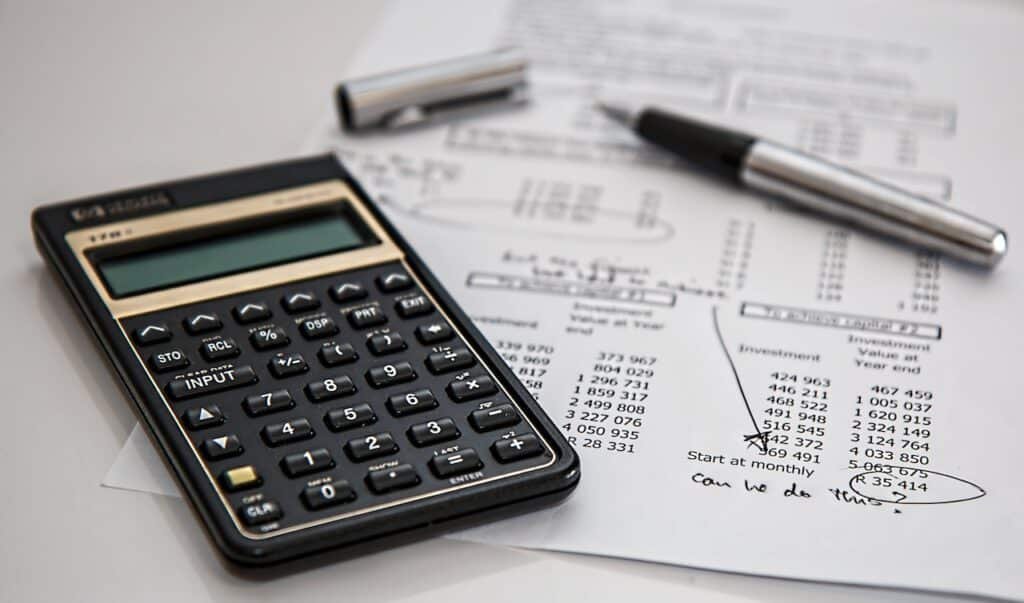 We all know that no business can survive without accounts and bookkeeping. Hence, we can say that accounting firms are an essential part of any business.
Companies also rely on accounting firms because they provide an accurate picture of the company and enable them to make critical and unprecedented decisions.
Most accosting firms offer a wide range of services, from bookkeeping to taxation.
Let us discuss some of the most common but essential services accounting firms offer.
Bookkeeping services – These are highly essential accounting services designed to help businesses of all shapes and sizes. Bookkeepers can generate a wide range of reports. They can perform different types of evaluations and analyses based on the records they maintain. Of course, it is a tough job, but they work diligently to sustain critical business records. They often keep cash flow, income statements, business balance sheets, etc. Besides that, they also perform audits and other accounting activities so that you can make better financial decisions. Also, Bookkeepers inform and educate clients, improve their overall understanding of accounting activities, and give the best possible suggestions.
Payroll services – You might have heard about payroll services. They are highly important for any business. Accounting firms provide comprehensive payroll services to their clients. It involves the calculation of payments to employees for their entire work. It can be processed weekly or monthly. Modern accounting companies help you avoid the headache and critical issues associated with inaccurate/inconsistent/faulty payroll systems. Some of the essential payroll services include total payroll calculations, disbursement, payslip generation and maintenance, managing payroll tax services, and record-keeping compliance. That is why it is necessary to hire an accounting firm that can efficiently manage the entire task.
Corporate tax – Accounting firm helps businesses by providing a full range of taxation services. They can understand the needs and requirements of any business and offers different types of services such as partnerships, filing tax elections, and corresponding with federal and provincial tax authorities. They help companies identify hidden and apparent opportunities that help to reduce long-term tax burdens.
Business planning – You will be surprised to know that besides providing accounting services, good accounts work closely with you and are interested in helping you achieve your most critical business-specific objectives. They know local laws and corporate rules and work accordingly.
Tax planning – It is just like financial planning. Experts help businesses to make the safest decisions that can help businesses to achieve their goals. They understand your requirements and prepare proper filing documents through tax planning. In this way, they help to save money while complying with tax laws and rules. They also help you identify unique tax opportunities and empower your business. They can suggest whether it is about mergers and acquisitions or market share dilution. In other words, they have knowledge, skills, and expertise.
So, if you are a business owner and want to take your business to new heights, then you should hire an accounting firm that can provide a wide range of services as per your business needs.
One of the significant advantages of hiring an accounting firm is that they empower your business and give you complete peace of mind at the same time.
There are many reliable accounting firms in Calgary; all you need to do is to choose the best one. Calgary accounting firms can provide you with complete assistance.
They also have CPA who can manage the entire task; moreover, you can hire a CPA in Calgary.