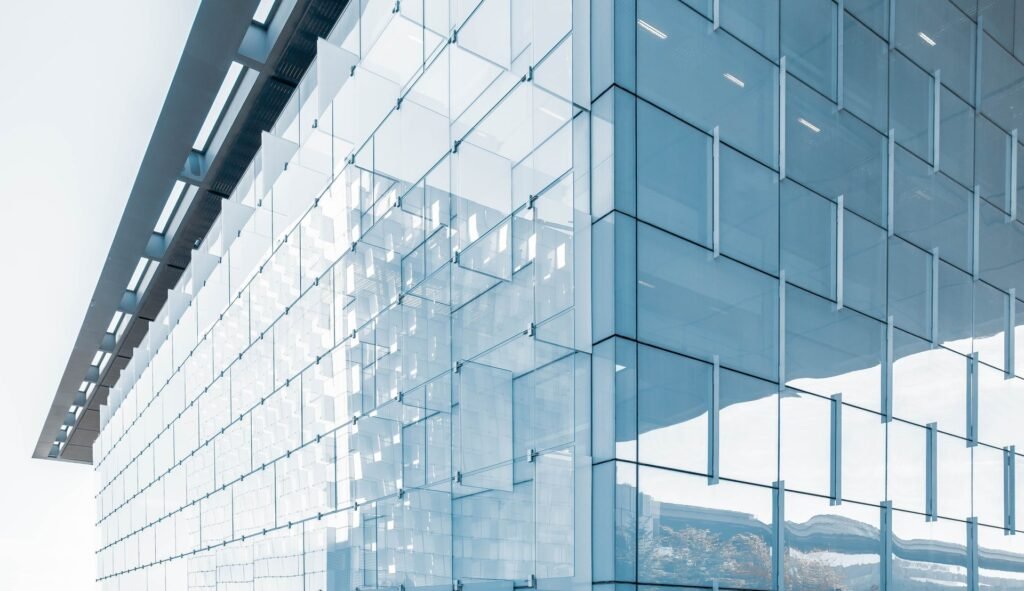 In SABIC's range of plastic products and coatings, we can find LEXAN™ MARGARD™ coated sheet. What are the characteristics of this product? What differentiates it from other products? What are also its advantages? We tell you all about it in today's post – read on below!
LEXAN™ MARGARD™ Coated sheet
SABIC offers engineered laminate products and thermoplastic sheet materials that can reduce part weight and meet the demands and regulations of your indoor air, rail and bus application.
Their uses are wide-ranging in many industries, including construction, consumer electronics, speciality glazing, aviation, rail, etc.
SABIC's lightweight coated MARGARD™ Sheet products are highly resistant to abrasion, and chemicals and have excellent weathering properties.
As we will see below, LEXAN™ MARGARD™ Coated Sheet not only has the usual properties of polycarbonate material but also has a proprietary hard surface coating, which can be on one side or both.
Thanks to this technique, LEXAN™ MARGARD™ Coated Sheet is high abrasion and weather-resistant product. In addition, it is available in transparent or bronze-tinted shades.
Key benefits of the MARGARD coated sheet
The characteristics and composition of this type of material mean that it has high chemical resistance, impact resistance, abrasion resistance and UV resistance. Thus, in the case of fire, another of its properties is flame retardant, acting as a flame retardant element.
Also, it is a product and a material that resists very well to weathering and has excellent clarity and light transmission capacity. Finally, it is lightweight and lightweight and also has a limited warranty against loss of light transmission, coating failure and breakage.
Main uses
With all the key advantages we have discussed, LEXAN™ MARGARD™ coated sheet has a myriad of uses in the plastics market, although, due to the properties and characteristics of its composition, the main applications for this material are:
it acts as a protective element being an anti-vandal and security glazing;
it is used in security visors and face shields; it also serves in motorcycle windshields and aircraft windows;
as glazing inside trains, as security and B&C glazing;
it is present in aircraft, buildings, construction and railroad interiors;
protective element for machines and as an anti-noise barrier for roads, railroads and airports.
In summary, now that you know the uses and applications of this material, as well as the main advantages that differentiate it from other plastic finishes available on the market, don't hesitate any longer! LEXAN™ MARGARD™ coated sheet by SABIC is what you need to give extra added value, safety and aesthetics to any element that requires a finishing of this type of material.