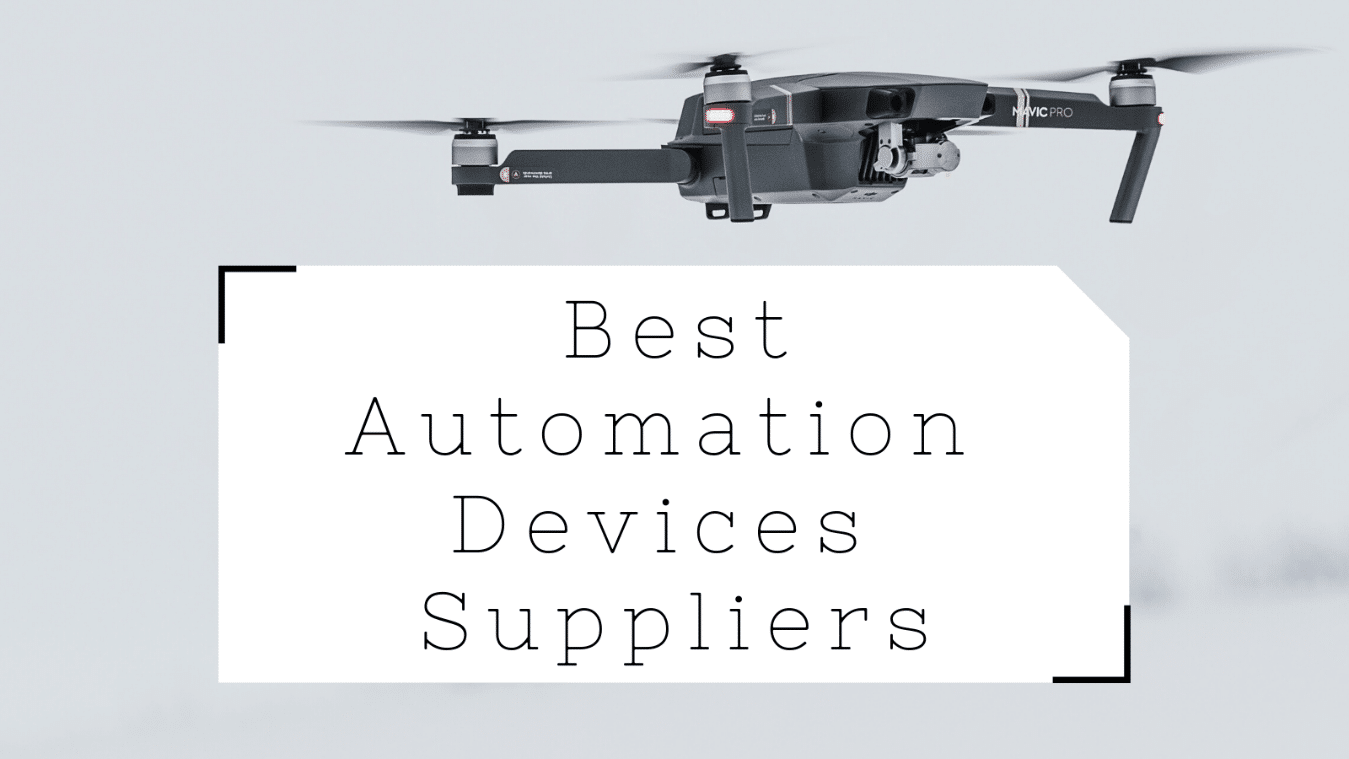 When you are choosing an actuator for your new project, whether it is an industrial application or an item for home improvement, you want it to be of top quality. Therefore, it is recommended to buy such items from reliable manufacturers. Even though we don't insist that all young companies are bad, but still, it is better to pay attention to the manufacturers that have had significant experience in the market and have gained some reputation.
For this article we have selected top actuator suppliers in the USA. By ordering actuators from these suppliers, you can be sure that it will work as expected.
Progressive Automations
If you want to buy a prime quality item, buy it from a local company – this rule works perfectly for Progressive Automations. This is a native USA company with facilities in Canada.
The main advantage of this company is highly innovative products and their immense variety. There, you can get not only actuators but all the related accessories. Progressive Automations makes actuators for all applications: heavy industries, robotics, medicine, home appliances, and similar. You can choose from the cheaper options or from the most expensive ones.
Customization options are available. For that, it is needed to provide your criteria.
If you want to get a reliable item that will work for decades, this is the manufacturer that can provide one. Progressive Automations provides actuators to many worldwide known companies, NASA is one of them.
Tolomatic
Tolomatic is one of the oldest and the most established brands in the market of the USA. The company started its operation in 1954. Now, the company has offices in Germany and the manufacturing facilities in China.
Since its establishing, the company has become not only a manufacturer of linear actuators. Tolomatic produces pneumatic devices, gearboxes, electric drives.
Even though Tolomatic is one of the oldest companies, but it follows the latest trends in the industry thoroughly. Therefore, all the solutions are up-to-date and purchased willingly.
The company offers the widest selection of actuators and their accessories. Their proprietary models ServoWeld® are known for being extremely effective in robotics. Besides, the company offers solutions for all the possible applications.
The prices are available to distributors and upon placing a request.
Harmonic Drive
This is one more "dinosaur" in the industry. The company has been in operation for more than 60 years. The company is now represented not only in the USA but also in Japan and Germany.
Even though it doesn't have a lot of actuator models, but it is still included in the list of the best manufacturers because its actuators are or top-notch quality.
The manufacturer is also known for its high-quality rotary drives, motors, gearheads, and similar. The range of their products is impressive indeed.
The prices are not provided on the company website. If you are interested in one or some of their products, you can contact a local distributor. However, we have managed to find out that one actuator might cost from around 800 USD and higher.