The core of any business is the function, operation and processes of it. It is where the focus of much of its financial resources are and where it devotes most of its energy into. The core is the area of the business that will ultimately dictate the success and the bottom line. Here are examples of how focusing on core software development practices has been crucial to the success of four businesses.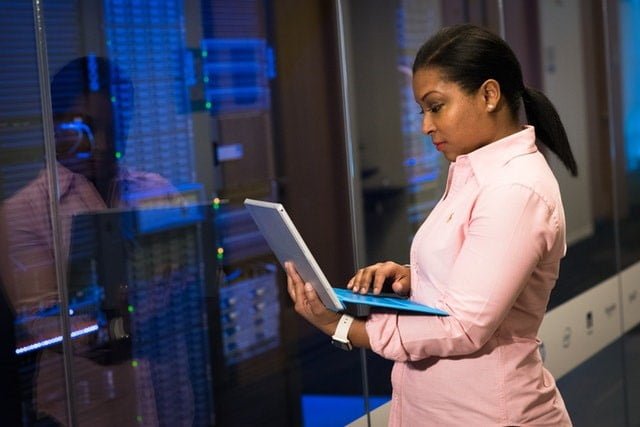 Source: Pexels
Squarespace – Software design
The growth of website builder Squarespace has been dependent on its investment in its own software development team. Its core strategy is to 'make beautiful products to help ideas succeed'. What it has managed to do is ensure ongoing success, enough to start brushing shoulders with rival Wordpress. Operating on a shoestring budget for its first six years of existence, its biggest outlays were its servers. From there as it grew it invested in employees to design and build high-spec web templates to be used to create multiple website formats. But what really set apart Squarespace was its continued bootstrapping ideal of investment only into the core design aspect of its business. That is until it received over $39 million in investment in 2010.
Netflix – Microservices
Netflix could be argued to have single-handedly changed the way in which we watch films and television. But what has been key to its success, in what is now a very competitive market, is attention to microservices. That is Netflix allows staff to write, execute and be responsible for their code with total freedom. But it goes further than that. The focus is soundly on one thing, the very essence of a microservice: streaming software. The ability of Netflix to hire and incentivise a workforce that can constantly innovate has kept the business at the top of its game.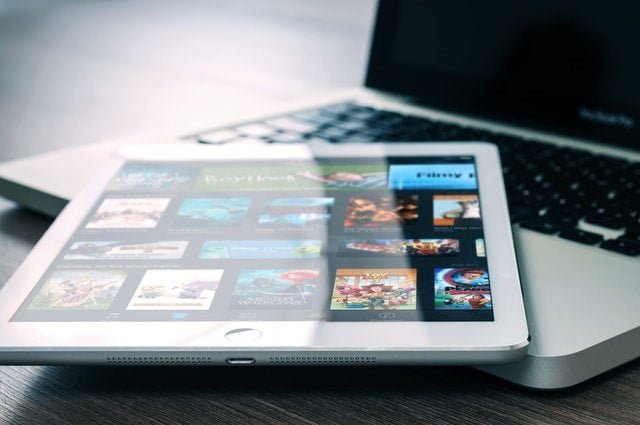 Source: Pexels
Paddy Power – Smartphone technology
A strong focus on smartphone and software development has been essential for mass adoption of online gambling, provided by services such as Paddy Power. This platform's development of real-time software capability, and in particular smartphone software, has enabled it to offer products that far-outweigh what its high street shops can provide.
Innovative use of real-time analytics has enabled the company to provide personalised offers to customers, as well as a choice of the latest games like the slots Wish Upon A Leprechaun and Pirates of Plenty, which in turn are also a culmination of enormous dedication of core software development to ensure the best graphics, sounds and playable features are delivered to its customers.
Uber – Real-time analytics
The core model of Uber isn't just transporting people from one place to another, it's the way it has gamified the whole experience. From customers who use the app to choose their drivers and then rate them, to the drivers themselves who have to manage this interaction for the best possible review each time. Uber has a way of offering incentives – both monetary and ratings-based – in order to ensure its drivers strive for the highest performance they can possibly give during any given shift.
Source: Pexels
Investing in real-time analytics has helped them identify when drivers are logging off and then incentivise them. This also assists them in less tangible ways, like encouraging car cleanliness and politeness. Without huge development into their software analytics, Uber wouldn't be worth the billions it is valued at today.

It is the decision of every business to decide what it will define its core to be. It is absolutely critical for the success of the business to ensure it is defined correctly and how it dictates its strategy.