Both mental and physical health should be made a priority by all, exercise, good nutrition and stress management can help with this. Health cash plans can also help to make improving health a priority. What is a health cash plan? Health cash plans reduce the financial burden of everyday healthcare costs, continue reading to find out more.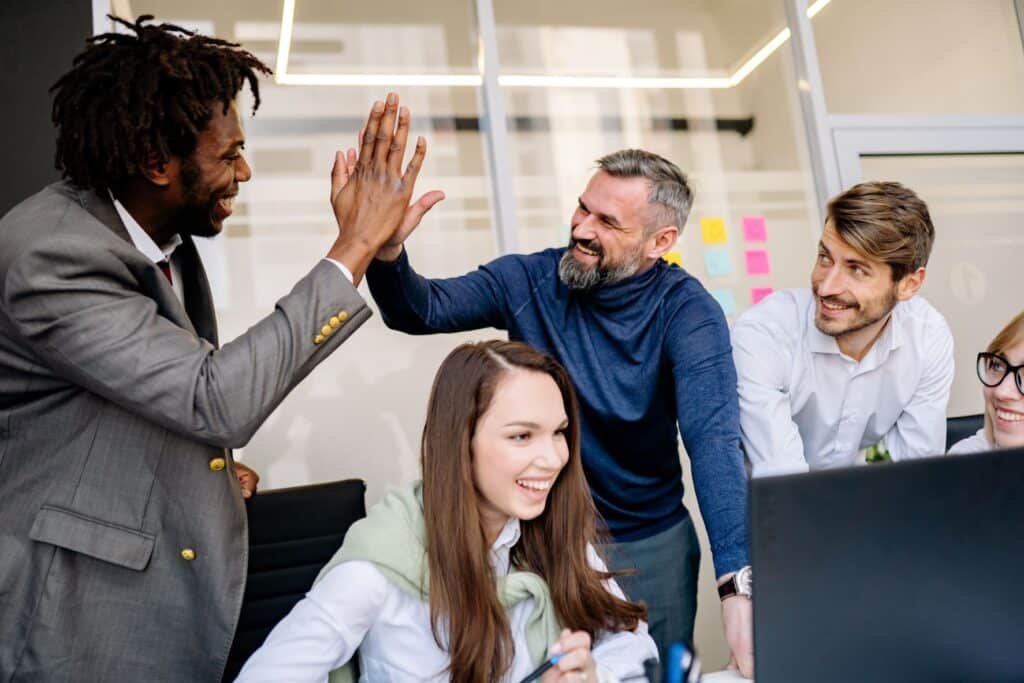 What are health cash plans?
Health cash plans are a great solution to help cover any medical costs that may not be covered by the NHS. They can be joined individually or offered as part of an employee benefits scheme, helping to reduce any financial burden. Dental checkups, physiotherapy, eye tests and many more routine checkups can be covered using this plan, up to a set limit. The costs of these plans vary depending on the level of cover you require, some costing as little as £5 a month.
How do they work?
This simple solution to healthcare costs works very effectively and efficiently. Most work by the individual booking their needed appointment, with for example their dentist or physiotherapist, at a time that suits them best. The treatment will then be completed and paid for, but it's important to keep the receipt for the transaction. Then it's time to claim for the expense, this can be done by scanning the receipt or sending the original to the company that you have the plan with. Once this has been confirmed, the individual will then have the payment reimbursed to their chosen bank account.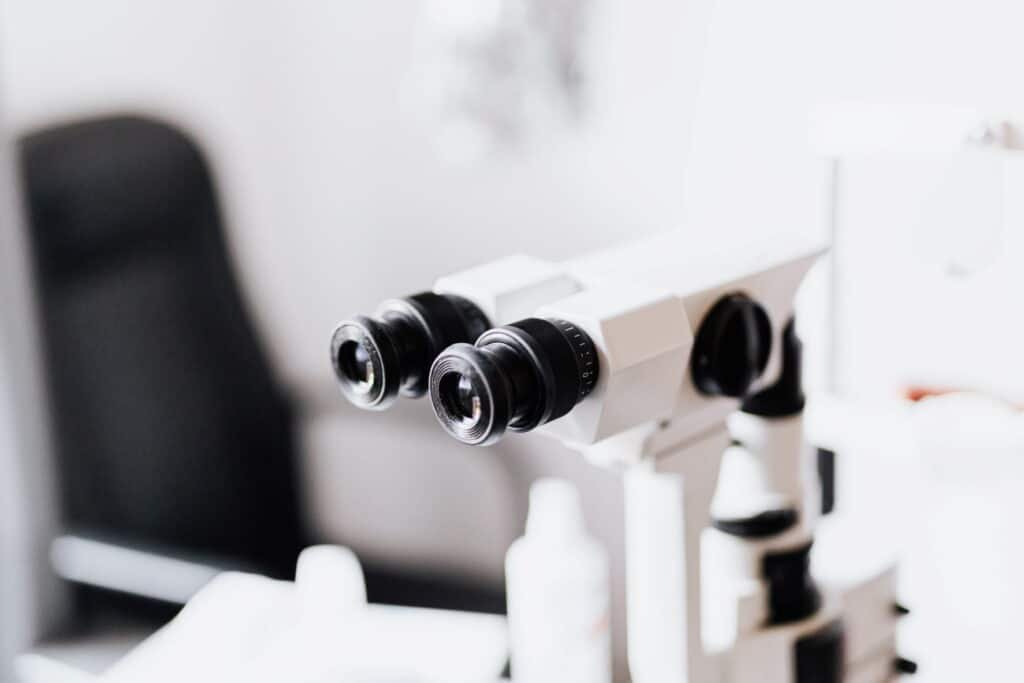 Benefits
There are many benefits of opting into health cash plans, these include:
Cost effective
Health cash plans are a fantastic way to save money on everyday healthcare expenses. Instead of paying for each individual appointment, a set amount each month is paid to cover these costs and often works out much cheaper.
Plans to suit all budgets and needs
Every person and their needs are different, so health cash plans should be tailored to each individual person. If this solution is offered in a business, then the plans can also be tailored to suit the workforce and their requirements such as budget.
Additional benefits
Not only do many health cash plans offer everyday healthcare expenses to be claimed back, they also include additional benefits such as wellness packages, access to support and coaching, employee assistance programmes and counselling.
Efficient claim processing
The majority of claims are processed very efficiently meaning there is very little time waiting for a reimbursement. This helps to reduce stress, and in particular any financial burden that health appointments may place on people.
Improved health
With less financial worry regarding doctors or opticians appointments, it's much easier to make health a priority. With improved health, many other areas of life are also improved such as productivity, happiness and morale.
Health cash plans provide a great solution to both health and financial worries, offering tailored options to suit the needs and budget of each individual. Would you consider a health cash plan?