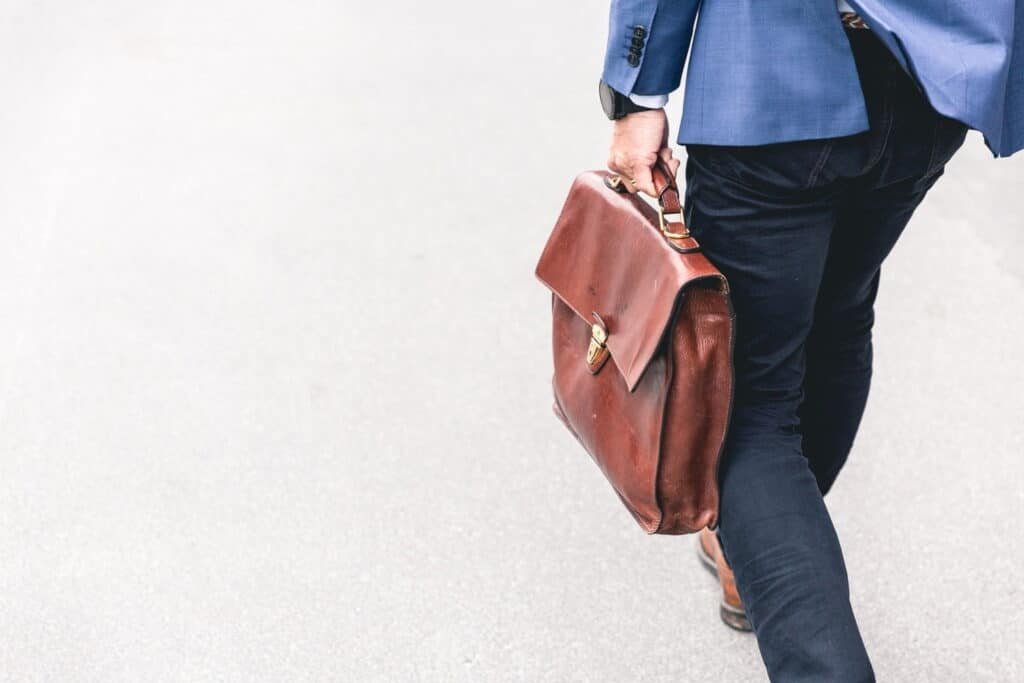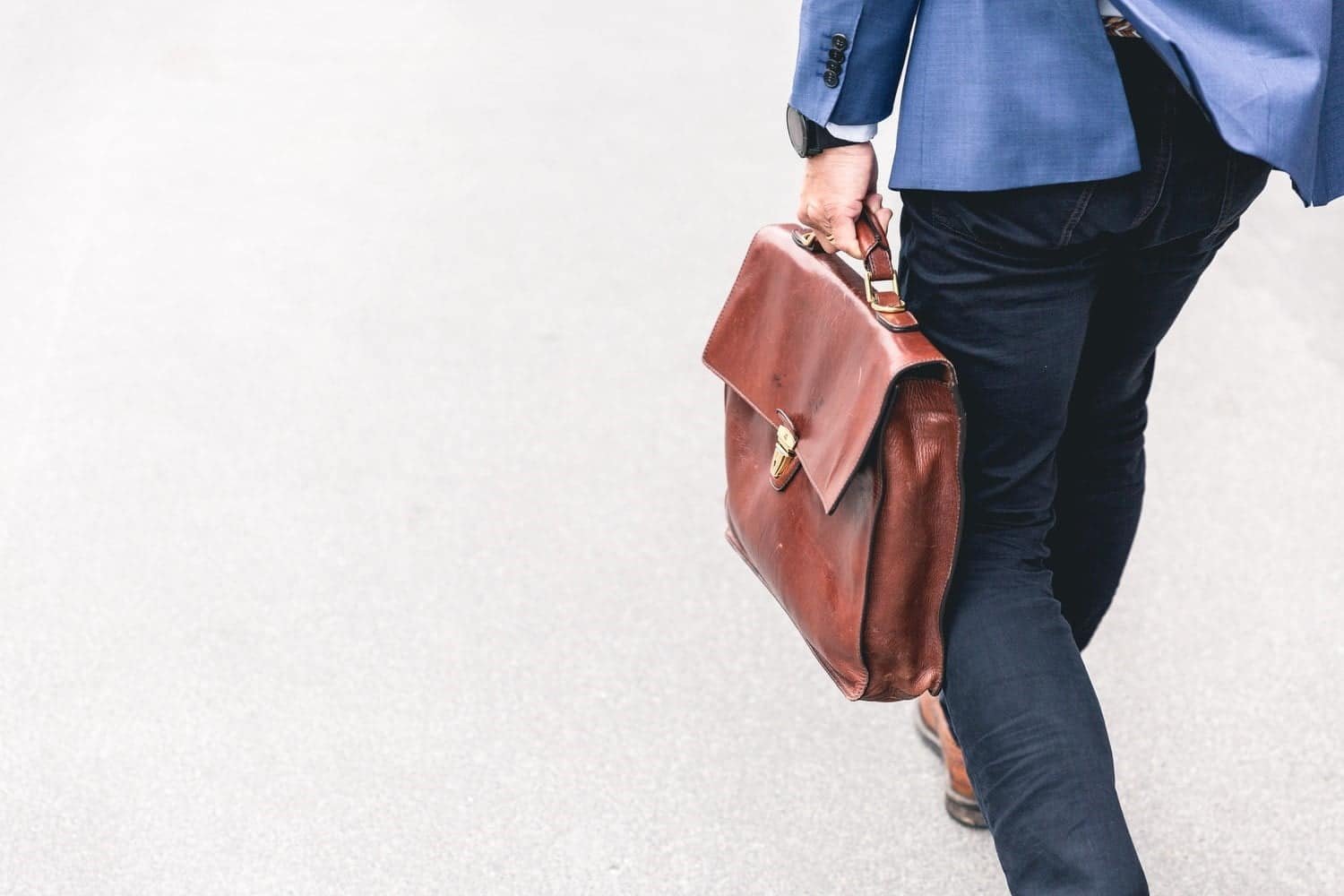 With many people looking for new employment, it's great to know that new opportunities are opening up for work as an insurance agent with Symmetry Financial Group.  
Joining the team at Symmetry Financial Group can help you develop a rewarding career in which you get to experience the personal and professional satisfaction of helping individuals find the perfect life insurance policy to protect themselves, their loved ones, and their assets in the event of a tragedy. 
Protecting the Protector with Affordable Health Insurance
A career as a life insurance professional at Symmetry Financial Group comes with many benefits, not the least of which is an opportunity to take advantage of the exclusive deals that Symmetry Financial Group provides for all of its agents on health insurance through the My Health Care Policy Program!
This newly-launched program helps agents save money on health insurance premiums while securing daily health and wellness coverage and/or catastrophic coverage at half the cost of other plans on the market.
While most independent insurance agents are normally responsible for procuring their own health insurance plans, Symmetry Financial Group offers protection for the independent agent with a plan that includes the following benefits:
Simple and quick enrollment
No deductible
Guaranteed coverage immediately with no waiting period
Day-to-day health and wellness and/or catastrophic coverage
Choose your own doctor, hospital and medical providers anywhere in the United States
Coverage for Telemedicine consultations
Enjoy the same quality protection that you recommend to your clients
All Symmetry Financial Group Agents are committed to doing all they can to protect help their clients protect their future as well as their families and loved ones.
When you join Symmetry Financial Group and become a highly-respected sales agent, Symmetry Financial Group will extend the same protection to you as that you offer to your clients.
Enjoy the Benefits You Offer Clients with Free Premiums for a Year
As a Symmetry Financial Group agent, you will also become eligible to apply for the same quality life insurance coverage that you provide for your customers through the My Life Policy Program.
This program is specifically designed to serve the company's agents with coverage that may be customized according to your specific needs and those of your beneficiaries.
And the best news is that Symmetry Financial Group will pay the full price of your life insurance premiums during your first year of coverage!
By enrolling in the My Life Policy Program, new agents can become familiar with guiding a client through the life insurance purchase process as well as with the benefits of the plan itself.  
This will make you feel more comfortable with the process of enrollment and more familiar with the company's plans and products so that you may provide better and more informed recommendations to your clients.
A career with Symmetry Financial Group also means you'll also get to experience the growth and stability of working with an industry leader.  You'll enjoy job security working with a company that has been listed on the Inc.
5000 list of fastest-growing companies for five years in a row, as well as Entrepreneur Magazine's Top Company Culture list for two years.
Your future begins with the first step you take today. Contact Symmetry Financial Group to learn how you can become an independent life insurance agent while working with one of the nation's top teams.