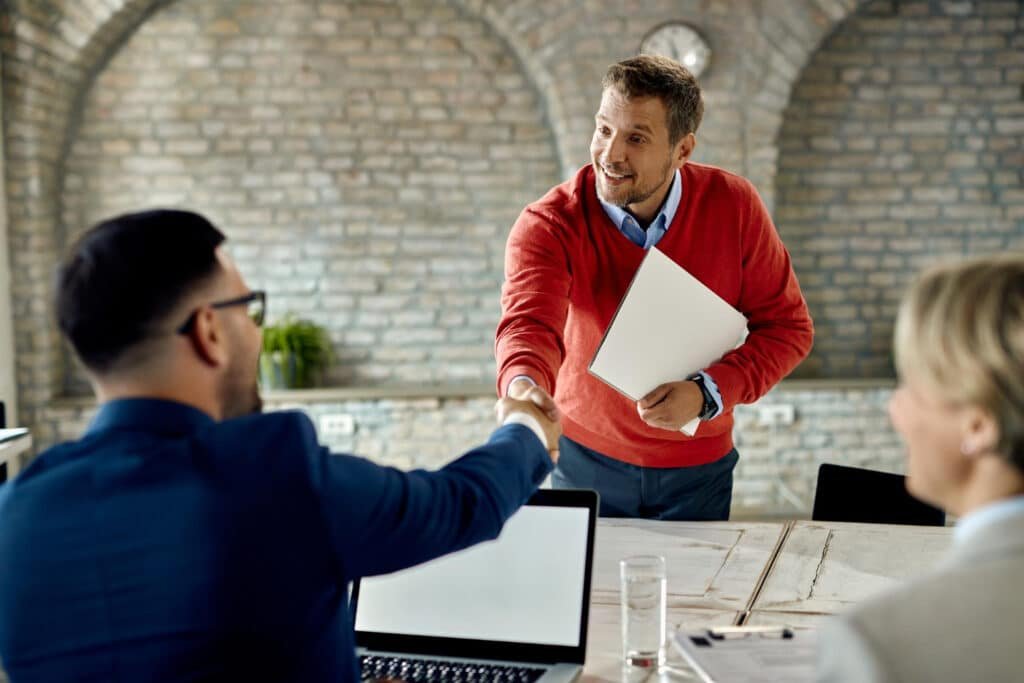 Today every organization needs access to a wide talent pool to be competitive. Recruiting the right employees to fit a specific job description can be a challenge for most organizations. The recruitment process involves sourcing, screening, and selecting the right personnel to fill job vacancies within an organization. There are so many qualified candidates looking for work. However, a company must find qualified applicants with the talent and passion that the company needs.
There are platforms that can now link companies with qualified workers from all around the world. The days of having few potential candidates for hiring and waiting a long time to find a candidate are long behind. Businesses can broaden their horizons and locate the ideal candidates which will help them grow and give the business a competitive edge.
Benefits of job boards
One of the benefits of using online job boards like my job is that it allows employers to target specific candidates with the skills and experience they are looking for. Our mission is to make the recruitment process as smooth and efficient as possible.
My-job board focuses on creating job listings that are both appealing and attractive to potential employees. With so much competition out there, it is crucial that your job listing stands out and can capture the attention of the right candidates.
With years of experience and a proven track record of success, the job board platform has a team of experts that has learned what it takes to create effective job postings that talented professionals from both the region and abroad.
By understanding the specific needs and preferences of each client, my-job crafts a unique proposition that will entice skilled workers to apply. The platform makes it easy to find candidates based on a wide range of criteria. Such as education level, experience, and location. Additionally, my job work offers tools for screening candidates, such as background checks and reference checks. Which can help you make a more informed decision when choosing your next employee.
On the platform job seekers can create profiles with their talents and experience. Which employers can post open positions with thorough descriptions and prerequisites. This enables the system to automatically match job seekers with open positions. Employers can simply post job openings, while job seekers can swiftly search for and apply for positions. The system also has an applicant tracking system (ATS) makes it easy for employers to manage and track their job postings and applications.
The site provides convenient features like resume uploading, job alerts, and application monitoring. It is also user-friendly and accessible from anywhere and on any device. There is a notification system that gives Job alerts to job seekers of any new positions that match their qualifications and interests.
In addition to its recruitment features, my-job also provides support and guidance to employers throughout the hiring process. From crafting effective job descriptions to offering tips on conducting interviews. The platform is dedicated to helping businesses succeed in their recruitment efforts. Choose my-job and unlock a world of possibilities for your recruitment needs.