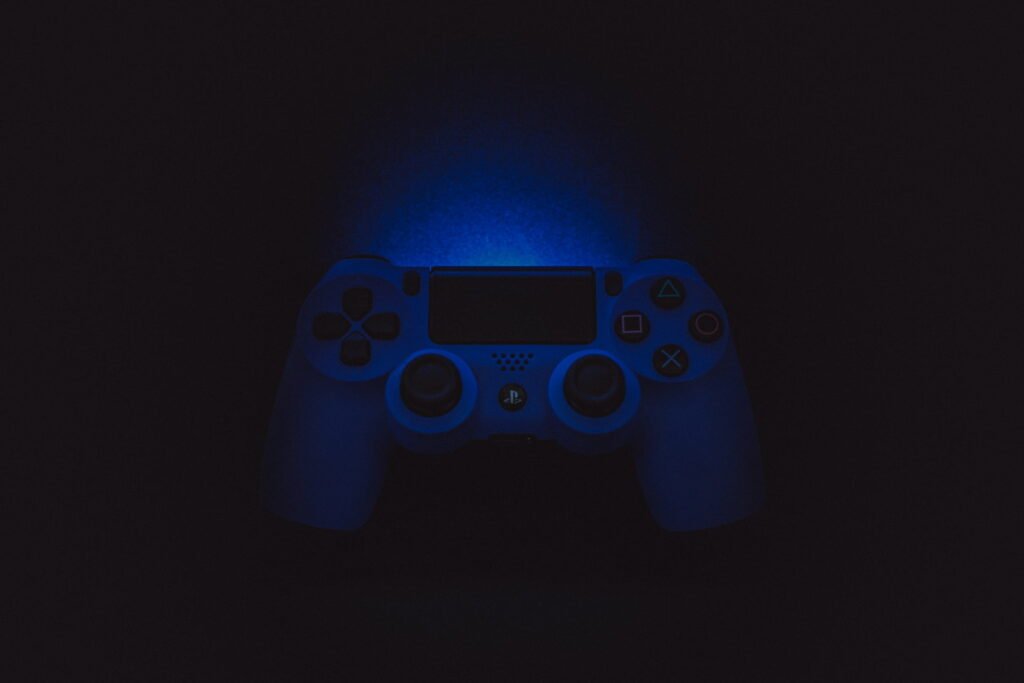 The video game industry has seen immense growth over the past years. Continuous technological advancements allowing for new gaming experiences, widespread internet accessibility, and the increase in smartphone adoption are pushing the industry to unseen heights. According to the Gaming Spotlight 2022 report by Data.ai (formerly App Annie) in partnership with International Data Corporation, the gaming market will see a $222 billion revenue this year, leaving the music and film industries in the dust.
The global gaming market is on the rise
The gaming market is growing at a tremendous rate, with consumer spending set to hit a new record this year. According to the Gaming Spotlight 2022 report, the overall gaming market will total $222 billion, making it a bigger industry than the film and music industries combined. The most significant driver of growth is the mobile gaming segment, which will account for 61% of the overall market.
The fast rate of technological advancements, the increased internet penetration, and widespread smartphone adoption around the world allow for more users to play. In 2021 there were roughly 2.7 billion gamers worldwide, demonstrating how games are immensely popular across all demographics. While the market is set to hit $222 billion in revenue this year, Accenture estimates the value of the market actually lies at over $300 billion, including direct and indirect spending within the overall gaming ecosystem. And industry growth will likely not stop any time soon, with data suggesting it will stay on its upward trajectory. These trends offer tremendous opportunities for businesses within the direct and adjacent industries to profit from the massive ongoing growth.
Mobile is leading the way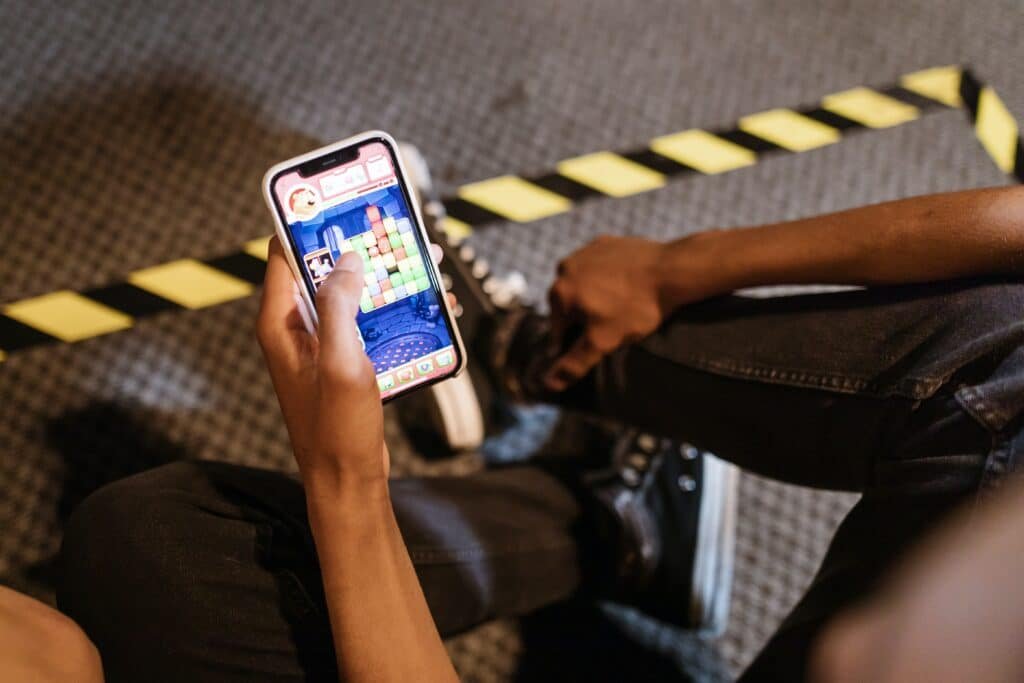 The primary driver of market growth is the mobile gaming segment, which is estimated to grow 1.7x faster than the overall market and is set to total more than $136 billion in 2022. Making up more than 60% of the market, mobile devices have long left computers and consoles in the dust as the most favoured gaming device. This is largely due to the ever-increasing penetration of smartphones across the globe. According to estimations, more than 6.6 billion people in the world already own a smartphone – more than 83% of the whole world. With that, almost everybody has games available at their fingertips without the need to purchase a new device. Technological advancements, the launch of 4G and 5G wireless network technologies and the continuously growing library of mobile game titles of all genres make smartphones the number one driver for market growth.
Variety, easy accessibility, and low costs drive popularity
Mobile phones make video games easily accessible, with the app stores filled with millions of games. The most popular game genres represented within the top 10 games show how mobile gaming allows for a great variety. With role-playing game Genshin Impact, MOBA title Honour of Kings, match-3 casual game Candy Crush Saga and battle royale Game for Peace among the top 5 mobile games, a great diversity of game genres can be seen. This allows businesses to attract new gamers from all walks of life.
Additionally, more games than ever can now be played for free, further lowering entry barriers for new users. Many titles across the whole spectrum of game genres are now offered as free-to-play titles, both on mobile and other platforms. From core games to casual titles and classics, any type of game can now be played for free. Casual games like Candy Crush Saga are leading the way, but also AAA titles such as League of Legends and Fortnite have long been available to play free of charge with the option to buy further game content. Even classic games such as casino games can nowadays be played for free. Online casinos offer a wide variety of casino games such as table games and slots on the web, which can often be played without paying money thanks to welcome bonuses for new players. Users can take advantage of a casino no deposit bonus review offered to players from different regions to find the provider with the best promotion such as free spins and free credit to start playing casino games for free. Thanks to offers such as those, games of any type of genre can easily be played without having to pay. This helps businesses reach more users than ever.
The gaming industry is witnessing immense growth and is set to break a new record this year, as technological advancements and the increasing use of mobile devices push the sector on a steep upward trajectory.