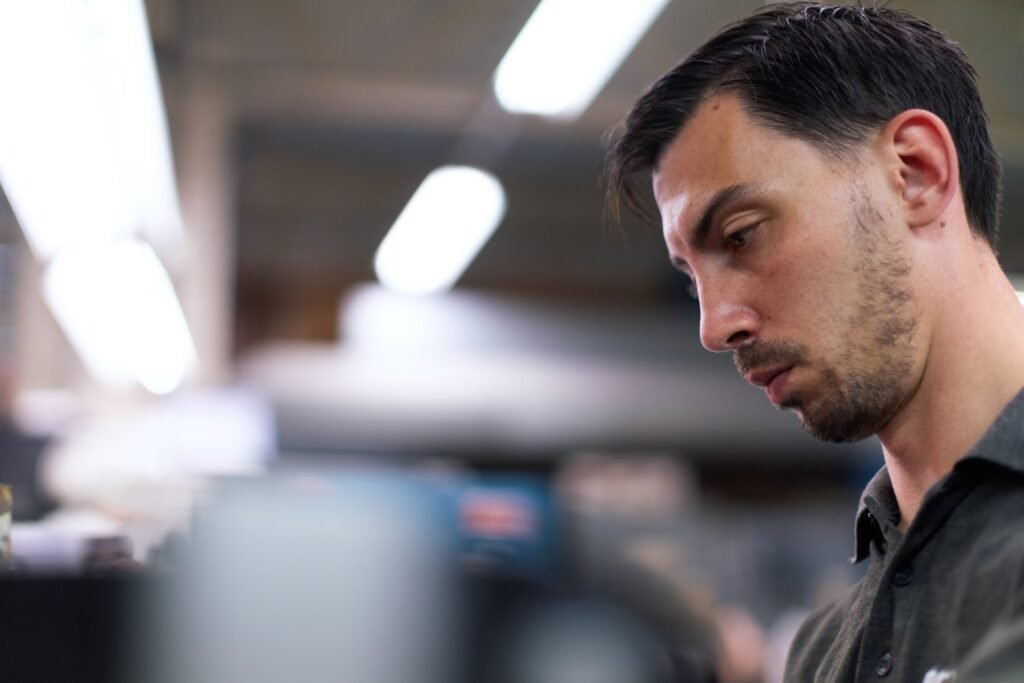 CORGI, or the Council Of Registered Gas Installers to give it its full name, ceased to be the government's official gas engineer register back in 2009 when it was replaced by the Gas Safe Register.
But you wouldn't think it to scour the websites and adverts of the nation's gas fitters and engineers, many of which still mention that they're CORGI registered.
The reason, according to a recent conversation among Gas Safe registered engineers discussing the issue on social media, is that consumers still think CORGI is the hallmark of safety and reliability. The impact of those powerful CORGI television adverts appears to have been particularly strong.
So do not mention being CORGI registered is to put off potential customers. Many gas engineers, therefore, have been forced to treat 'CORGI registered' interchangeably with 'Gas Safe registered', depending on who they're speaking to.
The engineers involved in the online debate were keen to stress that they weren't trying to mislead customers, but rather that they are aware of customer anxieties around gas safety, especially among older customers, and wanted to help put them at ease.
New research from London heating and hot water specialists Aspect bears out what the engineers were saying. 58% of consumers still think CORGI registration is a must-have when choosing a gas engineer.
The nationally representative poll of 2,000 UK adults found that CORGI registration is one of the most important things consumers look for in a gas engineer, pointing to widespread consumer confusion around gas safety standards and bodies.
According to the research, CORGI registration is more influential on consumer perceptions than recommendations from friends and family, the specific demonstrable experience of the individual gas engineers, positive online reviews and even manufacturer accreditations.
The poll conducted ahead of 2019's Gas Safety Week (16th September – 22nd September), revealed that while two thirds of people say being Gas Safe registered is a must-have, CORGI's legacy means consumers still see CORGI registration as an official endorsement.
It also revealed a significant age disparity in perceptions of CORGI. Over-35s are 40% more likely than under-35s to view CORGI registration as a predictor of a gas engineer's competence and ability to work safely.
It has been a legal requirement since 2009 for anyone working on a gas supply to be on the Gas Safe register. Yet perceptions of 'CORGI registered' remains so positive that significant numbers of people continue to search for "CORGI registered gas engineer" on Google.
In the past five years, Internet searches for "CORGI registered gas engineer" have often outnumbered searches for "Gas Safe registered gas engineer".
Google search traffic for "CORGI registered gas engineer" vs "gas safe registered gas engineer" since 2004.
Although CORGI still technically exists as a voluntary register, the original website is no longer online and the 'find an engineer' tool on the CORGI Services website doesn't appear to work.
Nick Bizley, director of operations at Aspect, believes the confusion is bad for Gas Safe registered gas engineers and potentially dangerous for consumers.
"CORGI hasn't been the official register of gas engineers for ten years now, but our engineers are often asked by customers if they are CORGI registered. And we still receive high volumes of search traffic to our website from people searching for 'CORGI registered gas engineers'. This tells us that people still believe CORGI is the official watchdog for gas engineers, which obviously isn't the case.
"It's a problem for engineers as well as customers. Our engineers take the time to explain that they aren't CORGI registered, but are Gas Safe registered, but many report that this still causes alarm among customers, especially older ones. And because of this, customers are faced with confusion over who they should trust.
"While CORGI still exists as a voluntary register and commercial services provider, it is not clear how consumers are able to check whether a gas engineer is CORGI registered or not, or how many gas engineers are currently on the register.
"Manufacturers could help consumers here, by including clear advice on their appliances and the associated user manuals, that only Gas Safe Registered gas engineers are legally allowed to work on them."