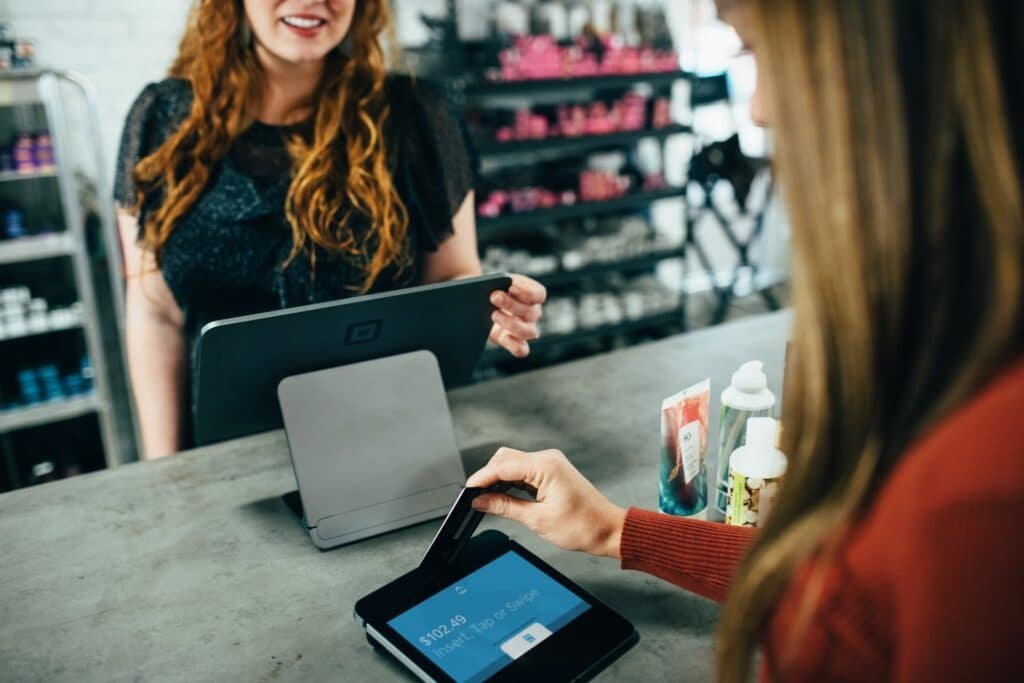 With the advancements of the digital age, E-commerce, and accessible business entities, now is the best time to establish a self-owned business. Small business establishments are on the rise in the United States, business owners are optimistic about the opportunities that are available to them. 16% of the adult workforce are entrepreneurs, meaning that there are millions of people who own their very own businesses.
Owning your very own business is an exciting prospect, but it does come with a lot of hard work and dedication. By ensuring that certain bases are covered, entrepreneurs can reduce the amount of stress and improve the overall flow and administration work related to owning a business. This article will go into 5 of the most important factors to consider when owning a business in 2022.
Choosing The Right Type of Business Entity
The initial choice that will face entrepreneurs who are starting a business will be the type of entity that they should establish. Entrepreneurs will need to evaluate their options and decide between an LLC vs Sole Proprietorship.
Limited Liability Company (LLC)
An LLC is a business entity that is growing in popularity across the United States. Providing personal asset protection and more privacy to members, this business entity is flexible and easy to establish. LLCs are accessible to entrepreneurs in any state, allowing them to start a new business venture
Sole Proprietorship
This is an unincorporated business entity run by a single individual. There is no distinction between the business and owner, they are one entity, and so the owner assumes all of the risks associated with the business.
Making The Best Decision
When assessing options, entrepreneurs will find that LLCs provide more benefits and advantages during the establishment and maintenance process of a business. While both types of entities offer pass-through taxation and they have a cost to register, that is where the similarities end.
LLCs also offer liability protection and the owner can use the business's legal name as the brand name, ensuring more privacy, whereas a sole proprietor must use their surname.
There are no additional tax benefits with sole proprietorships, and there is less potential for growth, credibility, and branding. When starting a business, an LLC seems to be the best way to go. If more information is needed, websites such as TRUiC provide in-depth breakdowns related to the establishment process of LLCs in any state in America and resources are available to help entrepreneurs develop a better LLC understanding.
Optimizing The Business For Digital Platforms
Even before the Covid-19 pandemic forced people to work from home, many businesses had exclusive online operations, meaning that remote work was key and all business was done on the internet. Even if entrepreneurs want to establish a physical business space, they need to have an online presence to improve their brand image and to have a greater connection with their customers.
Having business social media accounts is a great way to quickly communicate with customers and to advertise products or make new announcements. Creating a clean website that displays relevant information and has the ability to handle online transactions if needed is also important. Remote work is becoming more and more popular, so ensuring that the business is tech-savvy is a crucial factor.
Understanding Target Markets
Trying to cater to the needs of everyone means the entrepreneurs risk not catering for anybody at all. When owning a business, entrepreneurs need to understand who their target market is and they need to find a specific niche. 
With so much competition, entrepreneurs can find their way into the market by finding that unique niche that other businesses have not targeted. This is especially useful for small businesses. Each state in America has a variety of big and small industries that are growing, so there is always a chance to establish a business that can offer something new.
Keeping Up With Legal Documentations
A lot of administration work is involved with entrepreneurs who own their own businesses. This is especially true when owning an LLC, as certain legal documentation, reports, and files need to be submitted on a specific date in order to ensure the business can still continue operations. 
These documents could be related to business tax, lawsuits, government notices, and annual reports. Keeping up with all of this is an underlying key to success, and with LLCs, registered agents can help with the process of receiving and organizing all of these different types of forms and documents.
Proper Software and Equipment
When owning a professional business it is crucial to have the best possible software and equipment that will allow for operations to run smoothly. Examples of this include having good accounting software to keep track of the business finances and having proper equipment such as laptops, tablets, the internet, and more. While these might seem small individually they add up to play an important role in a business.
Takeaway
Owning a business can be exciting, especially in the United States as it is a country with a growing economy that provides many opportunities for different businesses within a variety of industries. But, it is important to consider these 5 factors to make sure the business stays afloat in a world filled with challenges.