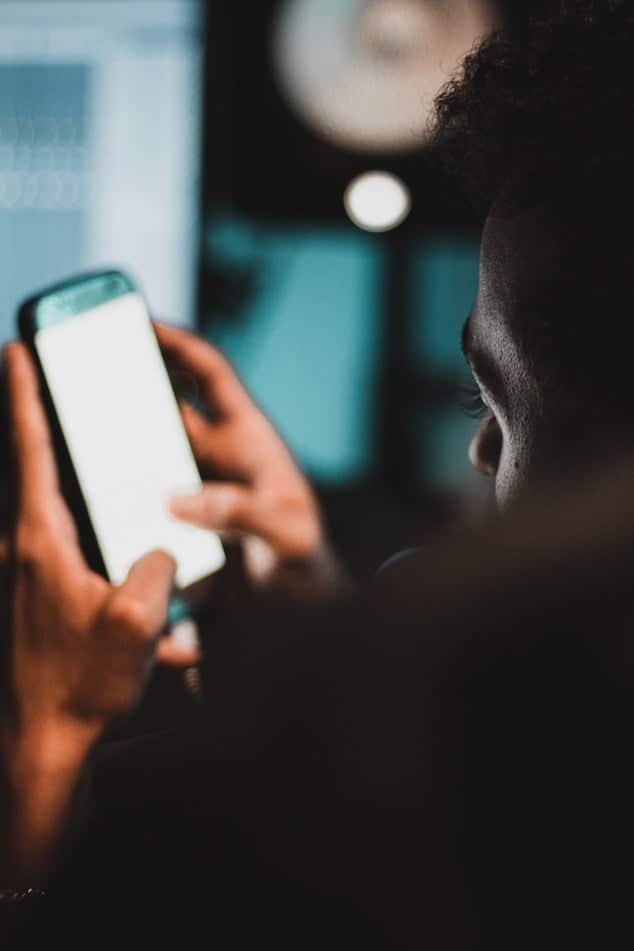 While betting and gambling, especially on sports, continues to be extremely popular, especially in the United Kingdom, it is also true that there are more and more cases coming to light where punters have been driven to financial ruin, or even worse, due to their inability to stop gambling. This has long been a problem for the industry, and while there has been a lot of criticism that betting companies do not do enough to protect vulnerable people, things are changing now, with a lot of focus on safe gambling, help for addictions and targeted advertising to ensure that these issues are tackled as comprehensively as possible. On visiting sites like betting.co.uk, you will be able to see links to safe gambling resources, while there are a number of other measures being implemented as well, as we will see here.
The most comprehensive of these involves the creation of five safe gambling commitments that gambling firms will work towards, and publicly declare their progress on.
The steps in place:
Prevent underage gambling and protect young people
Increase support for treatment of gambling harm
Strengthen and expand codes of practice for advertising and marketing
Protect and empower our customers
Promote a culture of safer gambling
These have been designed by the industry, with a funded body working to improve standards in the sector and support the work of the UK Gambling Commission to make the marketplace safer and fairer for punters and customers. One of the first programs under this plan is a four-year national programme to educate young people, with the charities GamCare and Young Gamers and Gamblers Education Trust delivering these messages, and this has been funded by a £10 million grant from the industry. This program aims to work with young people and their families to increase awareness of the risks of gambling, while in related activities, the industry is also going to work on codes of conduct for direct and affiliate marketing, as well as sponsorship arrangements.
New regulations to keep players safe
Another step forward in protecting players was taken a couple of years ago, when stakes at fixed-odds betting terminals (FOBTs) were cut from £100 to £2. This lowers the amount at risk for gamblers, and therefore reduces the chances of them losing huge amounts of money through sustained periods of gambling. There are a number of gambling websites which also have pages and links where people can learn more about safe gambling, the risks of problem gambling, as well as have access to safe gambling resources and organizations that work to help those with gambling problems and addictions. The main issue here is making sure that people are aware of the risks involved, as many times there are individuals who do not fully understand the level of risk, whether it is on sports betting or on online slot games, and this causes them to bet more than they would have.
A lot of educational efforts are being launched or are already in place regarding responsible gambling. Some of the tips include setting a budget, which should be money that you can afford to lose, as well as taking advantage of sites where you can set your own deposit limits. Measures such as these can go a long way to nip problems in the bud before they even emerge, and this is why a lot of focus in terms of player safety is now on prevention, rather than dealing with the fallout of problem gambling. Of course, there is a long way to go, but positive steps are being taken, and over time we can expect to see this side of the industry improve as the effect of these programs starts to become visible.