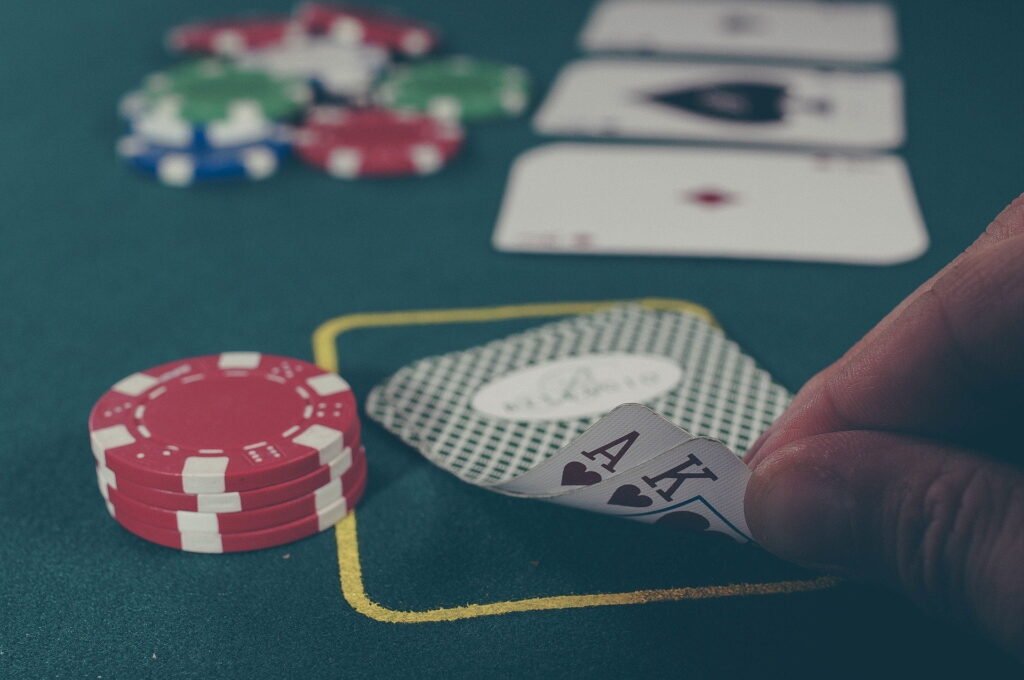 Although the southwest of England is not known for its casino scene, there are some exquisite options for those who want to play a few games. Casinos in the southwest UK are relatively small and usually don't have the offers of those based in London or Liverpool.
There are four cities with casinos in the southwest of the UK:
Bristol (3 Casinos)
Bournemouth (2 Casinos)
Plymouth (2 Casino)
Torquay (1 Casino)
But, they have the essentials and are charming in their own way. There will always be a couple of machines and several tables for roulette and blackjack.
Additionally, there will be frequent poker tournaments. These events will bring in both locals and travelers, often hosting some peculiar character you can play with. Aside from guests from all over England and Wales, there are those who come from the US, Spain, Germany, and even… (Gasp!) France.
What to Look Forward to?
Generally, all casinos in the area will have slot machines, poker tables, as well as live table games such as roulette, blackjack, and baccarat. But, not everything will be available for players all the time, even in casinos that are open 24/7.
Both the machines and the live tables are standard and will be familiar to every player. Games for video-slots might be updated as new ones are produced quite often. But, there is nothing that would really spark amazement for an experienced gambler or casino goer.
Special Nights
A special thing about small casinos is the tournaments. As they won't be available all the time, you will see some of the same faces across the table quite often. But, there are also a lot of newcomers as well.
Generally, the buy-in for these tournaments won't be anything extraordinary, as the venues and players are rather friendly. But, this doesn't mean that they aren't experienced. If you are not careful you might experience the biggest loss in pounds since PX90.
The prudent thing to do would be to arm yourself with some great poker training materials and ease into every game before you get your bearing.
Best Casinos in the Southwest of UK
Although there might be private games and other venues that offer gambling, which can't be called casinos, there are eight places where you can go that can call themselves a genuine casino, with everything you would usually expect.
Players in Bristol will have the widest choice and would have their pick from three venues. But, even the charming town of Torquay with a single casino is nothing to look down upon, as it is a place focusing on live casino games.
Rainbow Casino Bristol
Rainbow Casino is an upbeat place working under the Gala license. The venue is just a minute southward from the Bristol Cathedral and easily accessible both by private vehicles and public transport.
The casino offers a nice set of live tables, including roulette, blackjack, freebet blackjack, and baccarat.
Additionally, weekdays have regular poker tournaments from 5 PM to 7 AM. On the weekends, that time is reserved for hold'em poker and the crowd is usually bigger.
Finally, there are dozens of slot machines, both video and mechanical, as well as electronic roulette and jackpot slots for those who prefer that sort of entertainment.
While the Rainbow Casino doesn't have a designated dress code, there are some rules for entry. You will need an ID to show you are over 18 and some attire like open footwear for men, shorts, and sportswear won't be allowed.
Grosvenor Casino Bournemouth
This is a mid-size casino ideally located near the town center, just northeast from the Lower Gardens. It is easily accessible via car, and there is a car park just across the street from the venue.
The casino itself is quite upbeat and offers a very modern feel. There are multiple slot machines, including video slots, as well as electronic roulette.
But, what makes this casino special are the live table games. Apart from roulette and blackjack, there are brag and dice games. These are offered every day with a single break in gaming being from 7 AM to 10 AM. Once they are open you'll have the whole night and day.
Poker tournaments are on Monday, Thursday, and on the weekends, starting from 8 PM onwards. Monday is reserved for Texas Hold'em while other days are for regular five-card poker.
Unlike most casinos, there is no dress code. You might be asked to leave if wearing something utterly vulgar, but having a casual t-shirt and jeans is totally okay.
Genting Casino Plymouth
Plymouth casino might be relatively small, but it is the best live game experience in Cornwall. The tables are open every day from 2 PM up to the morning.
For slots, there are both mechanical and video options, as well as electronic roulette and 13 jackpot machines. These work adjacently to the live tables and are operating as long as the casino is open.
There are two poker tables that work on an open-seat basis and there are no regular tournaments. But, the place is always bustling and quite welcoming.
There is an official dress code as ''casual smart'', thus no sandals or tracksuits.
Genting Casino Torquay
Last but not least, the Genting casino in Torquay is a charming place northeast from Abbey Park and looks very classy for its size. The interior is also done to replicate some of the older European places, with columns and wall work everywhere.
There are ten live tables, four of which are for roulette. These are open every day from noon to 6 AM the next day.
There are no regular tournaments. But, there are some offerings of Omaha Poker, which is exciting for most players.
The dress code doesn't seem to be official, but you will feel very out of place if entering in your gym clothes. Thus, going casual smart is the best way to go.