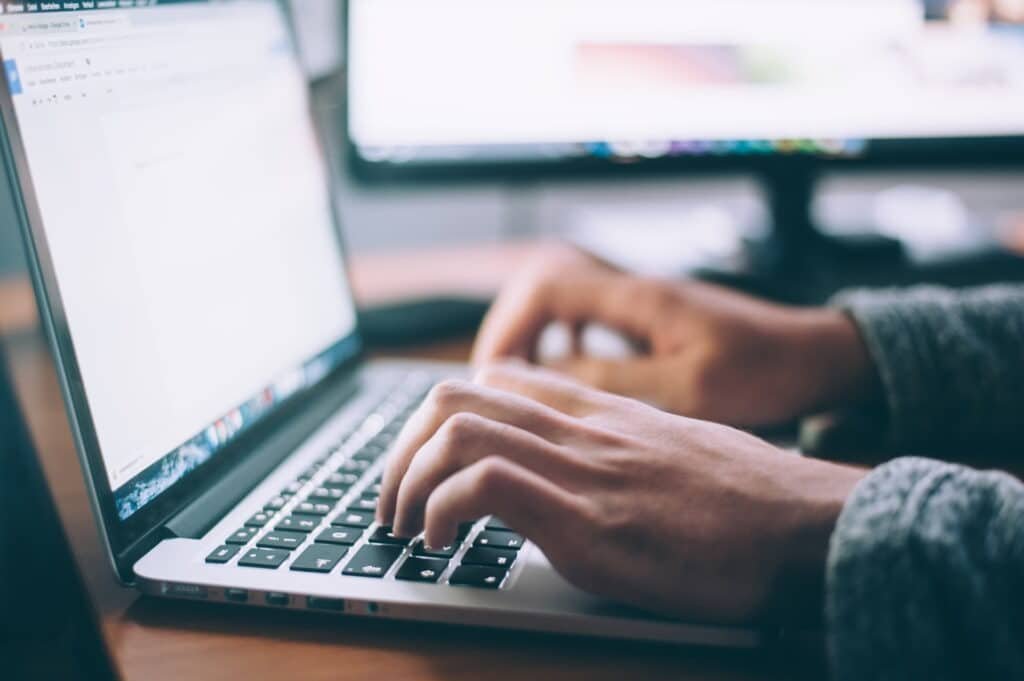 If you enjoy spending the odd evening having a flutter on online casinos, bingo or maybe even trying your hand at poker then you've probably used some of Playtech's software before, even if you've never heard of them.
Who Are Playtech?
Playtech is a software development company that focuses on gambling technology. The company produces games for online casinos, software for online poker rooms, bingo games, online sports betting, live dealer games, fixed odds betting games online and even some mobile gaming. Basically, if you've done any kind of online gambling then you've had experience with Playtech software without even realising.
Playtech is one of the big names in gambling software development, turning a huge €300 million profit last year. Their software is on most major gambling websites and online casinos so it's fair to say that it's a core part of the industry and an interesting investment.
A Brief Look at The History of Playtech
Earlier in 2021, Playtech received a bid to buy the company from Australian leisure company Aristocrat. The bid would've seen a £2.7 billion takeover and was sure to cause a shake-up in the industry. The bid was accepted in October 2021, but just weeks later at the start of November Playtech received another offer from Hong-Kong based Gopher investments which could see a total shift in the company.
Playtech confirmed that Gopher had requested and been provided with access to due diligence information in order to explore terms on which a possible offer might be made. Rumoured to be around £3billion, it would pull the rug out from under Aristocrat's feet.
What Does This Mean For The Gambling Industry?
While it's a little early in the day to be certain about how the Playtech sale will affect the gambling industry, we can speculate.
If Playtech sells to Aristocrat then it's likely to see Playtech expand its influence across multiple industries. Aristocrat is primarily a physical slot game developer so it would be interesting to see what the merger could do for both companies.
If Gopher decides to make an offer then we might not see the merger of in-person gambling and online gambling properties just yet but there's likely to be a big advance in technology. Gopher doesn't have any particular ties to the gambling market, but it's a venture capitalist firm which means they're likely to consider exploring new technologies.
It's recently come to light that a third party is also now interested in the takeover – ex F1 team boss Eddie Jordan is rumoured to be joining the race and mulling a £3bn offer.
One of the most likely things to happen is that Playtech software may begin offering a crypto option. The popularity of cryptocurrency trading has seen a massive surge in recent years, and with this, it's become more commonplace. Crypto casinos have started to pop up which either solely offer cryptocurrency payments or list it as an option. If Gopher Investments buy Playtech then it's likely that this will be one of the first places that we can expect to see expanding. Playtech may even end up partnering with crypto casino firms in addition to the traditional online casinos, in an effort to diversify their clients.
Some of Playtech's biggest customers are names that you would instantly recognise. Playtech functions gambling sites such as Bet365, Betfair and William Hill all use Playtech software so if the merger goes ahead then it's likely to impact their websites. While the venture capitalist firm is unlikely to walk away from such large deals, it might see the more traditional bookmaker and online casino firms forced to accept more modern technological advancements.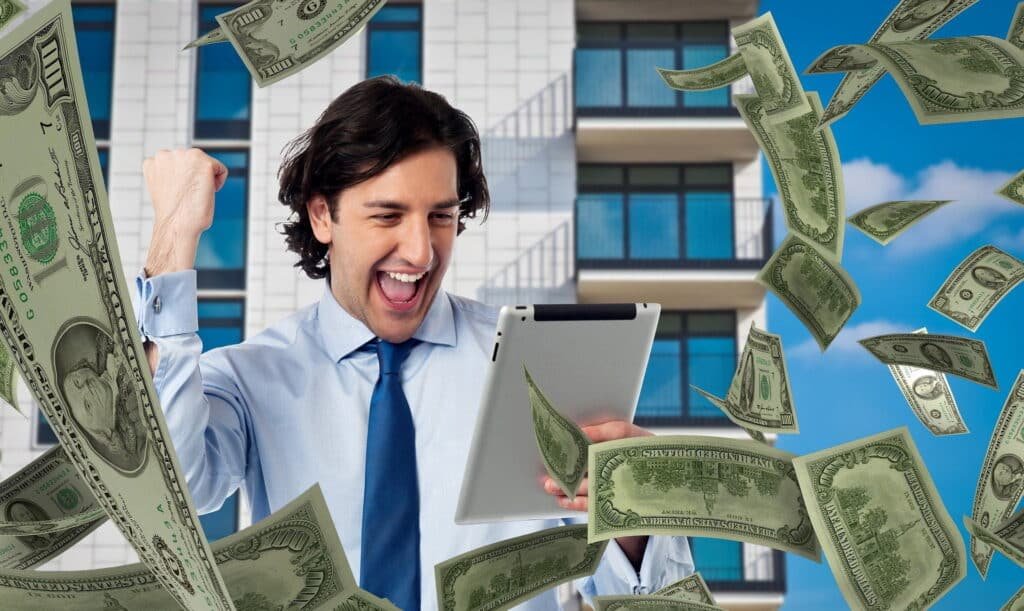 The Future of Online Betting
While sports betting is fairly set in stone, we might see a shakeup in online casino games. With Gopher Investments at the helm, they're likely to want to create partnerships with the other companies that they own which could lead to a crossover of technology. What that means is hard to decipher as Gopher doesn't publicly list the companies that they own or have a controlling majority of, but things like cryptocurrency, virtual reality and new ways to play might all be fair game if the sale goes ahead.
Those that take part in UK casino games and online betting will be well-versed in changes to rules and regulations surrounding betting. Even things like changes to the minimum age for buying a National Lottery ticket have made a difference to the gambling industry. Online betting has also had a shakeup in rules recently – with a theme of safe gambling and responsible betting taking place across the board. This is something that is likely to continue in the future and the proposed takeover of Playtech will do nothing to change this – in fact, as companies get bigger and start to offer more to their punters we might even see more changes to regulations in the future.
What Can We Expect From the Take Over?
At the moment it's very early days for the proposed Gopher takeover. Playtech had already agreed a sale with Aristocrat Leisure so they're much further ahead. Currently, Gopher have only asked for due diligence paperwork so they may not even decide to make an offer, and if they do it has to be approved by Playtech's board. At this stage no one can say for certain whether the takeover will go ahead, however, one thing that can be sure is that people will be waiting with a keen interest to see whether it happens and how things pan out.
For the everyday betting punter it will probably not make any immediate difference to the gameplay experience that you currently get online. However, should more and more companies opt to merge and become many larger companies as opposed to lots of smaller ones this might well change. Currently, competition within the casino industry is high and this works in the favour of gamblers as it means that platforms are encouraged to offer a number of special deals and free games in order to get the attention of potential customers. This is something that could change if competition becomes less but at the moment we'll just have to watch this space.