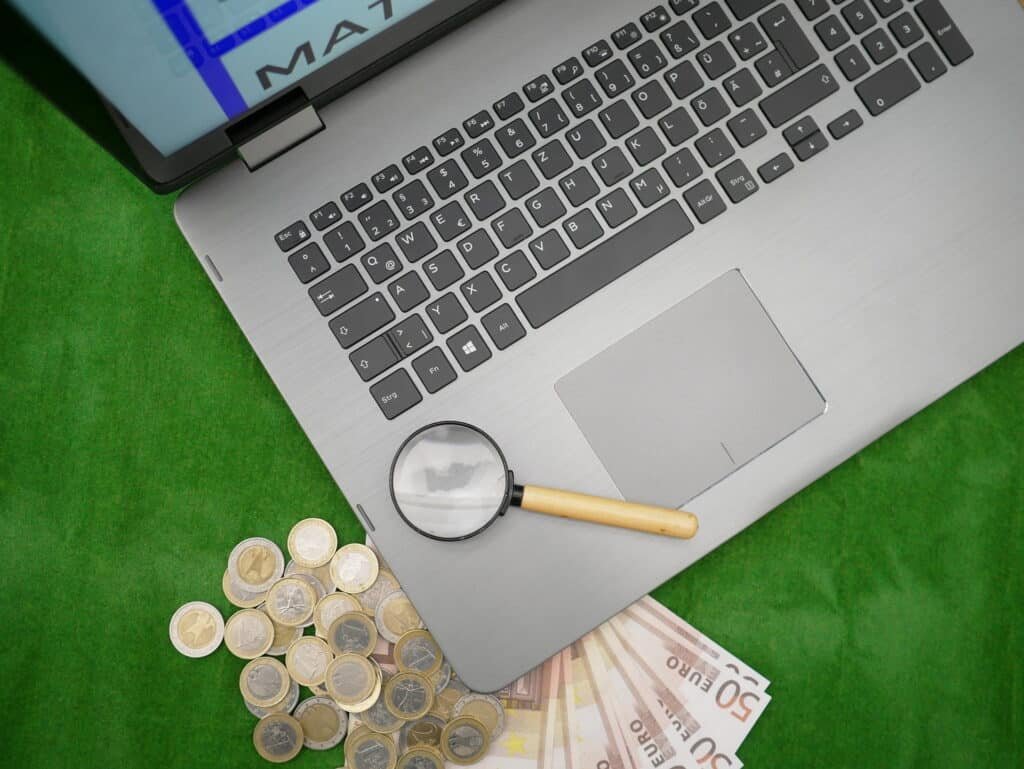 Launching your own betting site is a daunting task, but by no means limited to specific people. That said, anyone can launch an online betting platform and provide gambling services in an open global market. We have crafted a short guide for anyone who has ever considered taking such an ambitious step.
Since it is a wide-open market on an international level, you should not be surprised to see numerous betting sites all over the place. If you are completely new to the niche, just head over to BettingBilly.com or any other gambling-related website, and you will see an enormous number of online gambling operators that are up for grabs. The number is in constant growth as new iGaming hubs keep emerging on a weekly/monthly basis. While it may be a positive sign, it also means competition. Anyway, let's go straight to the point and find out what do you need to have to set up your own betting site.
Software provider
Selecting a reliable software supplier is essential. You want to team up with a high-profile tech company capable of making your wishes come true. They should know to secure an advanced management system, a rich array of betting markets, and adjustable front-end, and put them all together in a unique blend.
You should pay greater attention to details for specific gambling activities you want to offer. If you want to focus on sports betting only, you do not necessarily need a partnership with providers who are strong at casino products, and vice versa.
License
Regulatory requirements represent one of the toughest challenges for all gambling businesses. While you can potentially obtain licenses from popular jurisdictions such as Alderney, Malta, Gibraltar, or Curacao, you will always be way better with domestic licenses issued by local legislations.
Payment system supplier
You will want to offer the customers a wide array of payment options as possible, meaning a strong and reputable payment system provider is a must. You want a company capable of adjusting its services to the market conditions in specific regions while providing multi-currency support, fraud detection, and integration with popular e-merchants at the same time.
Website design
Last but not least, you have to select an attractive website design that will be appealing to the masses and make the bettors choose it over thousands of others startups. Your safest bet would be building a website around simple graphics while keeping load times as quick as possible.