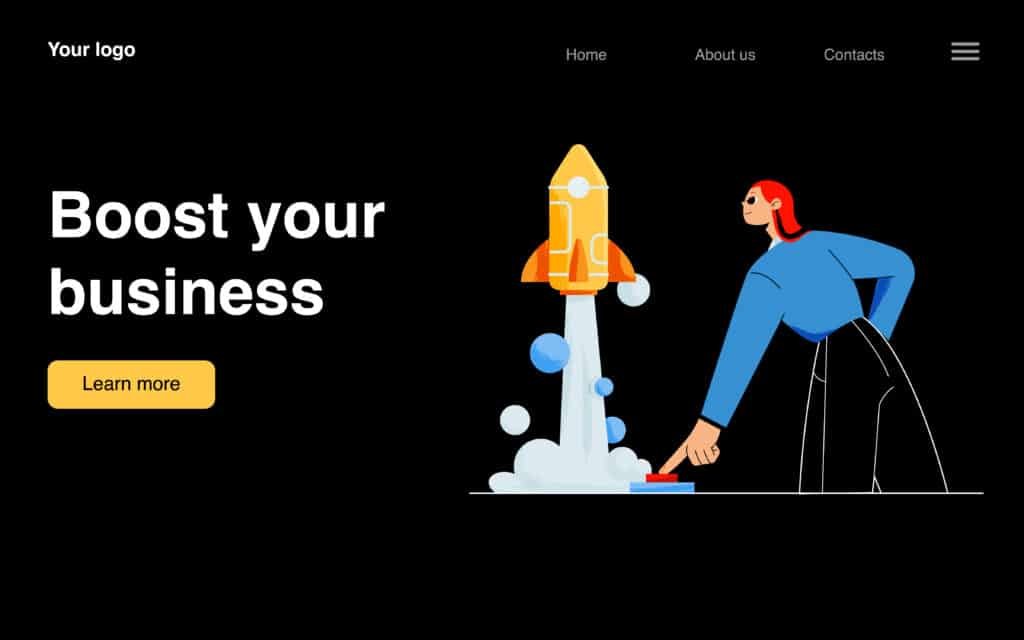 When it comes to starting a business, you want to make a splash. There is no such thing as a tepid opening because every day you aren't making money is a day you are losing money. By instead planning a great launch party you can not only bring in a lot of people into your new store or place of business, you can make key relationships with those in your community, build friendships with customers, and gain greater visibility. To help you plan and organise such an event, all you need to do is follow these steps:
Start Planning Early
The better you plan your event, the better the event will be. You can hire a great corporate event band to headline your event, free drinks, and a sale promotion to get people in your door. This is a great way to boost visibility and even sales, especially if you are a new local store. If you are struggling, be sure to hire the services of a highly recommended party planner. They will be able to suggest what drinks, food and décor will work best.
Advertise on Social Media
Once you have your event planned out, it's time to start advertising it. The best place to start is with your own online following. If you have been building it up at this point and focusing on engagement and relationship building, chances are you can interest a few of your followers in coming out and visiting. Regardless of whether you are planning on charging for your event or not, it is wise to have a ticket system in place. That way they will have the event in their calendar, and you will have a better sense of who is coming. Many event planning websites allow you to "sell" free tickets.
Tip: Don't forget to advertise on the event website itself. People use them to see what's going on in their local area.
Contact Local News Agencies
Local news agencies and niche agencies have a vested interest in reporting what's going on in their world. If you apply to them, it can be a great time to contact them and inform them of your big bash. That way they can write about your launch event, advertise it to their followers, and even publish you. Not only will this boost visibility and likely attendance, it is also great for local SEO.
Invite Influencers in Your Niche
If you can, try inviting influencers in your niche. Even someone who has a few thousand followers instead of tens of thousands can be a great boost to your visibility and popularity. Just remember that influencers are not always on social media. Depending on your industry and niche, it might be, say, famous authors or academics.
Your launch event can boost your business significantly, both in the lead-up, during, and after the event has occurred. It's a great way to get your name out there, build relationships, and have people try out your business all at the same time.