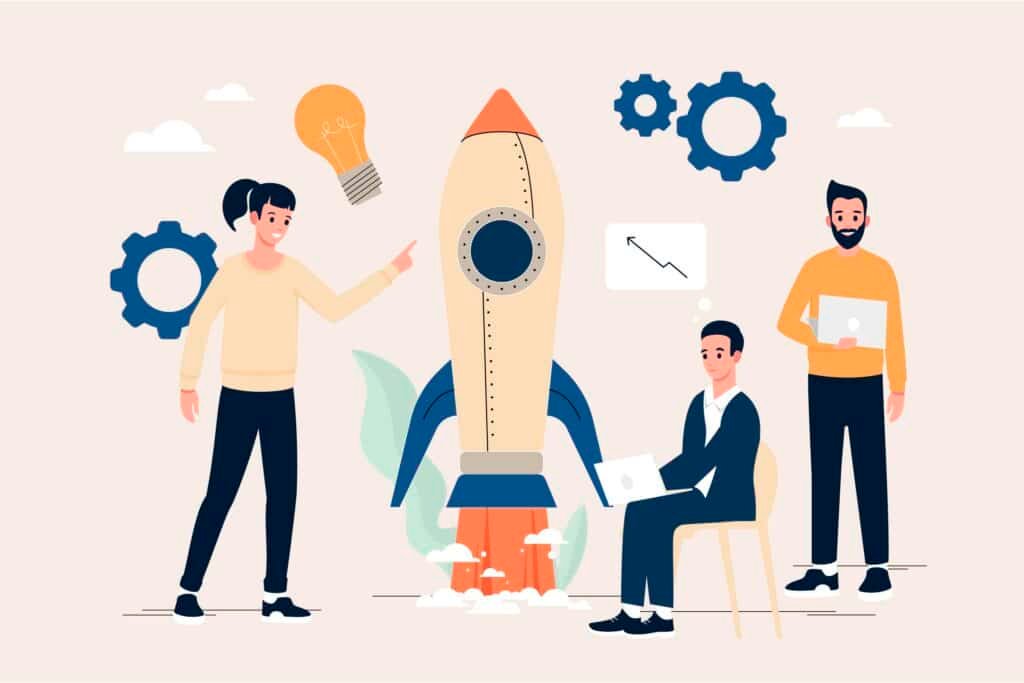 Launching your very first business can be an exhilarating but equally terrifying experience as it is uncharted waters and you often hear of many horror stories of new businesses falling flat immediately. This does not have to be the case though and provided you are willing to put the work in and you have a great business idea, there is no reason why you cannot go on to find a great deal of success. There are a few areas that a new entrepreneur may not have much knowledge, so here are a few tips for first-time business owners looking to launch a successful company:
Avoid Comparisons
It is easy to compare yourself to the other brands in your industry or other new businesses, but this is not worth your time. No two businesses are the same and just because one is performing well now does not mean that it will in the near future. When starting out it is important to know your market and competitors, but you shouldn't make comparisons and instead focus purely on starting the best company possible.
Support Network
Launching and running a business is incredibly stressful even if you are an experienced entrepreneur. Nobody should be doing this alone so it is important to have a good support network around you. In addition to friends and family who you can talk to, it is also extremely helpful if you have a mentor or somebody experienced in the industry who can guide you and provide insightful advice.
Know Your Market & Target Customer
To be the best company possible, it is important that you know your particular market inside out including who your competitors are and what gaps there are in the market. This will also help you to identify who your target customer is and what their needs are. This information should shape every business decision that you make.
Brand Awareness
You should never overlook the importance of brand awareness as this will determine how successful you are. It is challenging when first starting to enter the market and make a name for yourself, but internet marketing agencies like Click Intelligence can improve your visibility online with link building and various other services. This is a fantastic way to get noticed early on and compete with the bigger names in your industry.
Focus On The Customer Experience
One of the advantages that smaller businesses have is that they can provide more care for the customer which is crucial for customer retention. Make sure that they have a positive experience and be sure to listen carefully to any feedback that they have so that you can improve your operation.
Starting a business for the first time is scary, but with hard work, solid advice and a great business idea there is no reason why you will not be able to succeed. The above are all important aspects to keep in mind when first starting and should put you on the path to a successful business venture.