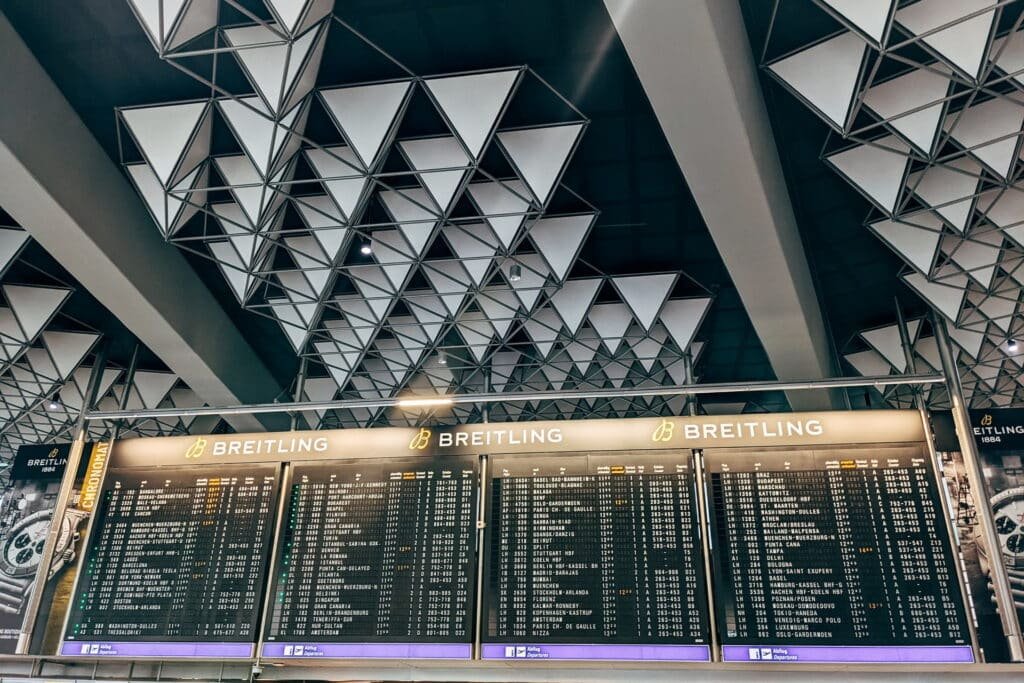 Flight cancellation is not something anyone looks forward to, as it tends to disrupt travel plans and could affect your connecting flights. Despite how frustrating this can be, it is not an uncommon experience. There are several reasons why your flight could get cancelled, whether it is an adverse weather condition, security issues, strikes, staffing shortages, or air traffic control restrictions, among others. However, if your flight gets cancelled for a reason within the airline's control, you might be eligible for some form of compensation. Not everyone knows their rights to flight cancellation compensation but this article explains in detail
Are You Eligible?
Compensation for cancelled flights does not apply everywhere or to everyone, so you need to know if you're eligible before taking further steps.
The EU Regulation Nr. 261/2004 was created to protect the rights of air passengers. The law applies to you if your flight is departing from a UK or an EU airport regardless of the airline, arriving at a UK airport with a UK or EU airline, or arriving in the EU with a UK airline. 
If the airline informed you of the cancellation at least 14 days before the original date, you may not be eligible for compensation. However, if you got informed less than 14 days or never got notified, you should get compensated.
The reason for the cancellation should also be within the airline's control and not some out-of-bound reasons such as security threats at the airport or a global pandemic. Ensure you have a confirmed flight reservation and that the cancellation occurred within the last three years.
If you check all the boxes for the eligibility criteria, you may be entitled to some form of compensation.
What Are You Entitled to?
Under the EU 261/2004 regulation, you are entitled to as much as €250 – €600 in compensation for flight cancellation. The exact amount you get is determined by the distance of the cancelled flight, which is calculated based on Short distances, Medium distances, and Long distances. The breakdown below explains further:
Short distances up to 1500km, e.g. London – Edinburgh: €250 Compensation
Medium distances up to 3500km, e.g. London – Athens: €400 Compensation
Long distances more than 3500km,     e.g. London – Tokyo: €600 Compensation
Other forms of compensation to expect include access to free meals and refreshments and a full or partial refund of your flight ticket. You are also entitled to the right to care, such as overnight accommodation if you're stuck at the airport due to miscommunication on the airline's part.
How to Claim Your Compensation
Knowing your rights is the first step to claiming your compensation. If you meet the eligibility criteria for flight compensation, you can kick-start the process of getting compensated. 
Start by gathering all relevant documents that you will need, including receipts of expenses made as a result of the cancelled flight. Read documents from the airline carefully before signing, so you don't accidentally waive some of your rights. Then you can contact the airline and start the process. Preferably, contact your travel agency or involve a lawyer and you can also get in touch with an agency like Flightright that focuses on helping air passengers exercise their rights.