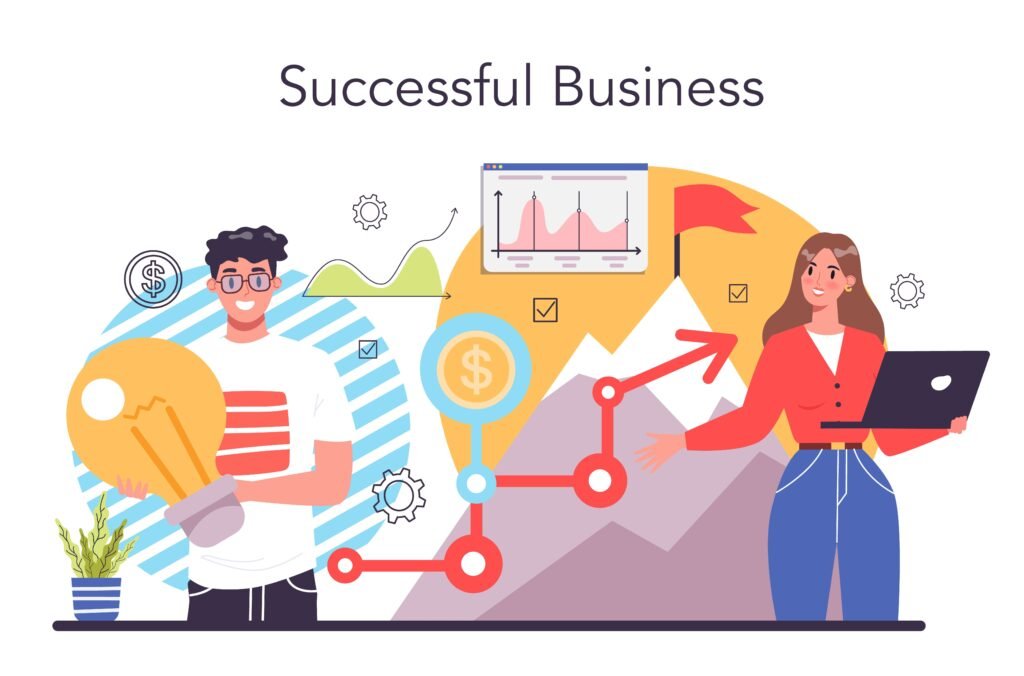 We all have skills, competencies and traits that are naturally stronger and more developed, and we all have different challenges. You may be a strong natural leader or lack many typical leadership traits. What very few people point out is just how influential learning leadership skills are in becoming a great leader. Regardless of where you're starting from, you can study and build the kind of capabilities and attributes that contribute to excellent leadership for the good of your career, your personal aspirations.
While it's possible to read about effective leaders, watch TED talks, and listen to leadership podcasts, if you're hoping to develop your leadership skills for a professional position, then you're going to want to ask yourself a few questions. What are the types of positions to which you aspire? What kinds of organisations have those positions? Is there a history of self-taught leadership or leaders working their way up from the ranks, or do those organisations generally require formal educational requirements in their leaders?
One of the key traits of a leader is to have a vision and a plan to get there. Put this principle into practice right away by identifying your goal and the steps you need to take to get there. Write it all down. Do research to fact-check your assumptions, and then take measured, strategic steps toward the outcome.
In your case, this might mean reading one leadership book a month starting today. It might mean telling your employer of your ambition to grow to a more senior role. It might mean signing up for a programme to set yourself on the path to the future you want. The London School of Business and Finance offers courses and programmes in a variety of formats. Studying is part-time or online alongside other career moves if needed.
Leaders also overcome challenges. Instead of making excuses as to why they can't achieve something, they look at the situation, identify barriers to the desired outcome, make a plan for getting around the barriers, and put it into action. This is something you can practice on your own. If you struggle to get started, what's one thing you can do right now? What's the thing you need to do right after that immediate step? Put it in a diary, calendar or task list with an alert to prompt you until it's done. Build your ability to take action and follow through.
Leaders don't all have to be inspirational. That's a specific leadership type but they do have to work effectively with others. If you find yourself struggling to collaborate, delegate, communicate or otherwise work well with others. Then you may have a blind spot when it comes to how you approach others. Seek out a mentor, coach or trainer to help you identify where your challenges lie and how to turn them into strengths.
Not everyone has to be a leader, but if you aspire to greater leadership in your life or career, then you can take action to improve your skills. Set a target and come up with one thing you can do today to start down that path.