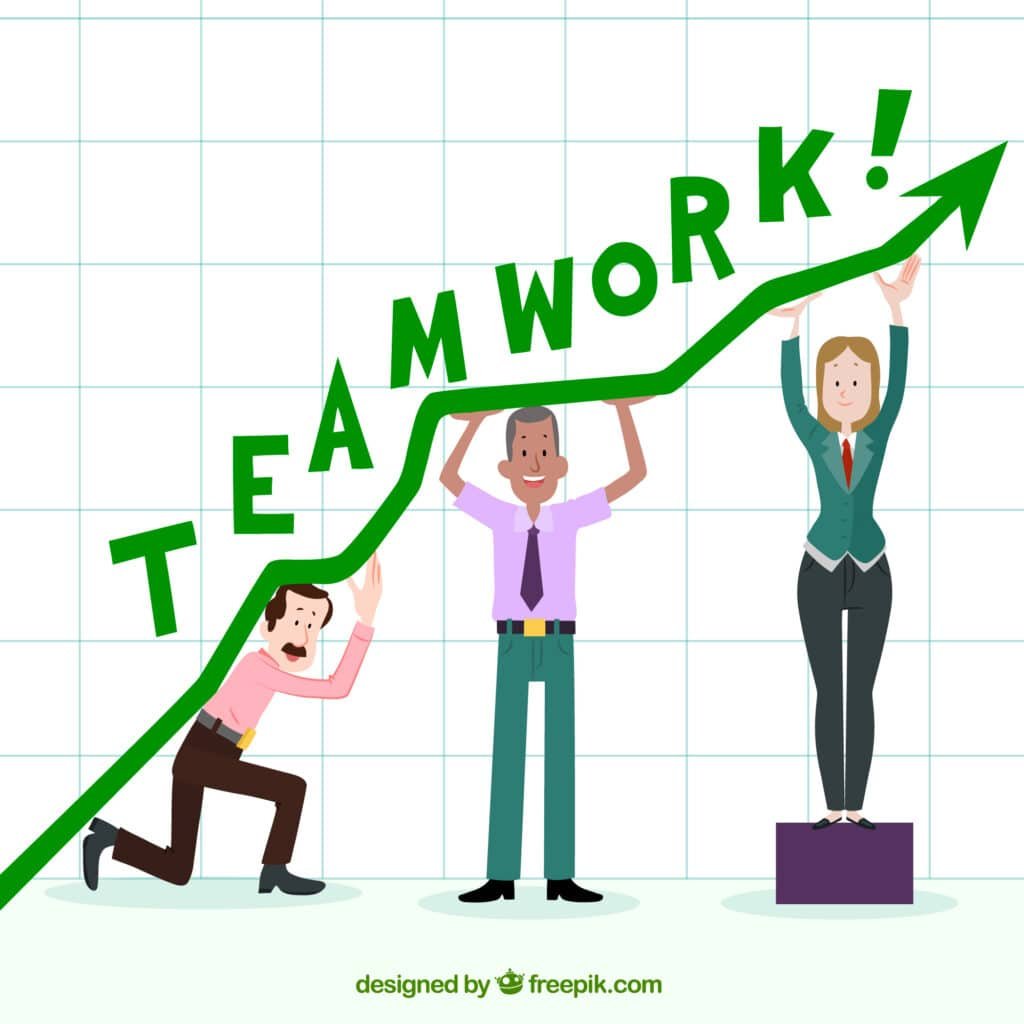 Workflow can become stunted if there is no work process in place. It is easy to slack, especially if the office is too hot or it is a Friday afternoon if there are no guidelines or procedures in place. Employees may feel lost, and if there is no steady pattern to follow, your business could become stressful for them.
The good news is that there are ways to improve your team's ability to work together and boost their morale while limiting stress. See how to improve the workflow of your team, and deliver a better performance score.
Face-to-face Meetings
You need to hold meetings and hash out the good, the bad and the ugly as a group. There's no need to overdo the number of meetings, but you can conduct weekly or monthly check-ins to see how everyone's doing. Make sure the entire team can attend the meeting, so you're all on the same page.
Increased Communication
Communication is key to getting the work done correctly and efficiently. Communicate issues upfront so that they're solved promptly and don't hold up the rest of the project. This means staying in touch with each other and communicating any hiccups right away. This can be any type of communication, whether it's face-to-face or over an office communicator program. The point is to have multiple touchpoints, both online and offline, to reach one another during business hours.
Technology
You need to have processes in place to create a more seamless workflow. Templafy allows you to work faster, from anywhere, and with your assets so everyone's on the same page. Your documents are in one spot, so each person on the team can access them whenever they need. Templafy assimilates with commonly used office suites, to streamline the creation and editing of files and make brand compliance a simple automation. Technology is your friend when you're trying to work with several colleagues, and all want to access the same information without having to find the correct file in chaos.
Create Checkpoints
Refrain from dishing out assignments and checking in months later. There need to be checkpoints along the way to make sure everyone's on pace to hit deadlines and goals. It's easy to slack and get distracted when you don't have to report to anyone or turn in assignments as you go. Hold each person accountable for their part by checking in with them and having them report on their status. At each checkpoint, remember to show them appreciation if they are getting the job done efficiently.
Reduce Micromanaging
While you want to make sure everyone's doing their part, you also don't want to micromanage them. Doing this will only frustrate the other person and make them feel untrusted. A lot of holdups and opinions will stall a project and make everyone feel on edge. Let your team make mistakes and be open to new ideas. Micromanaging your team will make them feel nervous. Believe in your employees, and they'll do a much better job.
Working in teams isn't always easy. There are personalities, work assignments and issues that must be dealt with in the process. However, putting them in place with greatly impact your business' performance for the better.