In our millennial generation where the level of technology is advanced, you don't need to be a pro to make a great slideshow of photos. Nevertheless, that does not mean neglecting the basics of making a cool slideshow and the knowledge required. There are guidelines all over the internet that will educate you on how to make grand slideshows.
One thing that will make your slideshows outstanding is its quality. Quality is one factor that you cannot ignore if you want your advert or your slide to be appealing to your customers. No matter how sophisticated a slideshow maker you are using is, you will end up making terrible slides if you don't know how to spice it up.
When you understand the principles that govern the creation of great slideshow of photos you can have a great outcome irrespective of whether you are an amateur or a pro. Here are some of the principles that will help you in making excellent slides:
Sorting out the photos and their orders
This is one of the greatest principle that will guarantee you great results. Of course, not all photos that will make sense or will properly represent your brand. If you want to be effective in advertising your brand through photos, you will need to sort out the best photos and if possible rename them.
Renaming the photos will give you an easy time when making your slide. This manual sorting can be overwhelming especially when making a long slideshow. Nevertheless, you can easily use some of the photo managers to make the job simpler for you.
Do an accurate estimation of time
There is a slideshow calculator that can do this for you quite easily without much struggle. The length of your presentation is one of the factors that you should consider especially if you are doing it as an advert for your business. Normally, a slideshow of photos can be boring if it is long, which makes it important to make it short and precise.
Select the right effects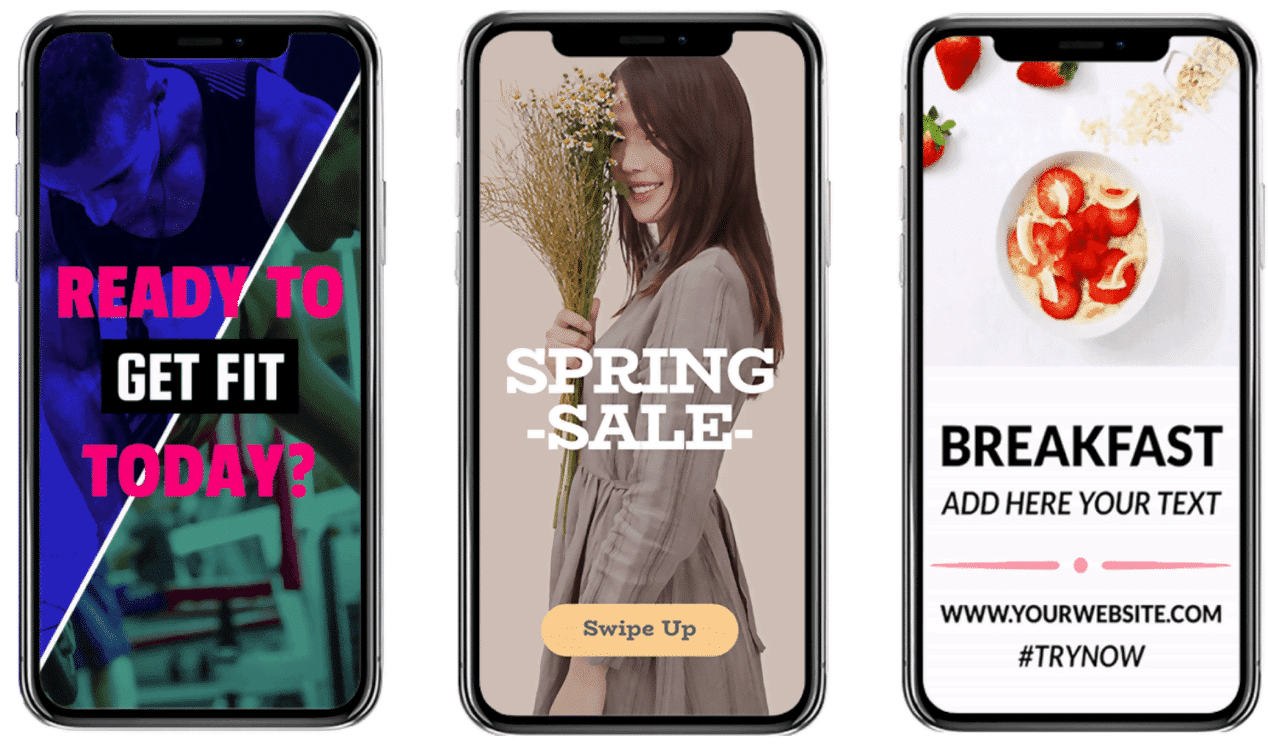 This is where you have to make the best choice of software that you are going to use. We have a whole lot of slide makers over the internet but have different features. Ensure you use the right effects like transitions, animations, and of course, the right fonts. There is a language that the effects communicate to the viewer of the video. Depending on your brand and the industry you are representing you need the right fonts. Doing research will help you get the right fonts for your slides. It is universally common to use a 6-12 slide with 4-8 transitions. You can apply this principle to make your slideshows. Motion in your slides creates some emotion to your viewers. You can use an intro maker to give more effects to your work.
Pay attention to use the right approaches
When it comes to making a unique slideshow, you can deploy two approaches like being consistency or using contrast. These are the two approaches that can make your slides more appealing to the viewer.
In consistence, approach is when you have the photos in your slideshow shot from the same scene or place. They may have the same background color and the same titling. In contrast approach, you use photos that have both light and dark contrast. You can mix them in an alternative way. This gives a feel to your slideshow.
Ensure you have the right flow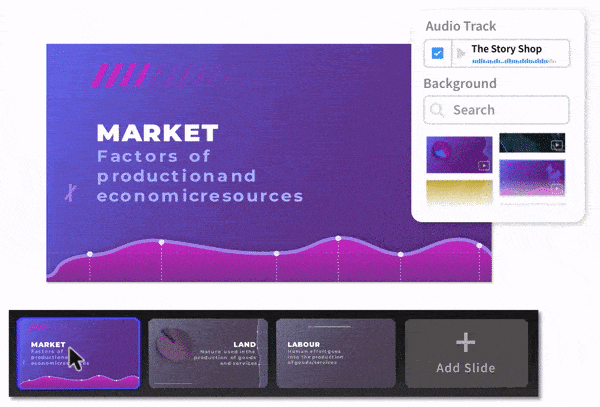 Flow can be created in various ways including using transitions and the contrast approaches. There is a flow that comes when you watch a slideshow with the right mix of effects. Depending on the software or maker you have decided to use, you can make your slideshow effective in its flow.
Conclusion
You cannot have great slideshows if you don't use the right tools. You can use automatic wizards and software to create better presentations. The essence of using HD in all your slides is to factor in versatility. If your slideshow is of good quality, it can be used across various platforms without changing its quality. Ensure you do some testing and correct ant mistake in your text if any before presenting it to your audience.