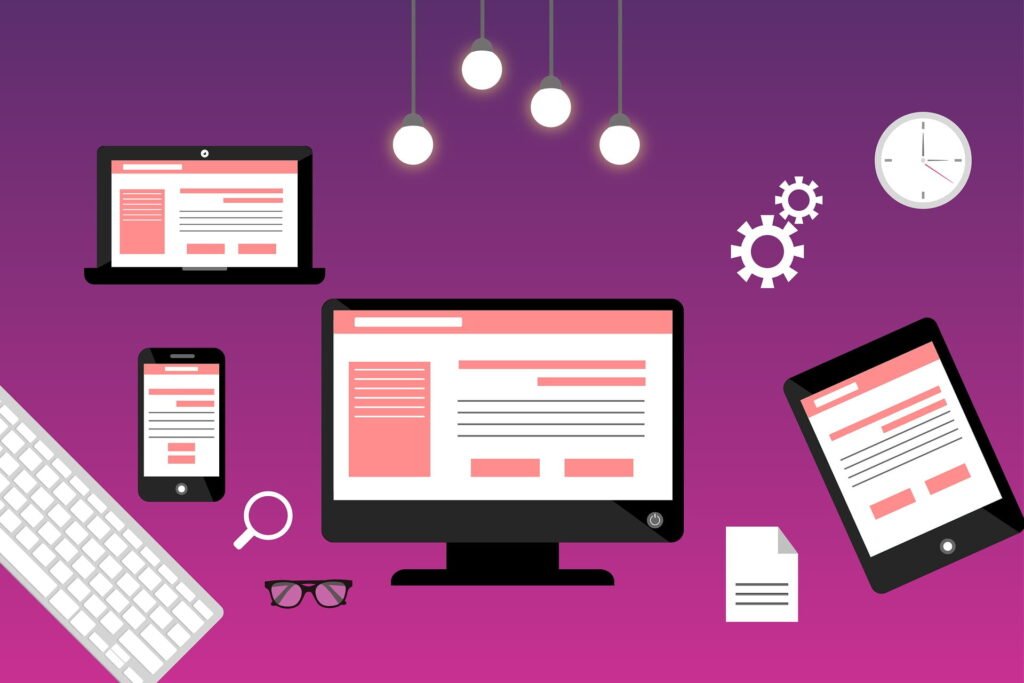 Over the past few years, progressive web applications have been in the public eye and are slowly gaining popularity. PWA technology is actively supported by all key browsers and has a lot of significant advantages over native apps.
PWA in Magento 2 Three Key Features
Progressive web applications have been developed using modern technologies that allow us to achieve important targets. The Magento 2 PWA has such features:
reliability – the application is able to work equally stably regardless of the quality and level of the network signal;
speed – the application has a responsive and smooth UI, significant performance;
attractiveness – user experience is associated with stable comfort.
From Google's side, these three qualities clearly demonstrate the difference between PWA and native apps. Simply put, progressive web developers actively use tools such as Push Notifications, Service Worker, etc., which ensures the success of the finished product.
What are the differences between PWA and native apps?
Native apps are regular programs that look like apps on your phone. Their functioning is similar to any other user program installed on a PC or smartphone.
Whereas progressive web apps are full-fledged sites that can be displayed as mobile apps. Progressive web applications have similar capabilities to installed programs, but they can function directly from the browser. Let's take a look at a few of the main differences between native apps and PWAs.
Progressive Web Apps are free from any of the limitations that native apps have. This allows the PWA to demonstrate stable performance across any device, across any browser, and operating system.
The next important point is the adaptability of the PWA. Thanks to this, progressive web applications look great on the screens of any computer, laptop, tablet, and smartphone. Responsive design allows the application to perfectly adapt to any parameters and geometrical dimensions of the user device.
An important feature of progressive web applications is independence from the level and quality of the Internet connection. This means that visitors to your website will be able to actively use the resource's capabilities even at the moment when the Internet speed on their device is extremely low or absent. Progressive web applications open up the possibility of using the online store, regardless of the Internet content signal. This is made possible by pre-caching data in the app. This process is carried out using the Service Workers technology.
As you can notice, progressive web apps are very different from native apps. However, PWAs maintain a structure that is similar to native apps. On the Internet, you can find a large number of different sites that include several regular pages with static content. In order for such a resource to become a PWA, it must have interactive features that are activated by user actions. Due to this, PWA can be easily added to the device desktop and interact with the application by analogy with the native one.